On Thursday, Brett Kavanaugh and one of the women who accused him of sexual assault, Christine Blasey Ford, will testify to the Senate Judiciary Committee just 24 hours before the committee is scheduled to vote on his nomination.
ABC's Political Director Rick Klein and Senior National Correspondent Terry Moran sat down this week on ABC News' "Powerhouse Politics" to discuss the history and controversy surrounding Kavanaugh's nomination and what it could mean for Republicans merely 41 days ahead of the midterms.
For Republicans, who are vying to keep control of Congress, the scandal surrounding the now-three allegations of sexual assault by Kavanaugh bring much unwanted controversy. In just a space of 10 days, the nomination has come under intense fire from Democrats, and many Americans have strayed from their support of Kavanaugh's nomination.
"A lot of Republicans I've been talking to have raised this point: that suddenly this man went, in the course of all of this public vetting, he went from being a boy scout from being a prep boy nerd to being an alleged gang rapist in the space of 10 days or so," Klein said.
The newest allegations against Kavanaugh, released today on Twitter, come from Kavanaugh's high-school classmate Julie Swetnick. In her statement, Swetnick said she saw Trump's Supreme Court nominee at parties where young women were groped, verbally abused and even "gang raped."
Kavanaugh has been deliberate in his resistance of these claims. He has repeatedly denied every statement against him, even appearing on Fox News Monday night with his wife, Ashley, to defend his name.
"For the first time in history that we know of, a Supreme Court nominee has done an interview to try to rebut this in advance of additional public testimony," Klein said.
Only comparable to this situation is the allegations of Anita Hill towards then-nominee Clarence Thomas. Hill is now asking the Senate to learn from that experience in order to avoid mistakes that were made in 1991.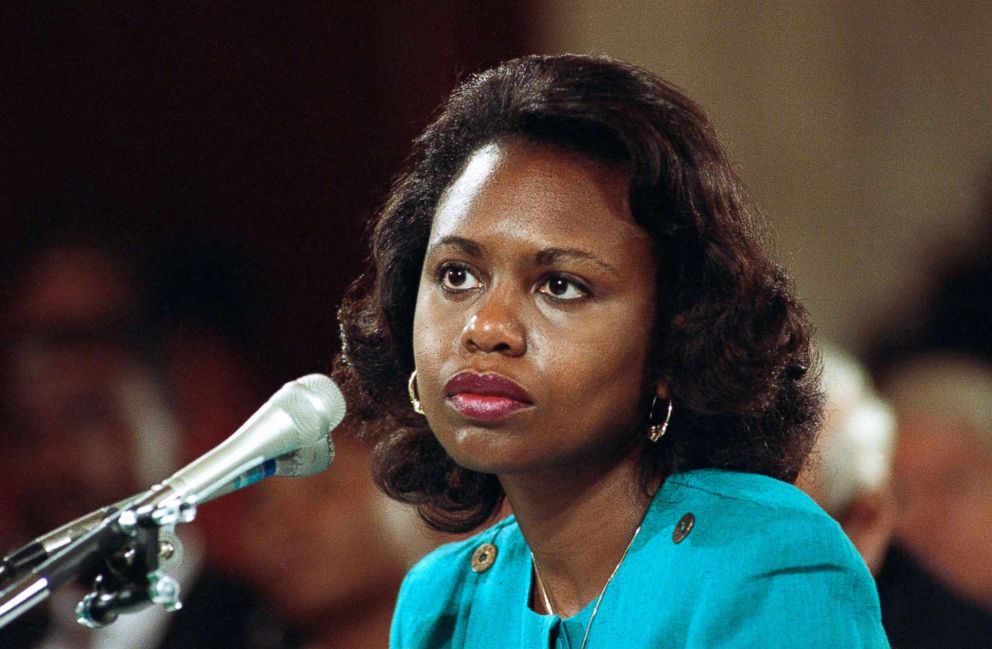 Despite new allegations and the urge from many Democrats for an FBI investigation, Republicans are going full steam ahead with Kavanaugh's nomination. Rachel Mitchell, the trial lawyer and self-proclaimed advocate hired by the committee, is headed into Thursday with considerably less information than typical of such a hearing.
"The problem is that a serious inquiry would also include other witnesses and probably back one of them. She's at a disadvantage and she's a prosecutor. Every time she's questioned witnesses she will have already talked to the detectives who did the investigation," Moran said. "That would be the FBI in this case, and they didn't do an investigation. So she's flying blind a little bit."
Republicans are rushing through the nomination process because the lack of a Supreme Court nominee could alienate the GOP base heading into November. The controversy has made Republicans in the Senate uneasy about maintaining control, something that was only a few weeks ago seen as a given. Senate Majority Leader Mitch McConnell is still set on a quick vote, saying he knows Kavanaugh will get confirmed despite the controversy.
"Mitch McConnell is thinking about maintaining that Senate majority and getting a confirmed nominee," Klein said. "He really wants to make sure that his members have maximum political advantage and the Democrats are on the defensive."
This is a moment, though, for 2020 contenders on the committee to score points with future voters.
"They're after 'How can I get what happened here to advantage me and my side,' which is a very different thing," Moran said.
Though filled with controversy, if Kavanaugh were to not get confirmed, or were to withdraw his nomination, it may not be to the dismay of Trump, who wanted to nominate someone like Amy Coney Barrett.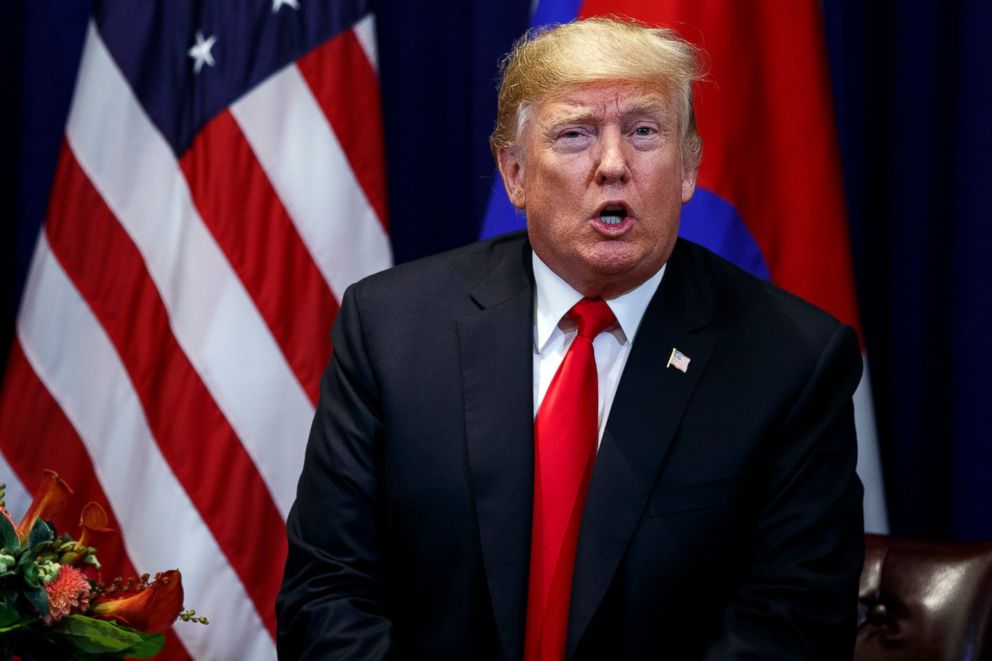 "You can't get more establishment than Brett Kavanaugh," Moran said. "Kavanaugh is obviously a conservative Republican, but doesn't have that vibe that Trump likes so much. And we'll see if that hurts him or not."