This fall, Republican incumbent Rep. Andy Barr will face Democrat Amy McGrath, a former U.S. Air Force fighter pilot, creating perhaps his most challenging defense of his seat since he took office in 2013 as Democrats search for a path to the House majority.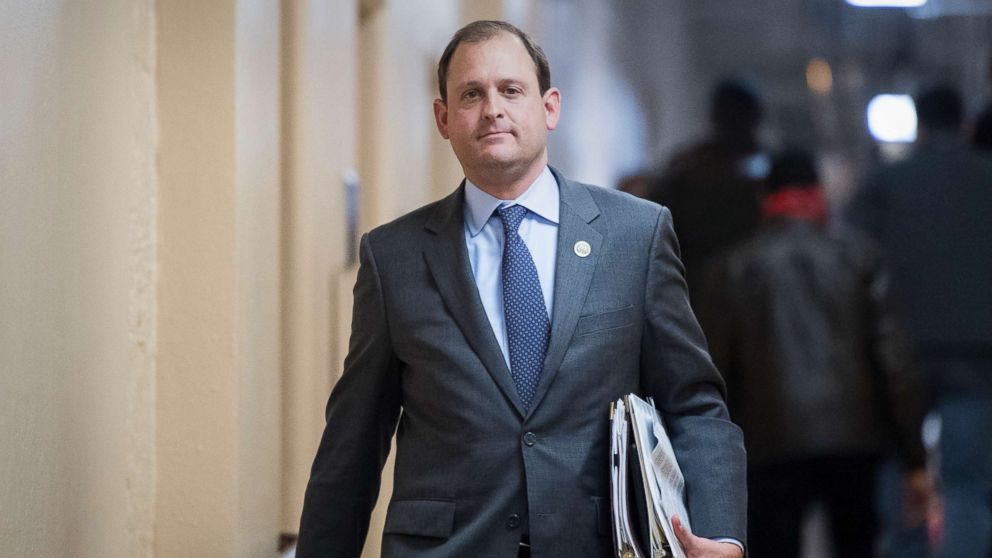 McGrath, who has never held political office, is the first female Marine to fly in an F/A-18 in combat, conducting 89 bombing runs over al Qaeda and the Taliban. She graduated from the U.S. Naval Academy and served 20 years in the Marine Corps, rising to the rank of lieutenant colonel.
McGrath rallied from a 47-point deficit to win her primary over Lexington Mayor Jim Gray and state Sen. Reggie Thomas. She gained national prominence after a biographical ad she ran last summer went viral.
Barr is a former congressional staffer and a lawyer by trade. He is currently serving in his third term in the House.
Republican candidate
Democratic candidate
18 For 18' is ABC News' powerhouse political coverage of the 2018 midterm elections. To stay up to date, visit ABCNews.com, the ABC News app, and follow our midterm elections alerts.