U.S. prosecutors granted immunity to the Trump Organization's longtime chief financial officer in the investigation of President Donald Trump former attorney Michael Cohen, sources say.
CFO Allen Weisselberg was subpoenaed earlier this year to appear before a grand jury hearing a case presented by federal prosecutors in New York's Southern District, as ABC News previously reported.
Cohen pleaded guilty this week to eight counts that included campaign finance violations stemming from hush-money agreements with two women, Stormy Daniels and Karen McDougal, who say they had affairs with Trump. The president has denied both women's allegations.
Cohen said he made those payments "in coordination and at the direction of a candidate for federal office," referring to then-candidate Donald Trump.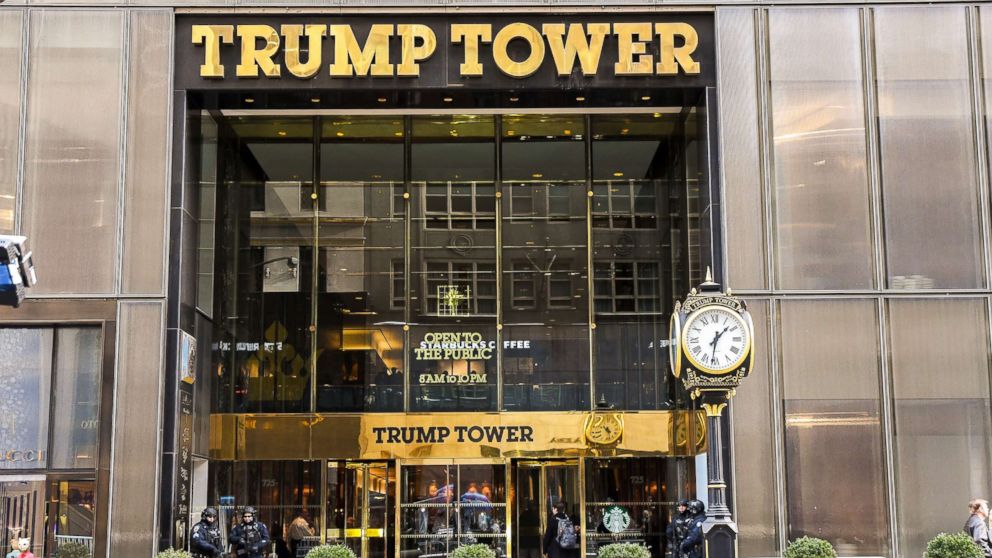 Weisselberg's testimony related solely to the Cohen investigation, providing information in both documents and testimony earlier this year in exchange for legal immunity, sources familiar with Weisselberg's agreement with federal prosecutors say.
It does not appear that Weisselberg will be helping with matters unrelated to Cohen at this time, the sources added.
Weisselberg, who turned 71 last week, is one of the longest-serving employees of President Donald Trump, having worked for Trump's father, Fred, before joining the company decades ago.
He and the president's two adult sons -- Donald Jr. and Eric -- now control the Trump Organization.
Weisselberg's name was invoked on an audio recording released by Cohen's attorney, Lanny Davis, that captured then-nominee Trump talking with Cohen about a payment to acquire the rights to the story of a former Playboy model who had said she and Trump had an affair, which the Trump campaign later denied.
On the recording, Cohen can be heard saying, "I've spoken to Allen Weisselberg about how to set the whole thing up…"
Later in the recording, Cohen is heard reminding Trump he "spoke with Allen" about the financing of the payment to the publisher of the National Enquirer for the rights to Karen McDougal's story.
The revelation of Weisselberg's cooperation in the Cohen probe marks the latest member of Trump's inner circle to secure immunity in exchange for information about the longtime fixer for the president.
Federal prosecutors Thursday granted immunity to David Pecker, a longtime friend of Trump and CEO of AMI, the parent company of the National Enquirer, in exchange for his testimony as part of the Cohen probe.
Pecker told prosecutors in the Southern District of New York that he worked with Cohen on the McDougal and Daniels hush-money agreements and that Trump knew about the deals, a source told ABC News.