President Joe Biden issued a proclamation Sunday night ordering American flags on federal government property to be flown at half-staff, to honor the victims after a gunman allegedly shot 20 people, 10 fatally, at a dance studio near a Lunar New Year celebration in the Los Angeles suburb of Monterey Park.
Flags will remain at half-staff "as a mark of respect for the victims of the senseless acts of violence" until Thursday at sundown, Biden's proclamation said.
"While there is still much we don't know about the motive in this senseless attack, we do know that many families are grieving tonight, or praying that their loved one will recover from their wounds," Biden wrote in a statement earlier Sunday evening.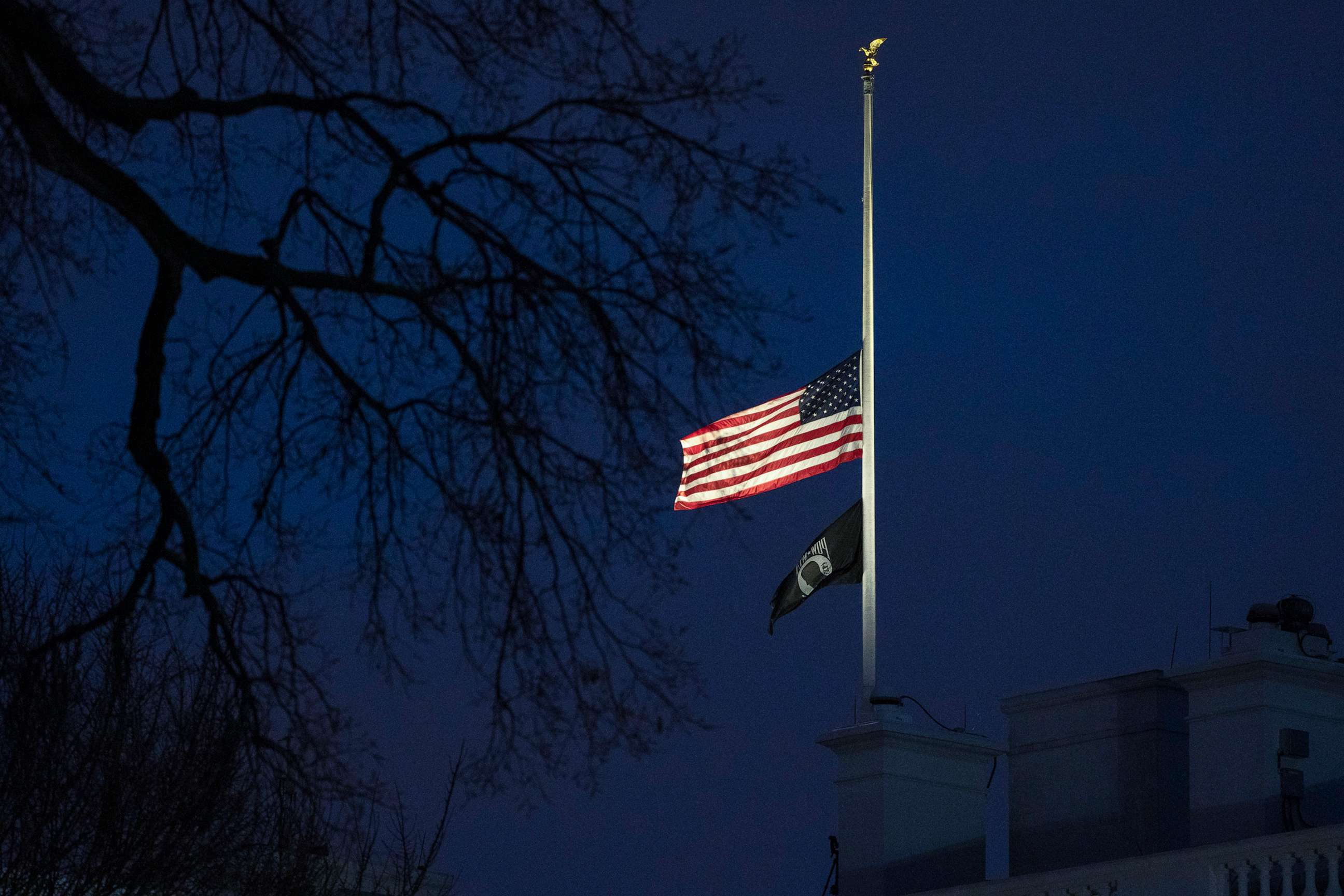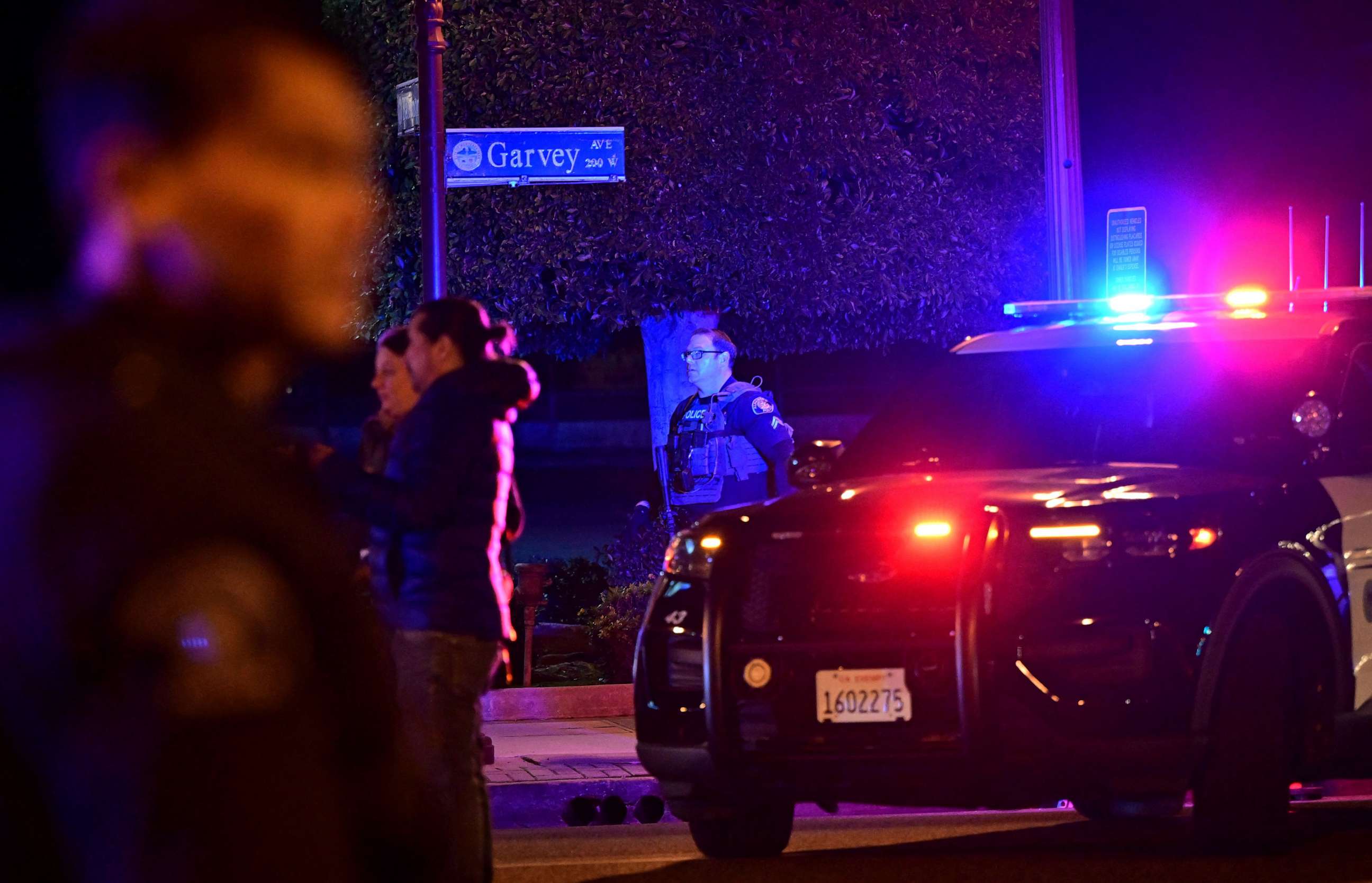 Biden also spoke to how the attack impacted the Asian American and Pacific Islander community.
"Monterey Park is home to one of the largest AAPI communities in America, many of whom were celebrating the Lunar New Year along with loved ones and friends this weekend," Biden wrote.
"As we await more crucial information from law enforcement, I want to assure the community of Monterey Park and the broader area that we will support you in every way we can."
At an event in Tallahassee, Florida, on Sunday, Vice President Kamala Harris called the shooting "senseless" and said that it came at "a time of a cultural celebration."
"All of us in this room and in our country understand this violence must stop. And President Biden and I and our administration will continue to provide full support to the local authorities as we learn more," Harris said.
Biden and Attorney General Merrick Garland were briefed on the shooting Sunday morning, and the FBI responded to assist the investigation.
Authorities identified a suspect on Sunday night as Huu Can Tran, 72, who was found deceased from a self-inflicted gunshot wound in a van that law enforcement had surrounded and broken into.
ABC News' Ben Gittleson contributed to this report.