Republican leaders "don't want the truth known" about Supreme Court nominee Brett Kavanaugh's alleged sexual misconduct, the attorney for his latest accuser said.
"The president and Brett Kavanaugh and his supporters, for some reason, they now don't want the FBI investigating this. They don't want the truth known," Michael Avenatti told ABC News chief anchor George Stephanopoulos in an interview Thursday on "Good Morning America."
Avenatti, who is known for representing adult film star Stormy Daniels, posted to Twitter Wednesday a photo of his newest client, Julie Swetnick of Washington, D.C., along with court documents detailing new allegations against Kavanaugh, who faces a high-stakes hearing before the Senate Judiciary Committee Thursday.
In a sworn declaration provided to the committee, Swetnick says she observed Kavanaugh at more than 10 house parties in the Washington, D.C., area during the early 1980s.
She alleges that on numerous occasions at those parties, she saw Kavanaugh intoxicated and engage in what she called "highly inappropriate conduct," including "the fondling and grabbing of girls without their consent."
"I observed Brett Kavanaugh drink excessively at many of these parties and engage in abusive and physically aggressive behavior toward girls, including pressing girls against him without their consent, 'grinding' against girls, and attempting to remove or shift girls' clothing to expose private body parts," Swetnick writes in the declaration.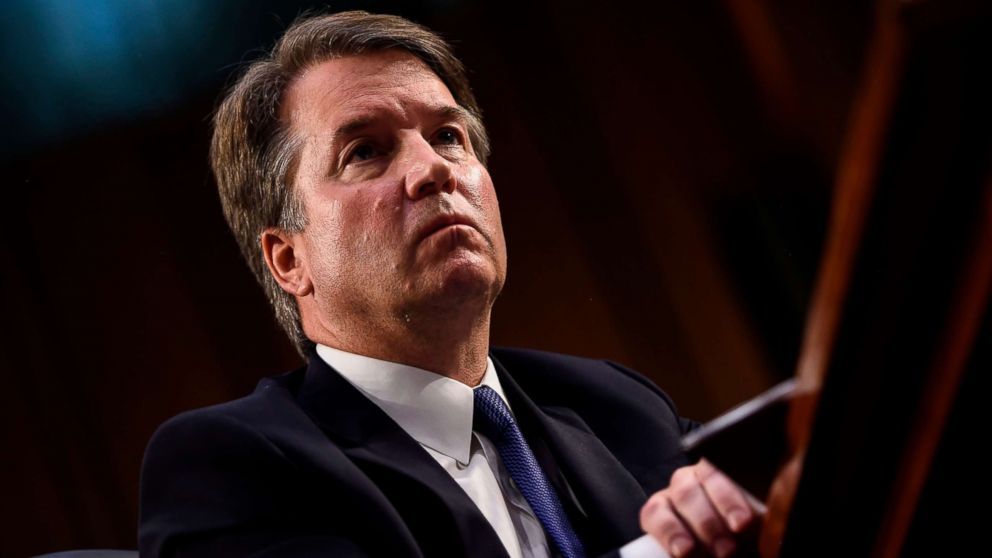 Swetnick's declaration also included an allegation that she was raped by multiple boys at a party in 1982 while she was incapacitated without her consent. She does not identify her alleged assailants or the location of the alleged incident but claims that Kavanaugh was "present."
In a statement released by the White House Wednesday, Kavanaugh called Swetnick's allegations "ridiculous and from the Twilight Zone."
"I don't know who this is and this never happened," he added.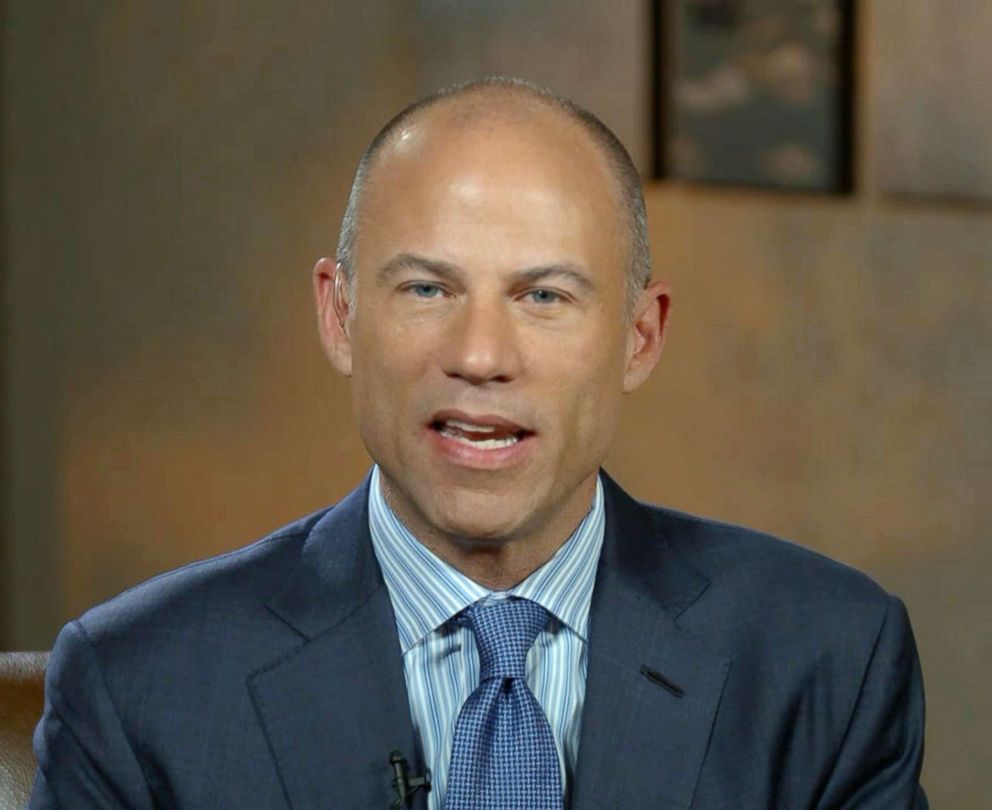 The Senate Judiciary Committee has received two additional unsubstantiated allegations of misconduct -- one of them anonymous -- that Kavanaugh has categorically denied. During Thursday's hearing, the committee will hear testimony from Christine Blasey Ford of California, the first woman to publicly accuse Kavanaugh of sexual assault.
"All of these women cannot be lying," Avenatti said on "GMA" during the interview Thursday.
Members of Congress have sparred over how the Senate Judiciary Committee should handle the allegations, with many Republicans siding with Kavanaugh while Democrats call for the FBI to investigate.
Avenatti is also demanding an immediate FBI investigation before the Senate votes on Kavanuagh's confirmation for the Supreme Court of the United States.
"My client has offered to take a polygraph exam if Brett Kavanaugh does," Avenatti said. "Brett Kavanaugh refuses. My client has offered to testify in front of the Senate committee. Evidently, the Republicans don't want to hear from her," Avenatti said. "This is a search for the truth ... and my client is telling the truth.
"In my experience," he added, "women who are making false accusations don't ask to sit down with the FBI."
ABC News' James Hill, Meridith McGraw and Trish Turner contributed to this report.