As the nation marked the second anniversary to the Jan. 6 attack, a split-screen moment played out Friday on Capitol Hill.
On the House floor, some Republican lawmakers who either supported the rioters or helped breathe life into former President Donald Trump's "big lie" about the 2020 election are on the verge of gaining power in Washington.
Twenty hardline Republicans are opposing Rep. Kevin McCarthy's bid for speaker of the House.
Of the 15 incumbents in the rebel group, 14 challenged the results of the 2020 election this fateful day two years ago. The total number of Republican congressmen who voted to overturn the elections was 139.
Of the five incoming freshmen who make up the group, Rep.-elect Eli Crane, a former Navy SEAL who trafficked in conspiracy theories about the election and called on his home state of Arizona to overturn the 2020 results, called for the state legislature to decertify the election results as recently as September 2021.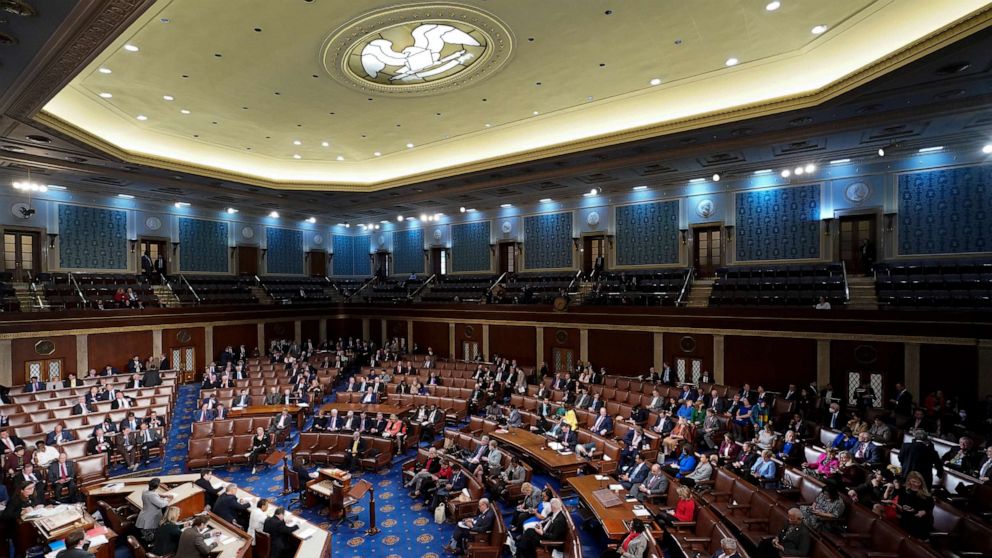 Another Rep.-elect, Anna Paulina Luna of Florida is a fervent "Stop the Steal" warrior who once donned a red-carpet-worthy ball gown to a screening of "2000 Mules," a debunked documentary that falsely claims to show evidence of widespread voter fraud in the 2020 election.
She made her stance on the 2020 election clear in an interview with MSNBC last June, stating, "I believe that President Trump won that election, and I do believe that voter fraud occurred." And in November, she will very likely be elected to Congress.
Just one member of the group, Rep. Chip Roy of Texas, is not an election denier, according to an analysis by FiveThirtyEight.
As of Friday morning, no deal had been reached between the Republican renegades and supporters of McCarthy, the Republican leader said on a private call with his colleagues.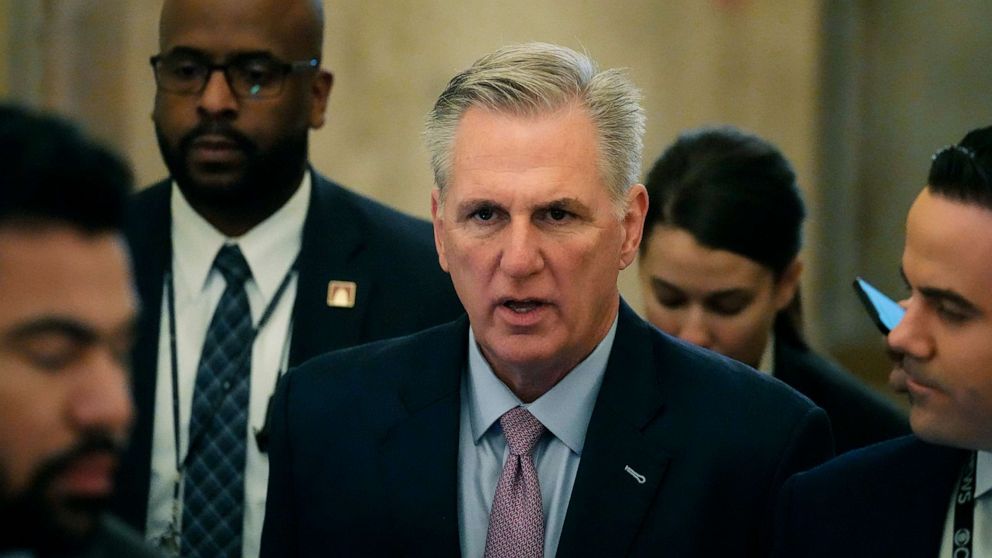 Meanwhile, Democrats gathered on the House steps for a solemn moment of silence for the 140 law enforcement officers injured by rioters.
"The violent insurrectionists stormed the Capitol and attempted to halt the peaceful transfer of power, a cornerstone of our republic," said Rep. Hakeem Jeffries, the incoming leader of the House Democratic caucus. "They failed. They failed because of the bravery and valor of the United States capitol police and the metropolitan police department officers who fought heroically to defend our democracy."
"We will never forget their sacrifice and we will never forget this day," Jeffries said.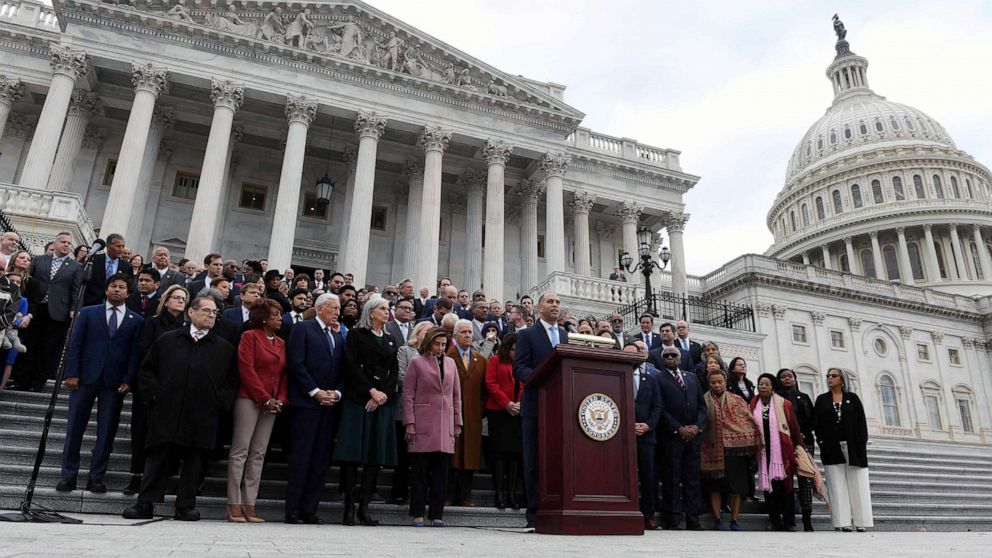 ABC News only spotted one Republican at the event: Rep. Brian Fitzpatrick of Pennsylvania.
Fitzpatrick told ABC News Jan. 6 is a "terrible day that we can never let happen again."
Missing from the event was McCarthy, who has his own fraught history with Jan. 6. McCarthy was one of the 139 Republicans who voted to overturn the election results. He also condemned former President Donald Trump for his inaction as the violence erupted, but later softened his stance toward Trump and fought against the House select committee formed to investigate the Jan. 6 attack.