Attorneys for a trio of Russian oligarchs tussled with lawyers for the investigative firm Fusion GPS in a Washington, D.C., courtroom Wednesday over just how famous the wealthy businessmen are in the U.S.
The curious question is legally consequential in the lawsuit the Russians have filed against Fusion and its founder, former Wall Street Journal reporter Glenn Simpson, for defamation related to the publication of the Steele dossier.
The dossier is a collection of raw intelligence reports about purported links between the Trump 2016 presidential campaign and Russia compiled by former British spy Christopher Steele. Steele wrote the reports at Fusion's behest, and the dossier was published online by Buzzfeed in January 2017.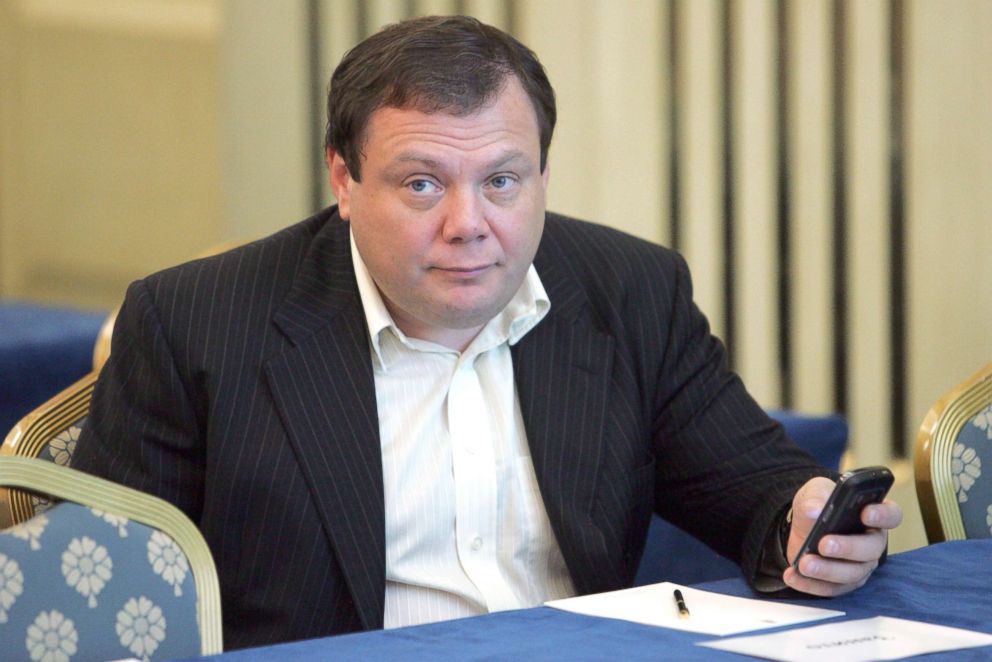 Mikhail Fridman, Petr Aven and German Khan, all billionaire investors in Russia's Alfa Bank, allege they were defamed by one of the reports included in the dossier that suggested a longstanding, shady relationship between the men and Russian President Vladimir Putin.
Attorneys for Fusion and Simpson recently sought to have the suit dismissed by arguing, in part, that the Russian oligarchs are sufficiently high-profile to be considered "limited purpose public figures," which would raise the bar for what could be considered defamation and potentially get the suit thrown out.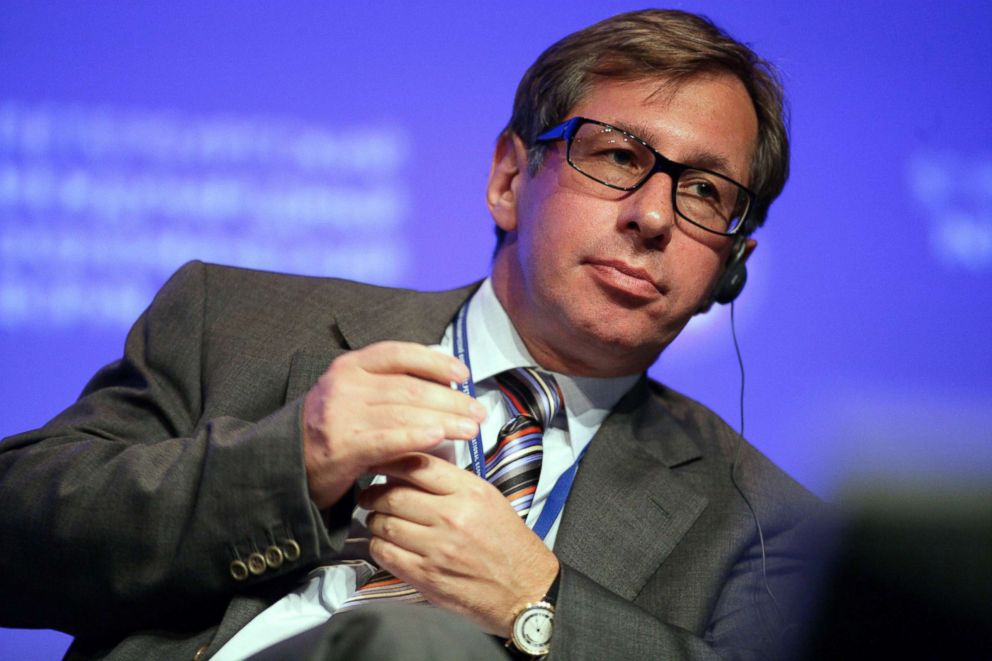 Alan Lewis, an attorney for the Russian businessmen, admitted Wednesday that his clients were well known.
"Yes, they are prominent people. Yes, they have ideas that they share in interviews or on panels… Yes, they're wealthy," he said in court.
But, he argued, the men are not high-profile with regard to the specific "controversy" of the alleged interference in the U.S. election and therefore Fusion and Simpson's motion to dismiss should be denied.
U.S. District Judge Richard Leon also questioned whether a controversy in Russia was relevant to a suit filed in the U.S.
"I've never heard of anybody talking about this on the street," Leon said, before asking what people in St. Louis, for instance, care about alleged corruption in Russia.
Rachel Cotton, an attorney for Fusion, countered that Lewis' reading of the controversy was too narrow, and said that an online search shows a "vast, indisputable public record," including news reports and interviews the Russian men had given, that supported her team's contention that the men were high-profile enough on the topic of corruption in Russia that they met the "limited purpose public figure" standard.
At the end of the hour-long hearing, Leon said he would take the arguments from both sides under consideration and rule on the motion to dismiss in the coming months. In August, another federal judge threw out a similar defamation suit filed by the same oligarchs against Steele, the former British intelligence officer.