Trump faces 31 charges under the Espionage Act: The law regulating government secrets explained
The former president denies he "willfully" kept national defense information.
At the center of Donald Trump's historic federal indictment is the Espionage Act, under which prosecutors have charged the former president with illegally keeping government information after leaving the White House and then refusing to give it back.
Trump pleaded not guilty during an appearance in court on Tuesday in Miami.
On social media, he called his indictment a "DARK DAY" for the country and insisted in a speech on Tuesday that he "did everything right" and "I had every right to have these documents," an argument which has been disputed by outside legal experts.
What is the Espionage Act? How it's used in Trump's indictment
The vast majority of charges in the 37-count indictment against Trump were brought via the Espionage Act, a century-old law that, among other things, broadly outlines the type of information that is so sensitive to U.S. security that it becomes a crime to mishandle.
The Espionage Act predates the modern American system regulating the spread of the federal government's secrets and does not use the term "classified information."
Instead, the law makes reference to material known as "national defense information."
U.S. courts have worked to define what qualifies as national defense information under the Espionage Act, but the exact parameters remain in question.
Signed into law in 1917, after the U.S. entered World War I, the act was aimed at cracking down on disloyal wartime activities.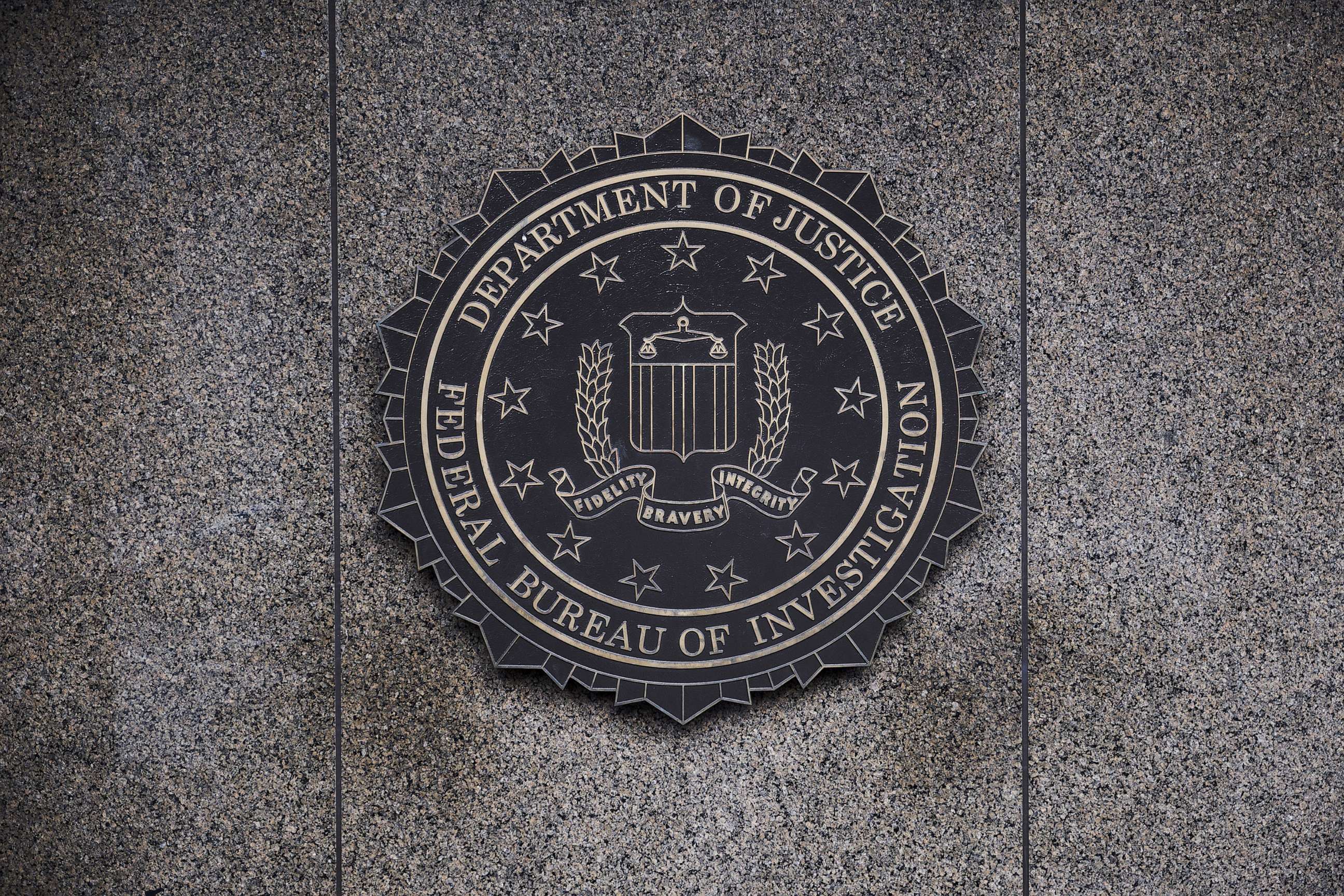 Trump is specifically charged with 31 violations of Section 793(e) of the Espionage Act.
That section makes it illegal for anyone who has "unauthorized possession of, access to, or control over" national defense information -- such as documents, blueprints, photos, plans and more -- and who "has reason to believe [the information] could be used to the injury of the United States or to the advantage of any foreign nation" then either shares it with unauthorized people or "willfully retains the same and fails" to return it.
Congress has tweaked the broader Section 793 multiple times, but since 1917, "the bulk of the text has remained the same," according to nonpartisan congressional researchers.
Despite the law's name -- and despite what some Trump defenders, including GOP Sen. Lindsey Graham, have suggested -- Trump is not accused of spying on the U.S. -- but rather of holding onto and not returning potentially damaging government information.
The other six charges Trump faces are not under the Espionage Act and include conspiring to obstruct justice, withholding a document or record, corruptly concealing a document or record, concealing a document in a federal investigation, scheming to conceal and making false statements and representations.
Espionage Act 'not a weaponization' here: Experts
Separate from Trump's case, the Espionage Act has been criticized by some civil liberties advocates.
The American Civil Liberties Union has called the law overly broad, unfair and unconstitutional as it applies to information disclosed for the public.
Skeptics of the Espionage Act's expansive language have also challenged how it makes no exception for whistleblowers -- people who may share sensitive information in order to expose wrongdoing. Leakers like former National Security Agency contractors Reality Winner and Edward Snowden were both charged under the Espionage Act. (Winner agreed to a plea deal; Snowden now lives in Russia and has never been prosecuted.)
But Trump's case is different because he was previously empowered to share government information as he saw fit, experts said.
"I think Trump is a completely distinct case," Ben Wizner, the ACLU's director for speech, privacy and technology, told ABC News. "He was president for four years. He had the ability and opportunity during that time to make public anything that he wanted to make public and could have done so if he thought it was in the public interest."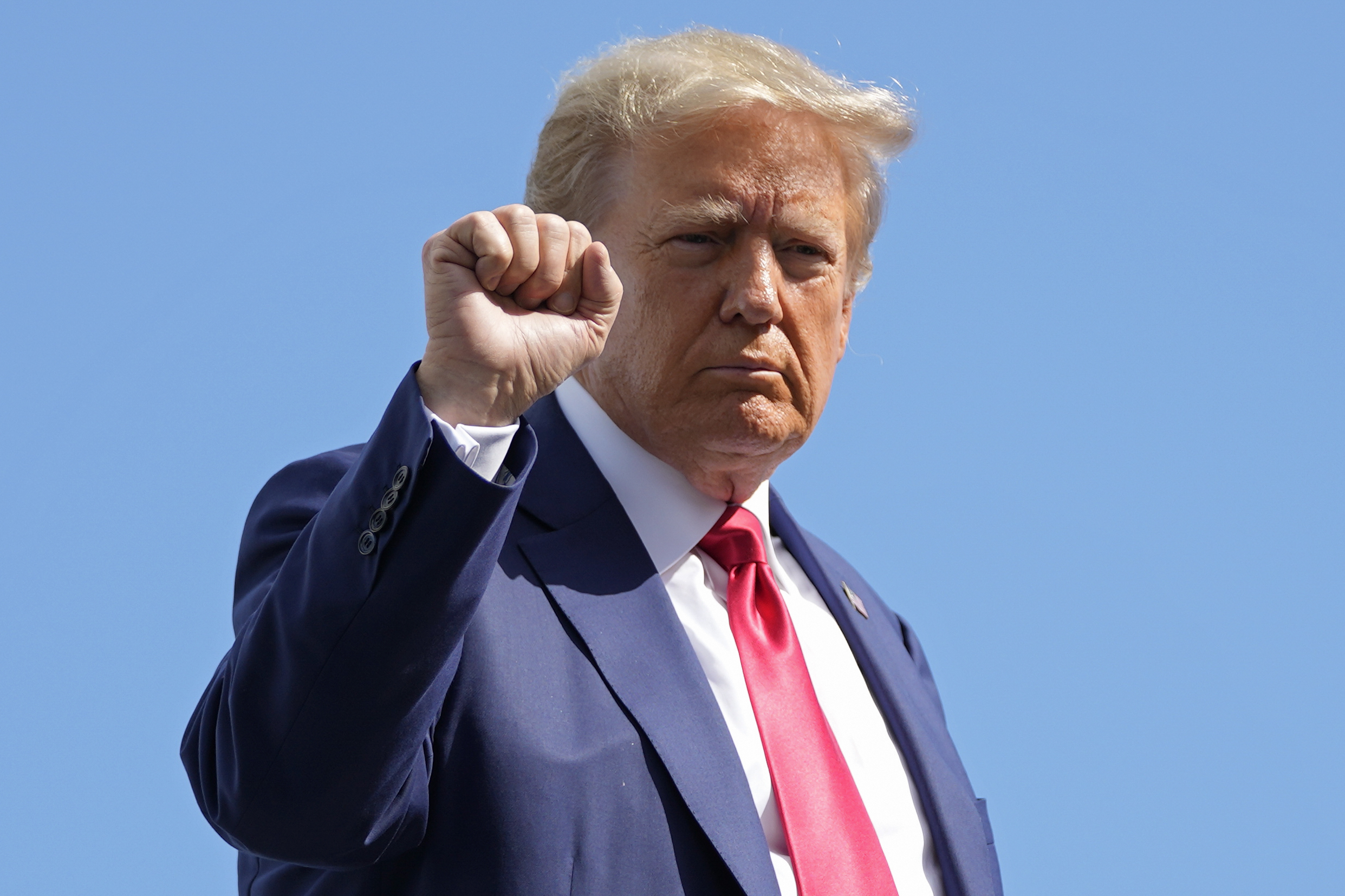 Republicans have echoed Trump's claims that the Biden administration has "weaponized" the Department of Justice, but outside law and policy experts said they did not share that concern, based on what prosecutors have disclosed.
"This looks like a case where there are a lot of receipts based on actual hard evidence and that is not a weaponization," ABC News contributor and former FBI Special Agent Asha Rangappa said Tuesday. "And I don't think that it is even controversial or debatable that this really presented a threat to our national security."
Special counsel Jack Smith, who was named to oversee the DOJ investigations of Trump after Trump launched his 2024 White House campaign, said on Friday that "this indictment was voted by a grand jury of citizens in the Southern District of Florida, and I invite everyone to read it in full to understand the scope and the gravity of the crimes charged."
George Washington University Law School professor Stephen Saltzburg told ABC News that the U.S. has a history of carefully prosecuting Espionage Act cases.
"We don't get many of these [Espionage Act] cases," Saltzburg said. "And when we do get cases, it's generally because there's outrageous behavior."