President Donald Trump said he hasn't yet given Kim Jong Un a CD with the song "Rocket Man" he autographed, but still plans to.
"They didn't give it, I have it for him," the president told reporters on Tuesday as he and the first lady departed for the NATO summit in Brussels. "But it will be given in a certain period."
Secretary of State Mike Pompeo brought two gifts for Kim with him on his trip to meet North Korean officials in Pyongyang last week. One was a copy of Elton John's "Honky Chateau" album that Trump had signed, which includes the song "Rocket Man." Pompeo also brought a letter for Kim from the president but didn't get to meet the North Korean dictator.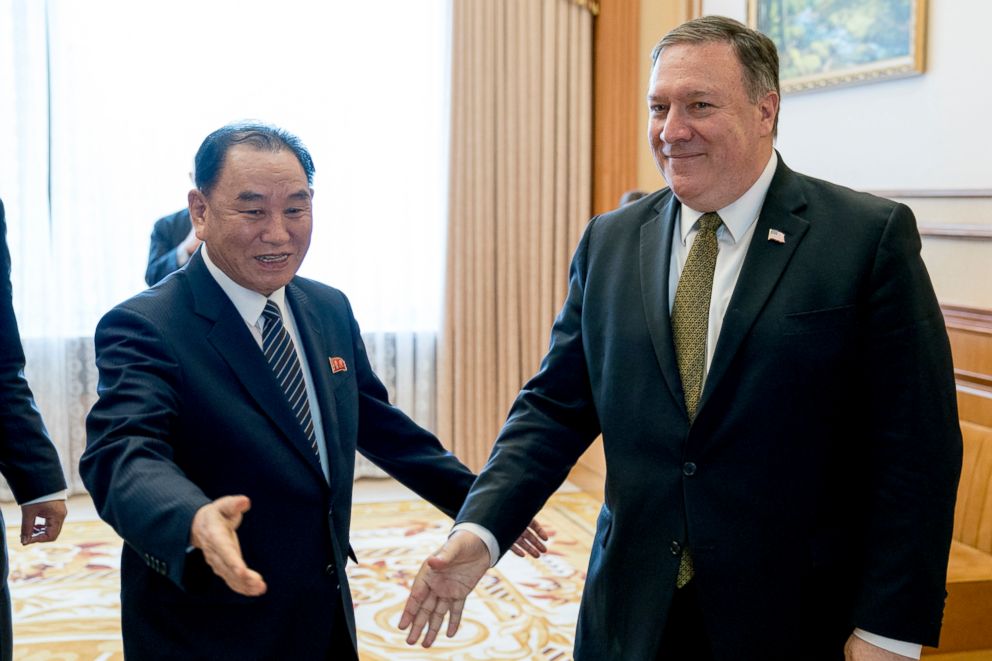 Trump told reporters Tuesday that he might have another gift for Kim as well.
"I actually do have a little gift for him but you'll find out what that gift is when I give him," Trump said.
According to a South Korean newspaper, Chosun Ilbo, Trump's decision to give Kim the CD comes after a conversation the two leaders had over lunch during their summit in June.
Trump called Kim "Little Rocket Man" or "Rocket Man" in several tweets in 2017 and early 2018 and has said that North Korea's continued threats against the U.S. would be "met with fire and fury like the world has never seen."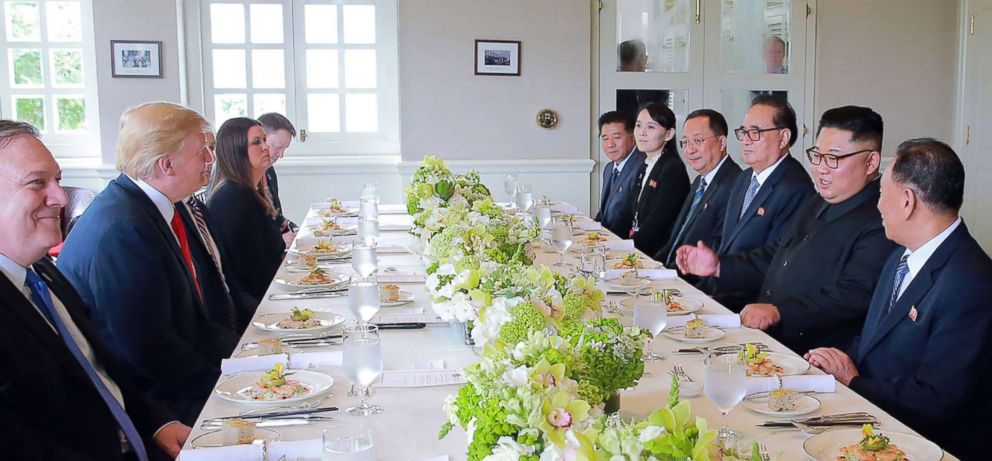 According to Chosun Ilbo, Kim brought up the "rocket man" moniker during the summit, and Trump asked Kim if he knew the song to which Trump was referring, but Kim answered that he didn't.
During Pompeo's recent trip, meant to negotiate the details of the nuclear agreement signed during the Trump-Kim summit in Singapore, North Korea called denuclearization demands by the U.S. "gangster-like."
Pompeo departed Abu Dhabi Tuesday morning to travel to Brussels to attend the NATO summit.