— -- A tweet by President Trump Tuesday night signaled curbing violence in Chicago is near the top of his to-do list: "If Chicago doesn't fix the horrible 'carnage' going on … I will send in the Feds!"
But when pressed by ABC News' David Muir on what that means in an exclusive interview, Trump offered no specifics.
"I want them to fix the problem. You can't have thousands of people being shot in a city, in a country that I happen to be president of," Trump told Muir. "Maybe it's okay if somebody else was president. I want them to fix the problem. 'Kay, the problem is very easily fixable."
As it turns out, the "feds" are already very involved in efforts to combat violence in the city.
To be sure, Chicago has seen a surge in violence, with 762 murders last year. Already this year, Chicago has seen 186 shootings in less than a month.
Chicago Mayor Rahm Emanuel said he would welcome federal assistance and an expansion of the federal partnerships which already exist, working with Chicago Police to stem violent crime.
The Bureau of Alcohol, Tobacco, Firearms and Explosives (ATF) has been active combating the flow of illegal guns onto Chicago's streets.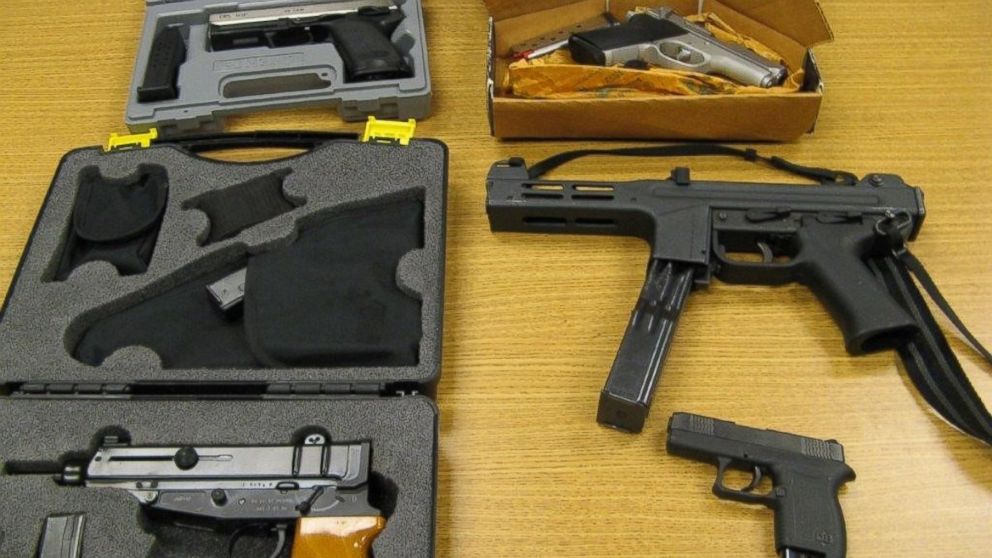 And the Drug Enforcement Administration has been tackling drug organizations and the flow of opioids like heroin and fentanyl, which have been fueling the violence.
The FBI has been working with Chicago Police to identify neighborhood-based gangs which they say are decentralized, without defined leadership and deadly.
The U.S. Marshals Great Lakes Regional Fugitive Task Force includes Chicago Police officers who have been federally deputized and have been working to take some of the most violent offenders off city streets.
Though it remains unclear precisely what the Trump administration has in mind, Emanuel and other city officials drew the line, rejecting any possibility of involving the National Guard.
"We don't need tanks rolling down Ashland or Archer, what we need are programs that prevent violence, street level intervention," Alderman Raymond Lopez told ABC News affiliate WLS.
Several city leaders like Alderman Walter Burnett, Jr. have a different message for the president. "I hope that the federal resource is money, not for federal agents to go after people, but money to help to employ people."