Trump trial date tentatively set for August in classified documents case
Trump has been accused of mishandling classified documents.
U.S. District Judge Aileen Cannon has set a tentative date of Aug. 14 for the start of former President Donald Trump's trial on charges of obstruction and mishandling classified documents, per a new scheduling order posted to her court docket Tuesday morning.
The procedural order sets forth various filing deadlines for the Justice Department and Trump's lawyers leading up to the trial, which Cannon has ruled will take place at the Fort Pierce, Florida, courthouse -- not in Miami where Trump's initial appearance and arraignment took place.
The Aug. 14 start is not set in stone, however, and is likely to shift based on negotiations between Trump's team, the Justice Department and Cannon as they navigate what is likely to be a very complex and contentious discovery process.
All pretrial motions must be filed by July 24, according to the order.
The order sets aside two weeks for the trial despite prosecutors previously signaling they would need three weeks to put on their evidence.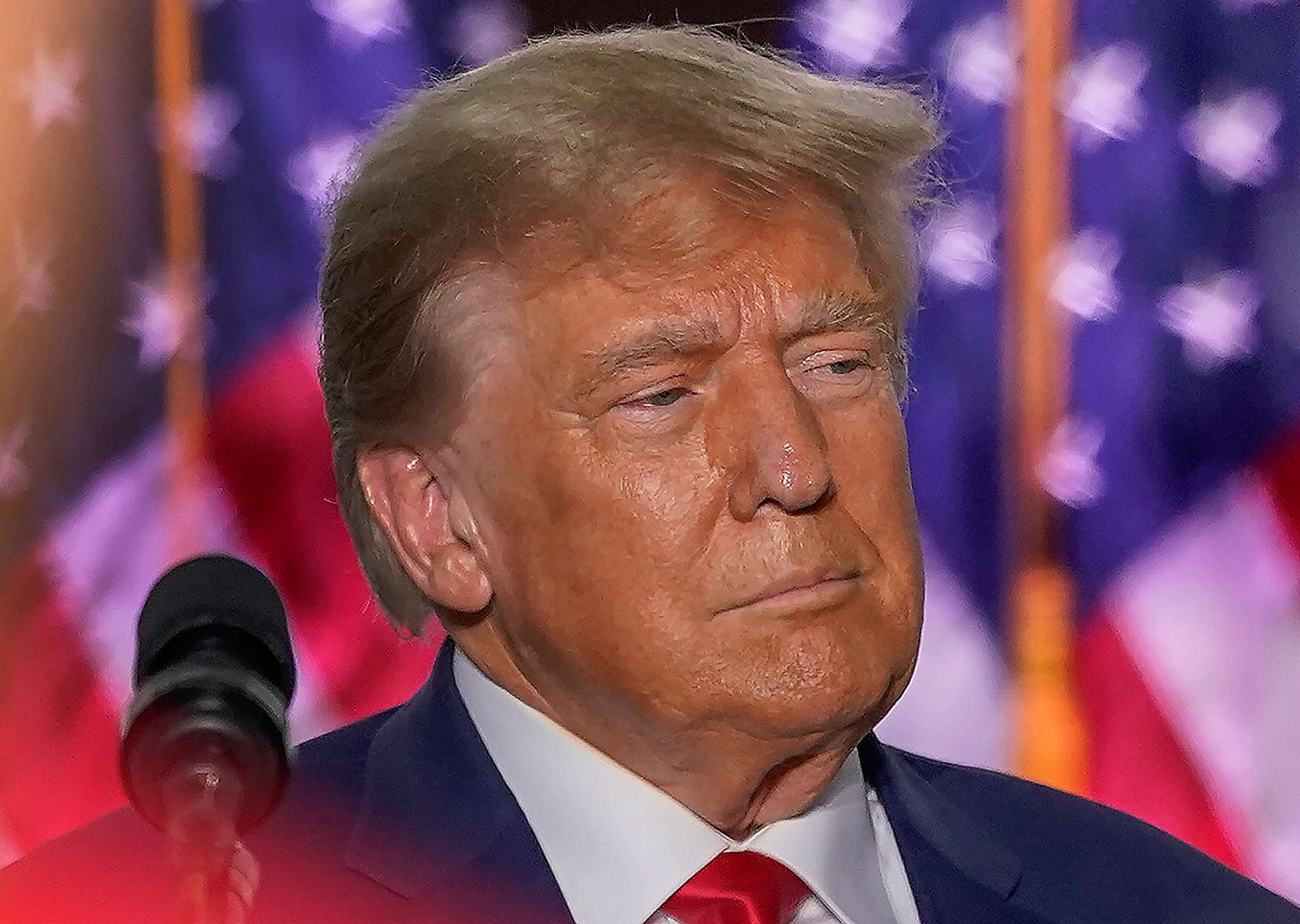 Trump was charged last week with 37 criminal counts related to his handling of classified materials, with prosecutors saying he repeatedly refused to return hundreds of documents containing classified information ranging from U.S. nuclear secrets to the nation's defense capabilities.
Trump has denied all wrongdoing in the documents case and pushed back on the allegations in an interview with Fox News' Bret Baier on Monday night. He said he took the documents because he was rushing during his move from the White House and wanted to go through his personal items.
"So, like every other president, I take things out. And in my case, I took it out pretty much in a hurry, but people packed it up and we left and I had clothing in there. I had all sorts of personal items," he told Baier.
On Monday, a judge approved a protective order sought by special counsel Jack Smith to keep Trump from disclosing sensitive information in the case.
ABC News' Aaron Katersky contributed to this report.