New York Times reporter 'not at all' concerned by warning of defamation suit after report on Trump taxes
Trump allegedly helped his parents "dodge taxes" to amass his vast fortune.
The New York Times is standing by its bombshell investigation into the Trump family's real estate empire, reporting Tuesday that President Donald Trump "engaged in suspect tax schemes as he reaped riches from his father."
The president's lawyer signaled in a statement the possibility of a defamation lawsuit "should the Times state or imply" that he engaged in "fraud, tax evasion, or any other crime," but one of the reporters who broke the story, Susanne Craig, is "not at all" concerned about the warning, she told "Good Morning America" Wednesday.
Trump mocked the report Tuesday morning, calling it an "old, boring and often told hit piece" in a tweet.
The Times' 18-month investigation puts the president's finances under scrutiny, without analyzing Trump's personal tax returns or current businesses. The president declined repeated requests from the Times to comment on the findings, the newspaper said.
But Craig noted "what we were able to piece together about Donald Trump just through his father's [tax] returns."
Recounting the "unbelievable journey" that culminated in Tuesday's report, Craig said that after part of Trump's 2005 tax returns were made public in 2017, "We started with a simple question. It was when back last year, when two or three pages of the 2005 tax returns were released, we were struck to see that he made money that year."
"It was such a juxtaposition from ten years earlier ... he had logged a $1 billion loss," she said, adding, "We started to just look at Fred Trump's empire and from that we just kept going and going and going."
The New York Times alleged that Trump helped his parents "dodge taxes" in the 1990s and deployed a series of tactics and "outright fraud" to amass his vast fortune.
The Times said it based its allegations — that Trump helped his father defraud the federal government and avoid paying taxes — on "interviews with Fred Trump's former employees and advisers and more than 100,000 pages of documents describing the inner workings and immense profitability of his empire."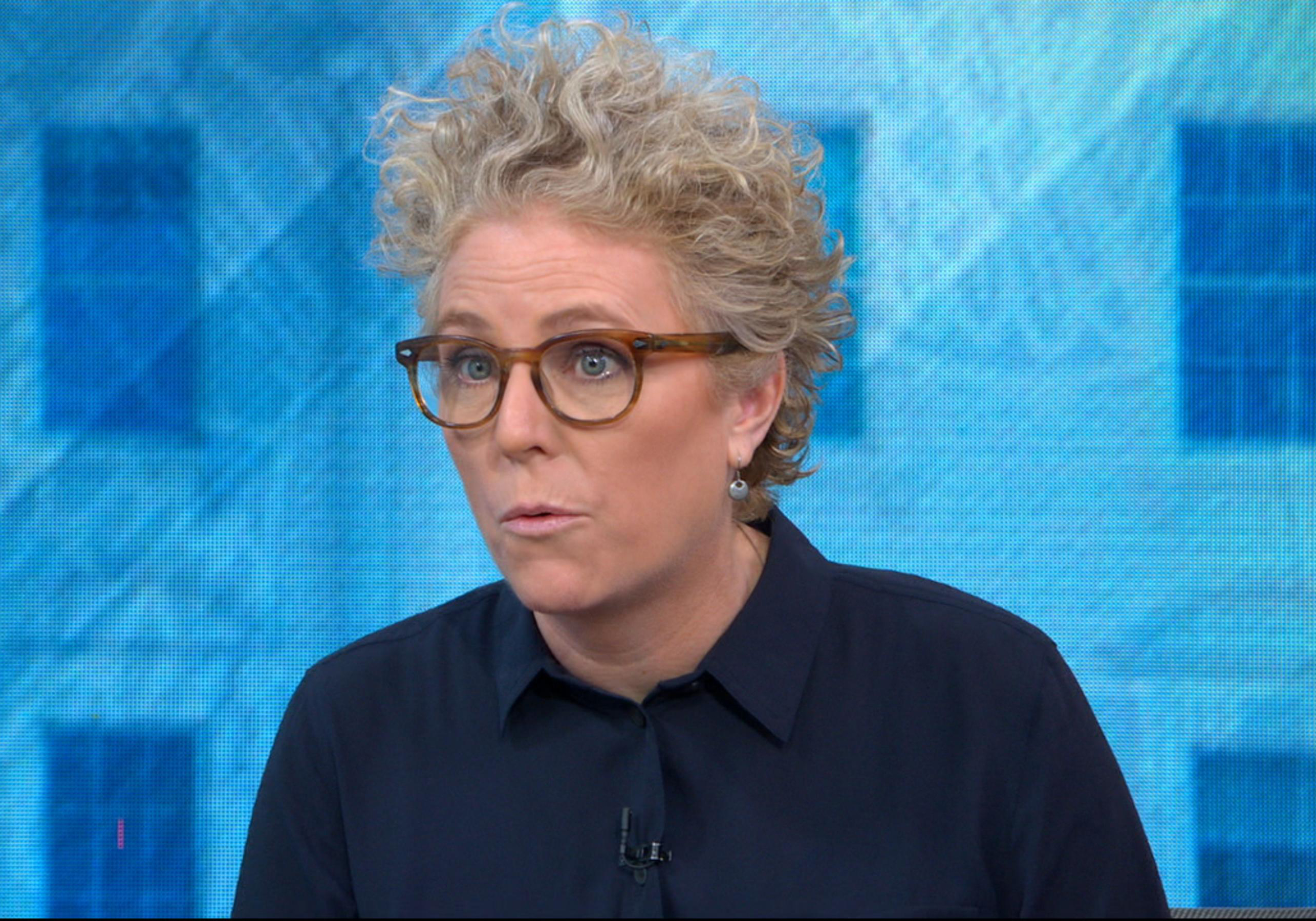 Contrary to Trump's assertion over the years that he is a self-made billionaire, based on a crafted vision of himself as building a $10 billion empire out of a $1 million loan from his father, the president inherited "at least $413 million from his father's real estate empire, starting when he was a toddler and continuing to this day," according to the Times' investigation, which analyzed a "trove" of confidential tax returns and financial records.
Trump's attorney, Charles Harder, vehemently denied the allegations in the Times, calling them "100 percent false and highly defamatory." The Trump Organization has not responded to ABC News' request for comment.
In response to the Times report, the New York State Tax Department announced Tuesday that it is reviewing the allegations, possibly including tax fraud schemes, and "vigorously pursuing all appropriate avenues of investigation," according to officials.
The statute of limitations "makes any criminal prosecution all but impossible," a law enforcement source told ABC News.
White House press secretary Sarah Sanders issued a swift denial of the Times' report Tuesday, calling it a "misleading attack against the Trump family by the failing New York Times."
"Many decades ago the IRS reviewed and signed off on these transactions," she said in the statement.
State tax authorities have already been investigating Trump's charity, the Trump Foundation. The probe has expanded to include Michael Cohen, the president's former personal attorney and fixer who was subpoenaed in August.
New York State Attorney General Barbara Underwood has an open investigation of the Trump Foundation that alleges the president and his advisers conflated political and charitable work in violation of charities laws.
ABC News' Aaron Katersky and Matt Zarrell contributed to this report.