— -- A report released today by the independent attorney hired by the NFL concludes "it's more probable than not" that Patriots personnel "participated in a deliberate effort to release air from Patriots games balls after the balls were examined by the referee."
The investigation, led by attorney Ted Wells, stated it "is more than probable" that Patriots quarterback Tom Brady "was at least generally aware of the inappropriate activities" involving the release of air from the Patriots' footballs. But the report said there was no deliberate attempt by the Patriots to introduce a non-approved kicking ball during the AFC Championship game against the Indianapolis Colts on Jan. 18. The Patriots won 45-7, then went on to win the Super Bowl on Feb. 1 against the Seattle Seahawks.
The report from Wells and Paul, Weiss, Rifkind, Wharton & Garrison exonerates coach Bill Belichick and the team's head equipment manager. It implicates Jim McNally, a locker room attendant, who "had taken the balls from the officials' locker room" and then "entered the bathroom with the game balls for approximately one minute and forty seconds," according to the report. McNally had referred to himself as the "deflator" in text messages exchanged with equipment assistant John Jastremski, the report said.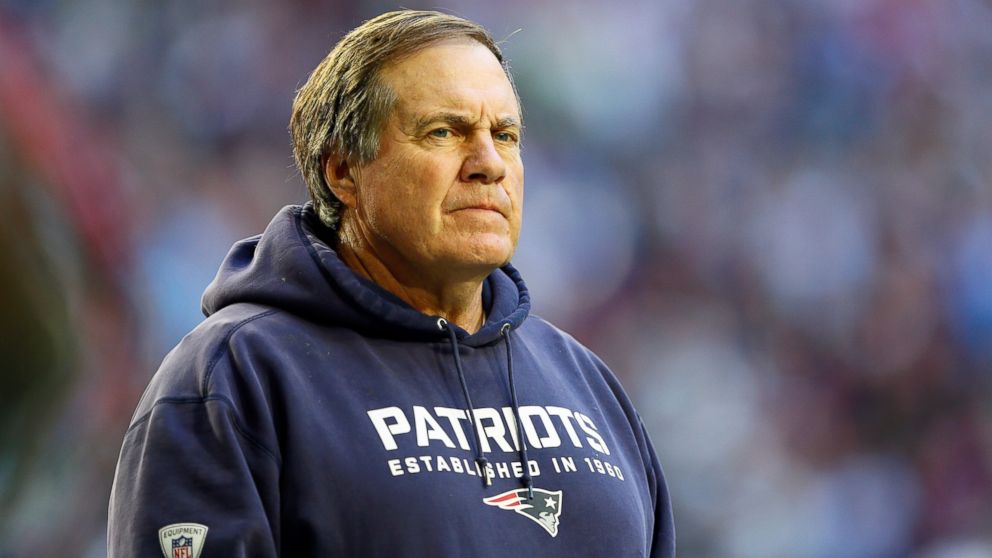 Investigators said "there is less direct evidence linking Brady to tampering activities" but they said his name was a "constant reference" in the text messages between McNally and Jastremski. Brady and Jastremski spoke by phone at least twice after suspicions of ball tampering became public, according to the report. The report concluded "we believe it is unlikely that an equipment assistant and a locker room attendant would deflate game balls without Brady's knowledge and approval."
Patriots CEO Robert Kraft said in a statement, "To say we are disappointed in its findings, which do not include any incontrovertible or hard evidence of deliberate deflation of footballs at the AFC Championship Game, would be a gross understatement. In addition, given our level of cooperation throughout the process, I was offended by the comments made in the Wells Report in reference to not making an individual available for a follow-up interview. What the report fails to mention is that he had already been interviewed four times and we felt the fifth request for access was excessive for a part-time game day employee who has a full-time job with another employer."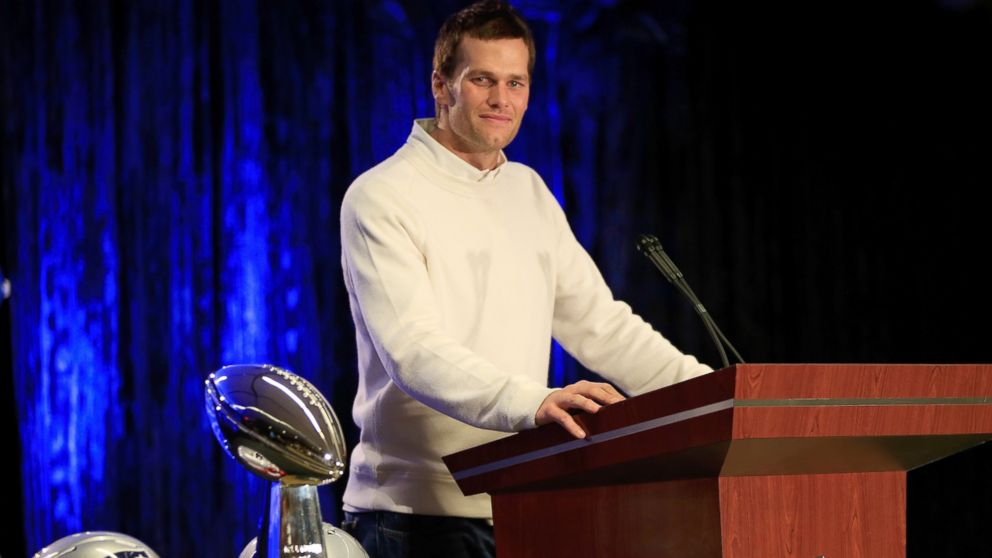 He added: "While I respect the independent process of the investigation, the time, effort and resources expended to reach this conclusion are incomprehensible to me."
The NFL said it is considering "what steps to take in light of the report, both with respect to possible disciplinary action and to any changes in protocols that are necessary to avoid future incidents of this type."
The Indianapolis Colts offered no comment on the report.