— -- An Apple engineer who worked on the iPhone X has been allegedly let go from the company because of a video his daughter posted to YouTube showing exclusive video of the new phone prior to its release.
Brooke Amelia Peterson said in a second YouTube video posted on Saturday that her dad was an engineer who worked on the iPhone X and added that he had been let go from the company for breaking a rule.
In her Sept. 16 vlog documenting her tour of Apple's headquarters while visiting her father at work, which has now been taken down at Apple's request, Peterson is seen playing with the new iPhone for a few seconds.
She shows off the phone's edge-to-edge screen, advanced camera capabilities and the new Animoji feature that uses facial recognition to create custom emojis, in Apple's Cupertino headquarters cafeteria after her father paid for their lunch using Apple Pay on the phone.
The video has since been re-uploaded on other YouTube accounts.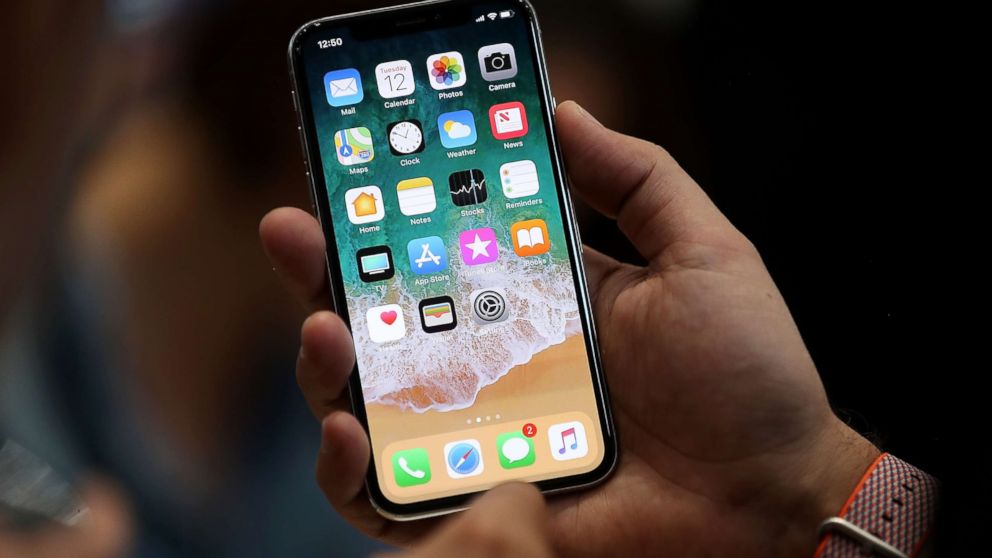 "I just made this little, innocent video," she says in her new video apologizing for posting the footage of the iPhone X, adding that her father is the best dad anyone could ask for and that he takes full responsibility for the rule he broke.
"One of Apple's greatest assets is information about our products and services, including future product offerings. Never disclose confidential, operational, financial, trade secret, or other business information without verifying with your manager that such disclosure is appropriate," states the Apple Business Conduct policies from October 2015, the most recent available.
The policies also say that failure to comply could result in "disciplinary action up to and including termination of employment."
"At the end of the day when you work for Apple, it doesn't matter how good of a person you are, if you break a rule, they just have no tolerance," Peterson says in Saturday's video. "They had to do what they had to do."
She also says that she respects Apple and will continue buying Apple products.
"We're not angry. We're not bitter," Peterson explains in the video. "I don't think he deserved it, but we're OK."
Apple and Peterson have not immediately responded to ABC News' request for comment. ABC News has not confirmed that Peterson's father was fired by Apple.