A 16-year-old girl shot at her Maryland high school on Tuesday died Thursday night after she was taken off life support, officials said.
Great Mills High School student Jaelynn Willey, 16, and a classmate were shot, allegedly by Austin Rollins, 17, in a school hallway just before classes began on Tuesday, police said. The school's resource officer engaged Rollins and the two exchanged gunfire; Rollins was hit and later died at a hospital.
On Thursday Willey's mother tearfully announced her daughter would be taken off life support.
"On Tuesday this past week, our lives changed completely and totally forever," Willey's mother, Melissa Willey, said at a press conference Thursday. "My daughter was hurt by a boy, who shot her in the head."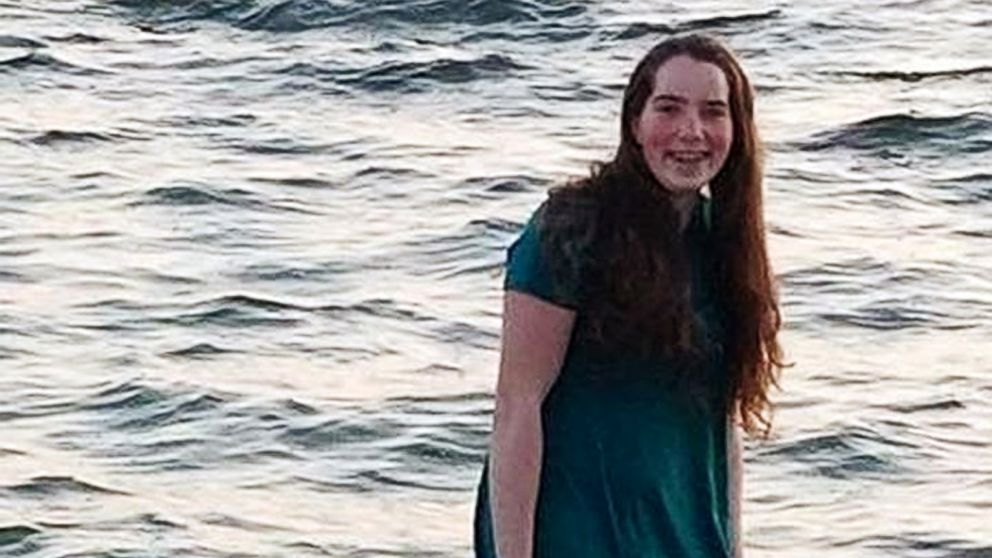 "She will not make it," her mother said. "We will be taking her off life support this evening."
She died at about 11:30 p.m. on Thursday, surrounded by her family, the St. Mary's County Sheriff's Office said today.
Jaelynn Willey was the second-oldest of nine siblings and a member of the Great Mills High School swim team, her mother said.
"It is with terribly broken hearts that we learn of the tragic news regarding Jaelynn Willey," Maryland Governor Larry Hogan said in a statement Thursday. "No parent should ever be faced with a decision like this."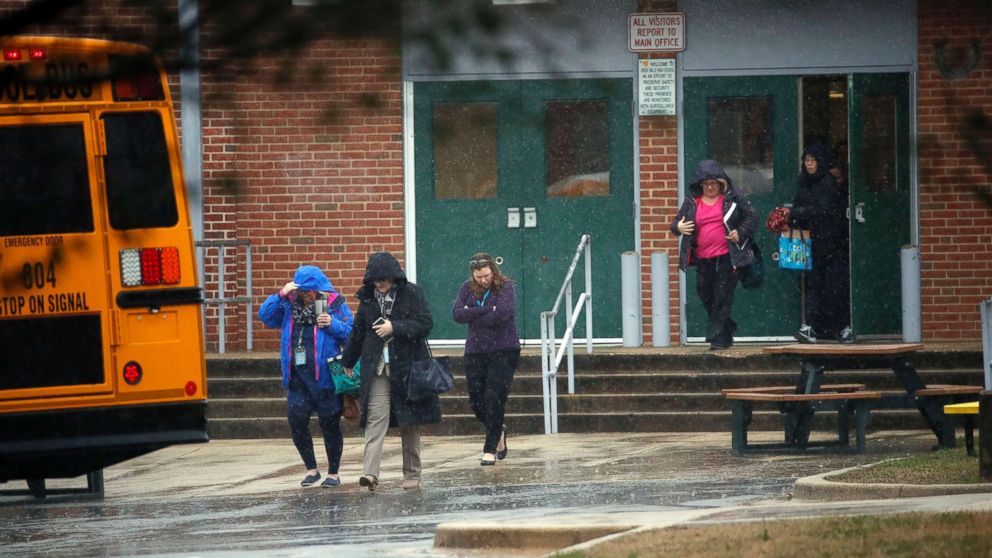 "There are no words adequate to express our compassion for her loving family and the entire Great Mills community," he continued. "All of Maryland grieves with them, and they will remain in our thoughts and prayers."
Ryan Deitsch, a high school student who survived the mass shooting at Marjory Stoneman Douglas High School last month that took 17 lives, tweeted this morning: "One death every fifteen minutes from a bullet in this country doesn't mean much till you put a name to it. Thoughts and actions going out to #GreatMillsHighSchool after their tragic losses and injuries this week. Jaelynn Willey, age 16, did not die in vain."
The second Great Mills victim, a 14-year-old boy, was treated for a gunshot wound in the thigh and released on Wednesday.
Jaelynn Willey and Rollins "had a prior relationship which recently ended," the St. Mary's County Sheriff's Office said. "All indications suggest the shooting was not a random act of violence."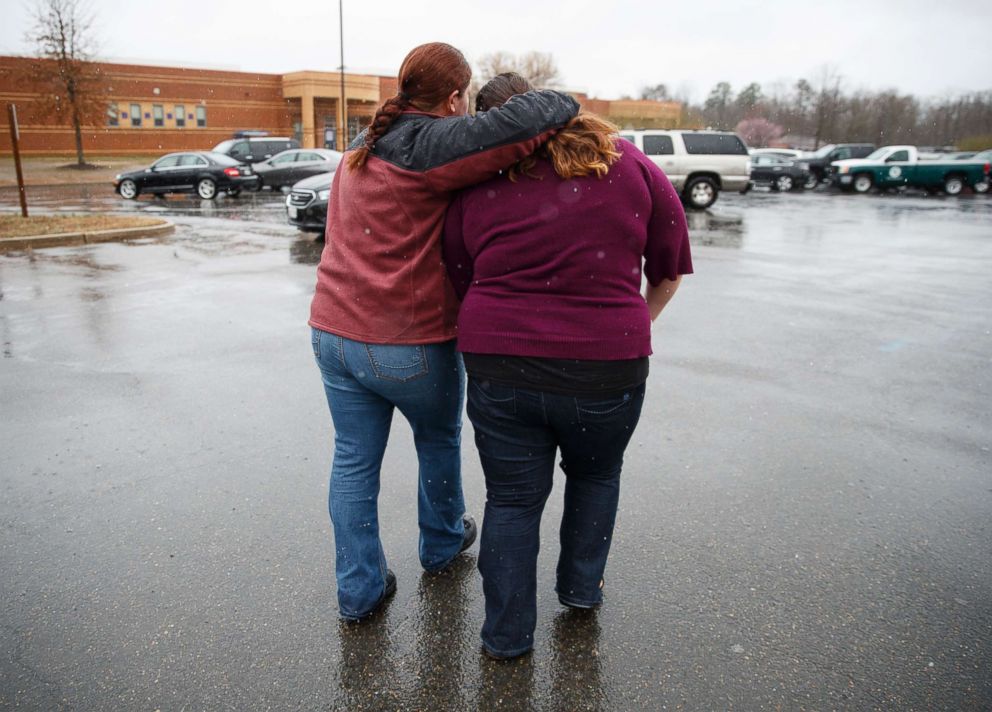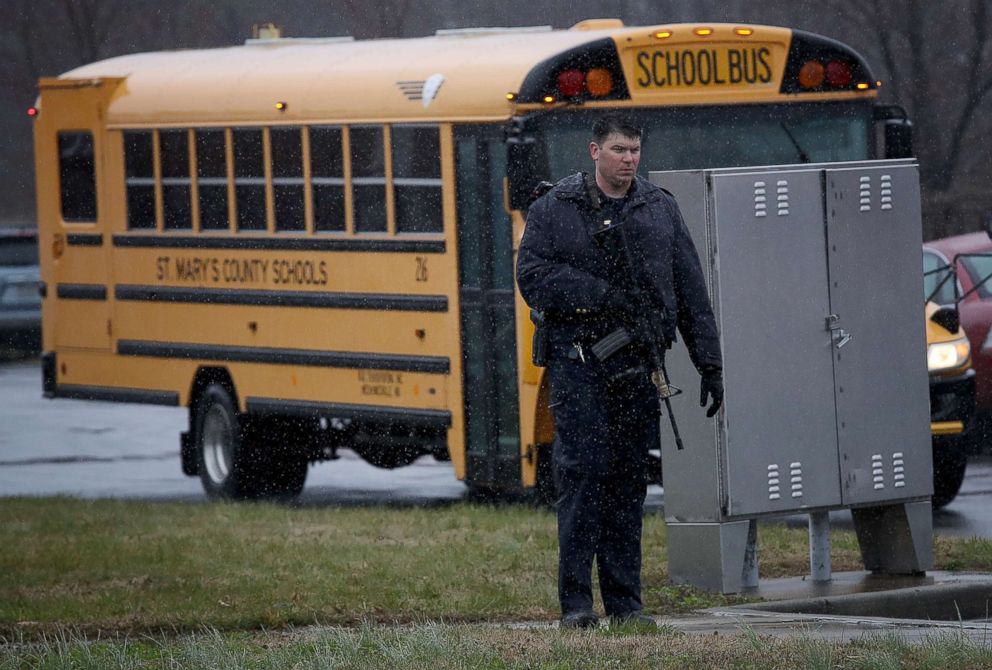 St. Mary's County Sheriff Tim Cameron called the shooting "our worst nightmare."
"This is what we prepare for," he said. "And this is what we pray we never have to do."
This shooting came four days before Saturday's March for Our Lives in nearby Washington, D.C. Thousands of students are expected to descend on the nation's capital to rally for gun control and safer schools in the wake of the deadly Feb. 14 school shooting in Parkland, Florida.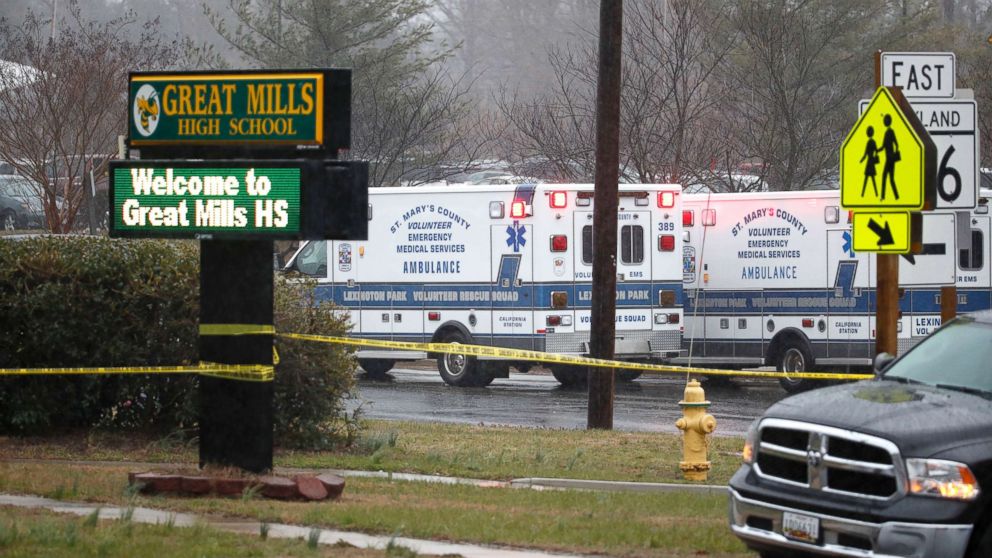 Less than one week before Great Mills High School faced its own shooting, its students were among the thousands participating in the National School Walkout, according to local news outlet TheBayNet.com.
The walkout, which marked a month since the Parkland massacre, was organized as a call on Congress to tighten gun laws.