— -- Authorities are investigating the death of a 23-year-old Google employee whose body was found in San Francisco Bay.
Last Thursday morning, a man riding his bicycle on the Bay Trail called 911 to report a naked body floating in the water of the bay, the Sunnyvale Department of Public Safety said.
The body -- later identified as 23-year-old Chu Chu Ma -- was found by authorities, floating face down in a drainage canal along the Bay Trail, the department of public safety said.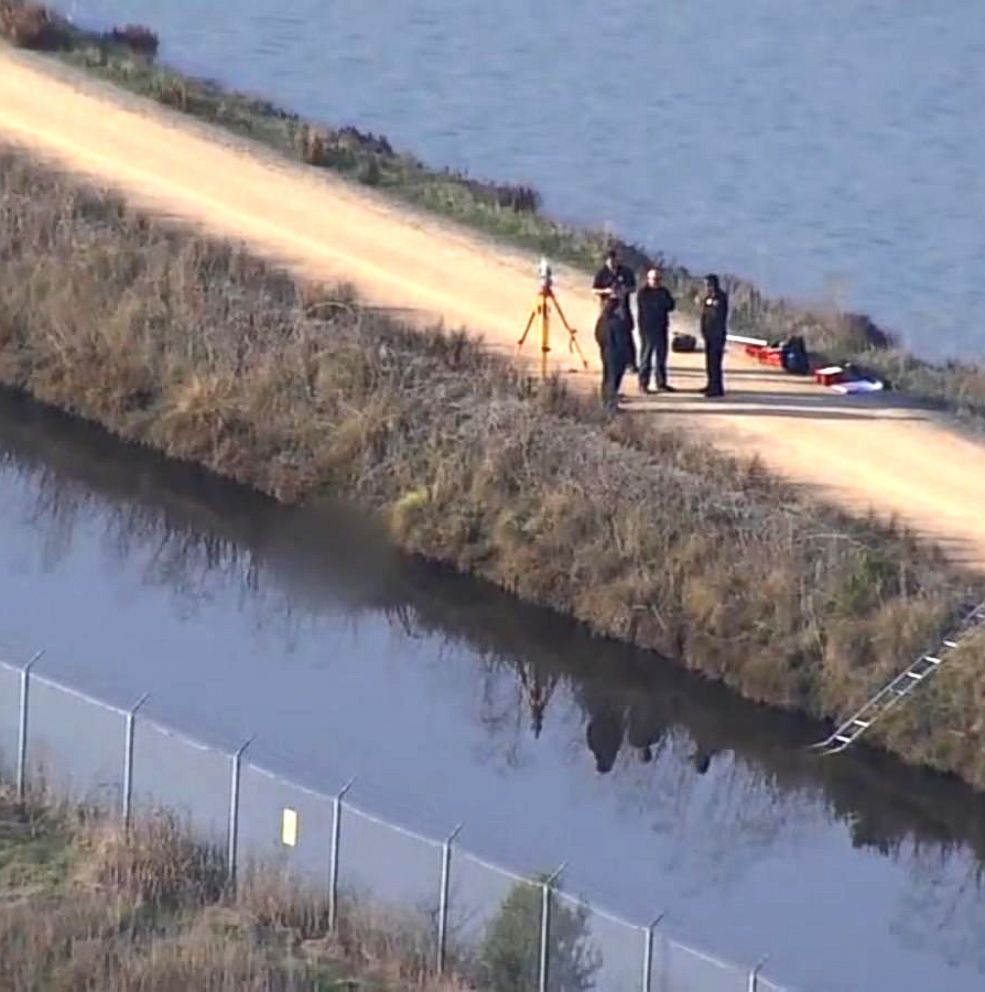 Ma's boyfriend filed a missing persons report Thursday with the police in Mountain View, which is a few miles away from Sunnyvale, the Mountain View Police Department said.
Sunnyvale Department of Public Safety Captain Shawn Ahearn told ABC News that nothing has been ruled out in the investigation as police await the results of the autopsy report.
A Google spokesperson said that Ma "was an excellent software engineer in our developer product team."
"We are devastated to learn of her passing, and our deepest condolences are with her family and friends," the spokesperson said.