The magnitude 5.4 earthquake that rattled western Texas and southern New Mexico on Wednesday occurred in a "seismically active" region that has seen more than 100 earthquakes over magnitude 2.5 since 2018, the U.S. Geological Survey said Thursday.
The latest earthquake occurred about 24 miles southwest of Mentone, Texas, the USGS reported. The earthquake occurred around 3:30 p.m. local time.
The largest earthquake in the region prior to Wednesday's occurrence was a magnitude 5 earthquake on March 26, 2020, that struck about 6.21 miles north of the most recent earthquake.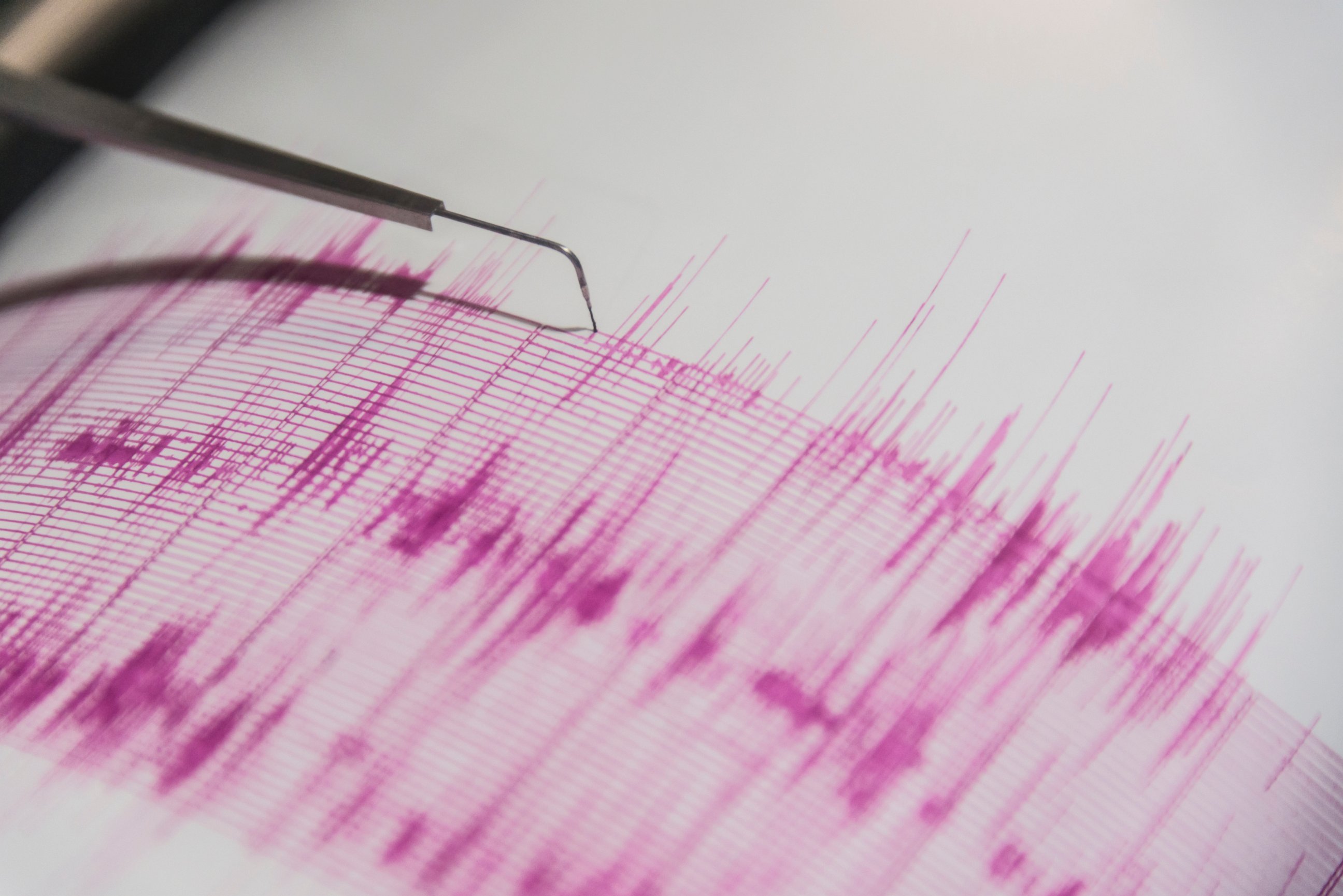 No injuries or deaths were reported from the latest activity, but the earthquake forced the closing of the historic Robert B. Green historical building in San Antonio, which now houses a University Health administrative building, the hospital system said Thursday. University Health said the 100-year-old building was deemed unsafe and its administrative offices have been moved elsewhere.
Data from the USGS said the earthquake was felt as far east as Dallas and Austin and as far north as Roswell, New Mexico.
The San Antonio Police Department said residents in high-rise buildings in the city's downtown reported shaking from the earthquake Wednesday, ABC affiliate KSAT reported.