Attorneys for the anonymous woman who won the nearly $560 million Powerball jackpot in New Hampshire two months ago have accepted the cash prize on her behalf.
Representatives from the law firm Shaheen & Gordon, P.A., accepted the giant check from the New Hampshire Lottery Commission at a press conference Wednesday in Concord, New Hampshire. The woman, who was the sole winner of the Jan. 6 drawing, opted to collect the winnings as a lump-sum cash prize to the tune of $352 million before taxes.
The lawyers also announced her plans to share the wealth by making major donations to charities, including $150,000 to Girls Inc. and $33,000 each to three New Hampshire chapters of End 68 Hours of Hunger.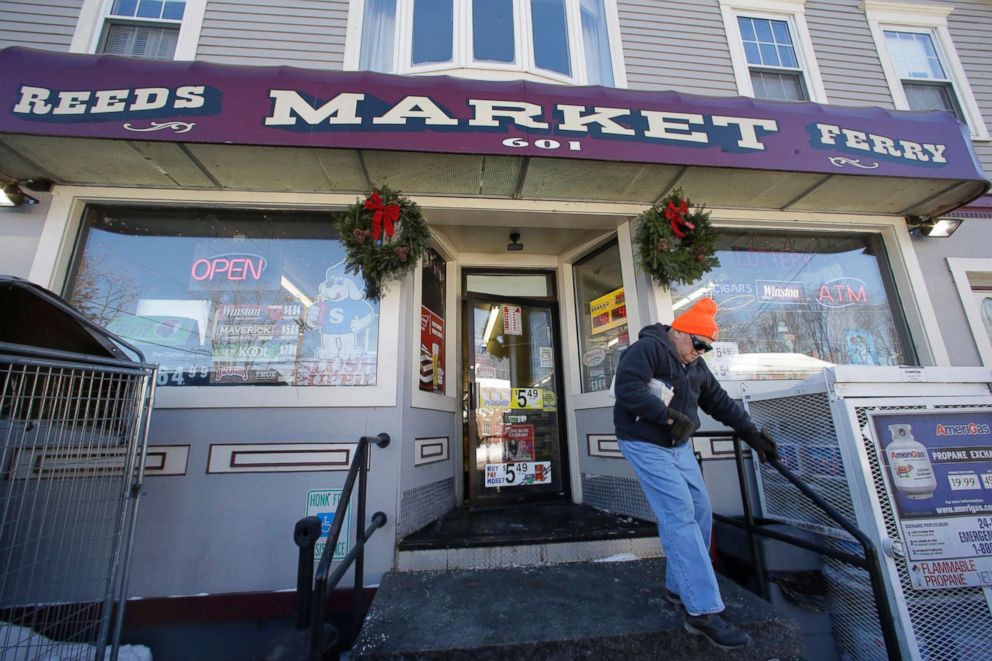 The winning ticket, which had every number right, was purchased at Reeds Ferry Market in Merrimack, New Hampshire. It's the second-largest jackpot in the game's history.
The unidentified winner, known as "Jane Doe" in court filings, has sued the New Hampshire Lottery Commission to remain anonymous.
According to the complaint obtained by ABC News last month, the woman is suing the commission to "maintain her privacy and to have the trustee of a designated trust be the public face of the winning ticket." She is requesting to be exempt from New Hampshire's "Right to Know Law."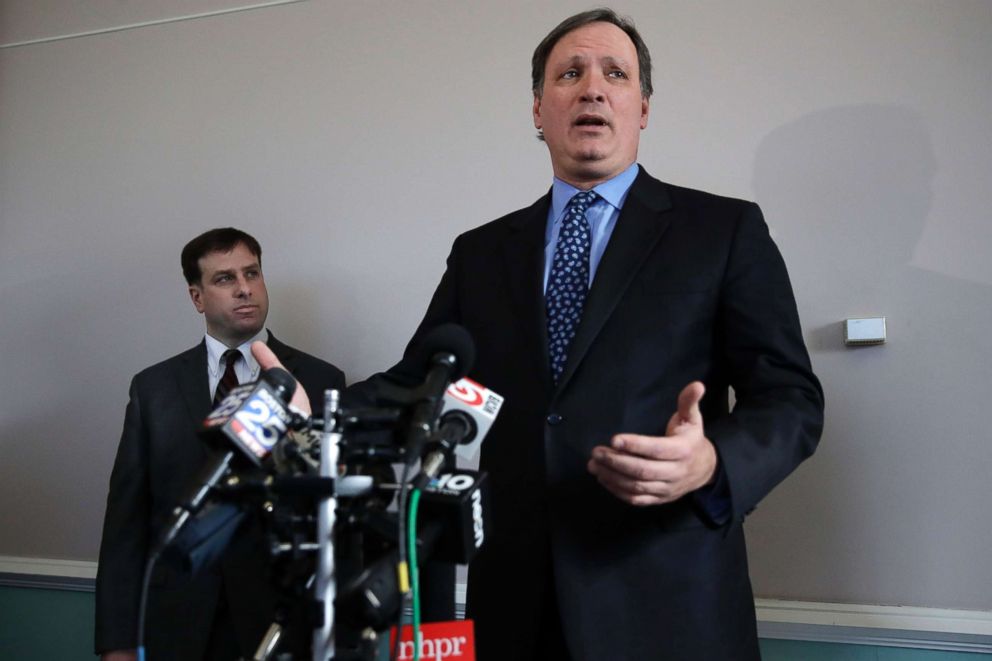 The complaint stated she followed the instructions on the commission's website and signed her named on the back of her ticket, but later realized she made "a huge mistake."
After speaking with attorneys, the woman learned she could remain anonymous had a trustee signed her ticket instead. The New Hampshire Lottery Commission denied her attorneys' request to have a trustee sign the winning ticket with the commission present, according to the complaint.
"The request was denied on the ground that any alteration of the ticket would make it invalid," the complaint stated.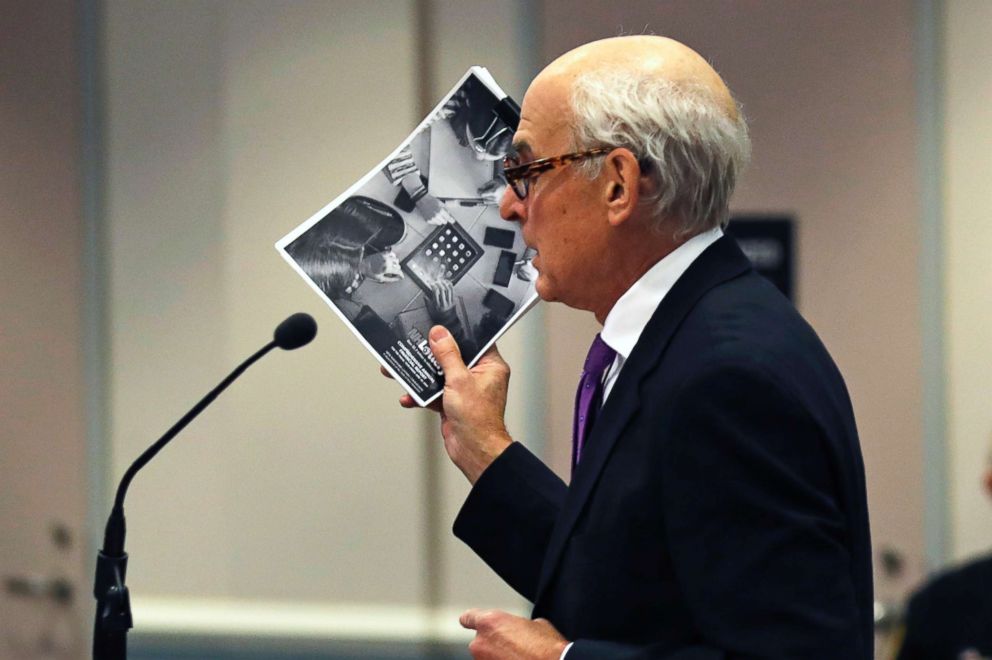 The woman's lawyers said their client fears for her safety and has hired bodyguards in case her identity becomes public. The complaint referenced a 2012 article by ABC News about a Florida woman being found guilty in the murder of man who had won $30 million in a 2009 state lottery drawing.
A judge in Nashua, New Hampshire, on Feb. 16 ruled that the woman may transfer the prize money into a trust she has set up, the Good Karma Family Trust of 2018, while he decides whether to allow her to remain anonymous.
ABC News' Christopher Donato, M.L. Nestel and Dominick Proto contributed to this report.