According to newly released documents from the probe into the Las Vegas festival massacre, one witness told authorities that shooter Stephen Paddock had offered him hundreds of dollars to convert AR-15s to fire fully automatic, saying, "Somebody has to wake up the American public and get them to arm themselves."
The more than 1,000 pages of documents released Wednesday include witness statements from people who say they saw Paddock before the Oct. 1 massacre.
In one witness statement, which included redacted information, a man told authorities that Paddock, 64, of Mesquite, Nevada, had answered a Backpage ad he'd posted about selling schematics for an AR-15 for $40. The man said he was selling the schematics for educational purposes.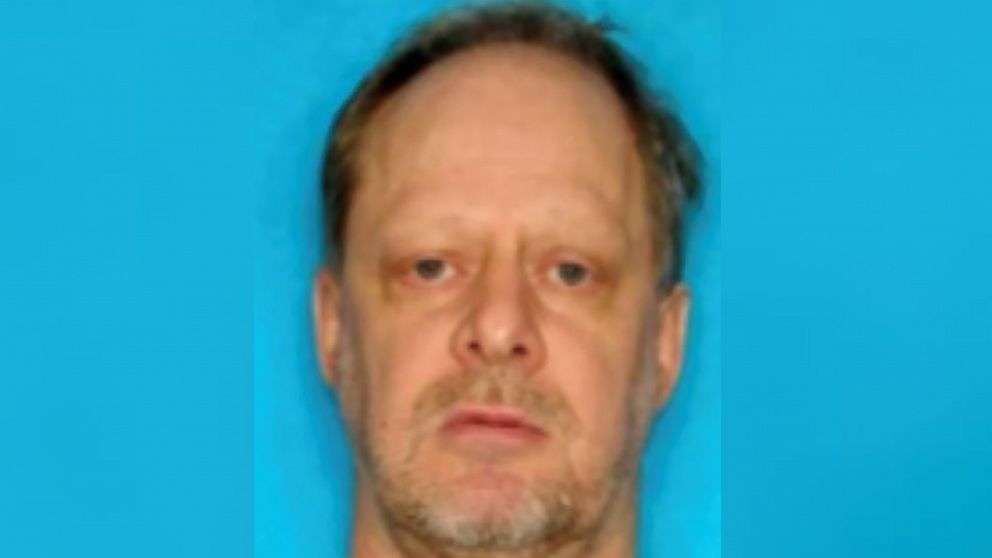 When the two men met up, the man told authorities, Paddock offered to pay him $500 a piece to convert AR-15s to fire fully automatic.
"I told him, 'No, I'm old, too old, to be spending the rest of my life in federal prison, you know, and that I didn't make 'em," the man told police, according to the documents.
The man said Paddock wasn't interested in the schematics.
"He kept carrying on about, um, just, anti-government stuff, FEMA (Federal Emergency Management Administration) camps. ... He'd asked me if I remembered [Hurricane] Katrina. ... He said, 'That was just a dry run for law enforcement and military to start kickin' down doors and confiscating guns,'" the man said. "He was kind of fanatical about this stuff."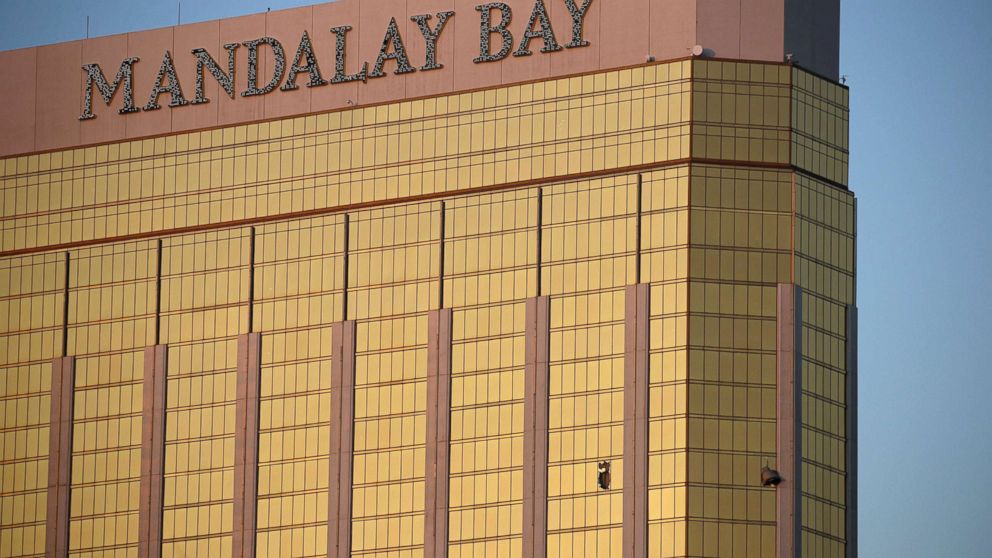 According to the man, Paddock said: "Sometimes sacrifices have to be made."
The man told authorities that he got up and said to Paddock: "I'm sorry, you know, we couldn't do anything together but I have to go." The man said that he then left Paddock, he told authorities.
In another statement, a Mandalay Bay housekeeper told authorities that Paddock wouldn't stop staring at her.
"I don't feel comfortable," she told police. "He keep on staring at me. ... He really stare. ... The eyes are really focused on me when I come up to the room."
On Oct. 1, Paddock opened fire on the festival crowd from the 32nd floor of the Mandalay Bay hotel, killing 58 people. He used a modified AR-15.
A total of 851 people suffered injuries directly related to the shooting and its aftermath, and 422 of them specifically suffered from some kind of gunfire injury, authorities said.
Authorities found Paddock dead inside his hotel suite. The Clark County Coroner's Office later ruled Paddock's manner of death a suicide.
The release of documents Wednesday was the second round of materials released after a Clark County District judge ruled in February that the records should be released. Authorities said the investigation is not complete and they cautioned against making any conclusions about Paddock's motive.
The records were released despite the objections of the Las Vegas Metro Police Department, which took the case to the Nevada State Supreme Court.
In March, surveillance footage from Mandalay Bay Resort and Casino was released by MGM Resorts and showed how Paddock had spent his days at the hotel and casino before opening fire on the festival.