The Aaron Hernandez murder trial went out of the courtroom today as jurors visited the former NFL star's home as part of a field trip to better understand the case.
Interested in
?
Add as an interest to stay up to date on the latest news, video, and analysis from ABC News.
The jurors spent about 35 minutes in the former New England Patriots' player's home in North Attleboro, Massachusetts, as part of a longer tour today of different locations connected with the case, including the area where Hernandez's acquaintance Odin Lloyd's body was found.
The group was accompanied by prosecutors, defense attorneys, court officers and Superior Court Judge E. Susan Garsh. One key person who was not allowed to board the bus was Hernandez himself, who has been present in court but was banned from today's trip.
According to pool reports from the scene, the stop at the 25-year-old's 7,100-square-foot home was the group's last before heading back to Bristol County Superior Court in Fall River, Massachusetts.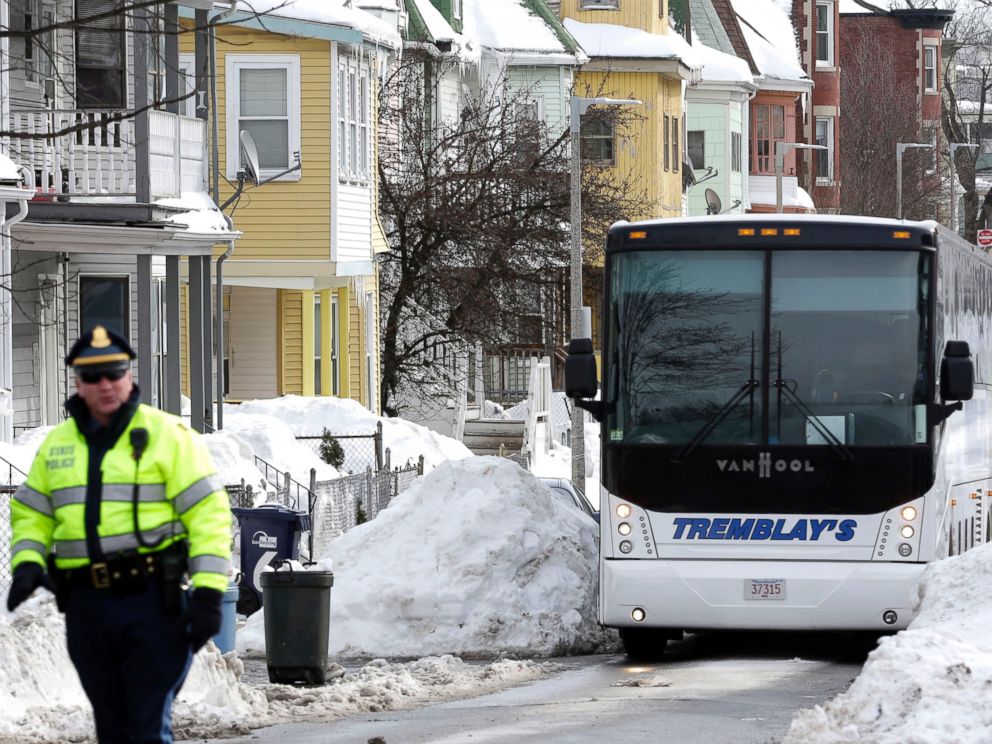 Prosecutors said in court documents that they wanted jurors to visit locations such as the Hernandez house, the crime scene, Lloyd's neighborhood in Dorchester, Massachusetts, and cell phone towers along the way to help them better understand evidence and testimony in the trial. All told, the tour took about four and a half hours.
The trial will resume on Monday, this time in the courtroom.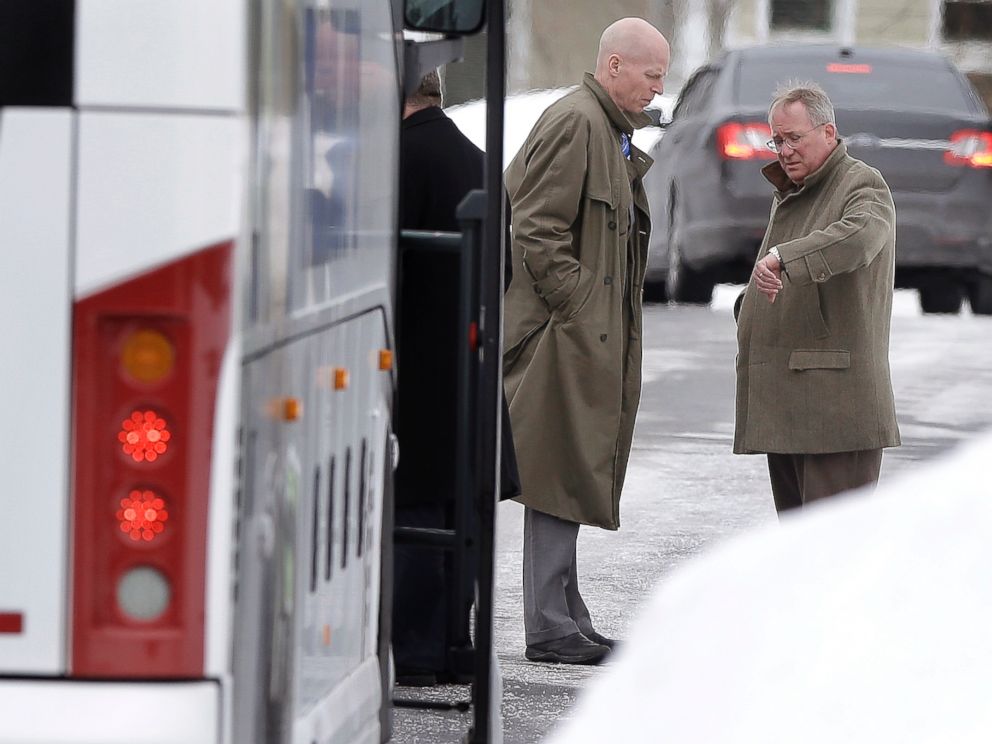 The police officials testified about the crime scene -- a rock reprocessing site -- on Thursday and the victim's mother and his girlfriend, who is the sister of Hernandez's fiancee, were both among the witnesses who testified earlier in the week.
Brian Fraga of The (Fall River) Herald News contributed to this report as the pool reporter for the trial.