Most constituents are happy to see a mayor fight for his beliefs -- just not literally.
Atlantic City Mayor Frank Gilliam is suffering further embarrassment after the New Jersey Office of the Attorney General released surveillance video of a brawl involving him and a town councilman outside a casino in the southern New Jersey town.
The fight, which occurred on Nov. 11, was previously reported, but video of the wild melee wasn't released until Thursday.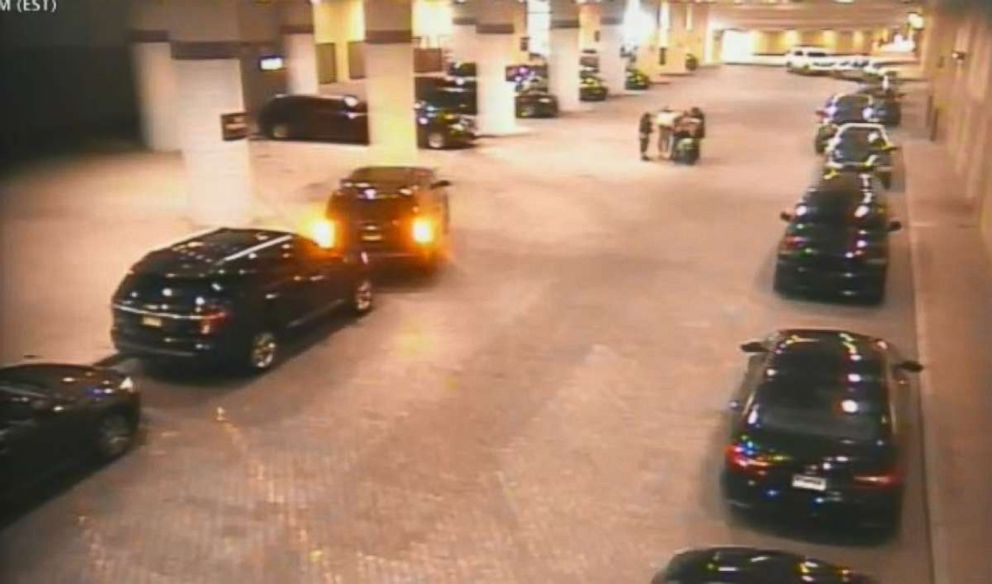 In the video, Gilliam and Councilman Jeffree Fauntleroy are seen as part of a group of five men and two women who tangled in a parking area outside the Golden Nugget casino.
The surveillance video shows Gilliam, dressed in a gray suit, confronting someone before the group breaks up and Gilliam pursues an unidentified man in a white T-shirt. At the same time, Fauntleroy, wearing dark pants and a dark jacket, tosses a man to the ground and then squares up to trade punches.
A woman in knee-high black boots tries to hold Gilliam back and talk the mayor out of fighting, but he charges after the man in the white T-shirt after he throws punches with an associate. Gilliam is hit with a punch at one point and stumbles to the ground briefly before Fauntleroy chases the mayor out of the picture.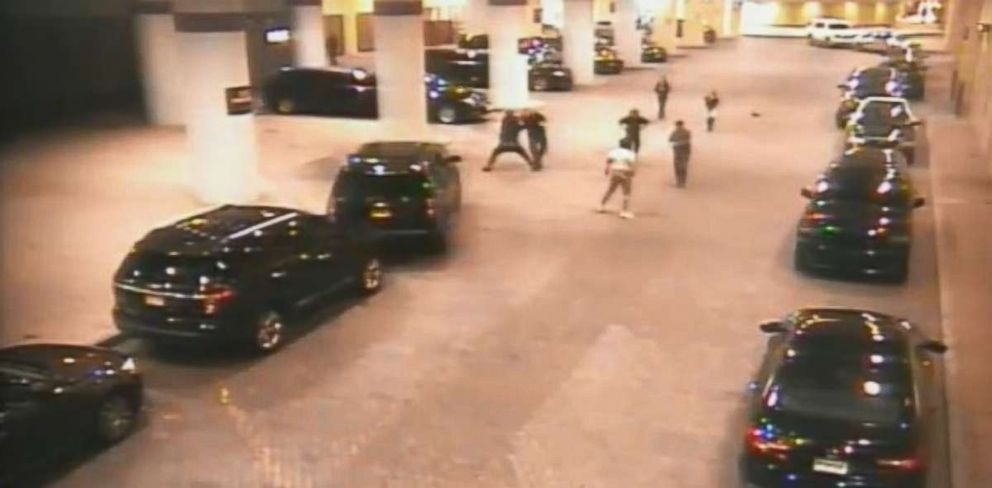 Casino security eventually arrives and breaks up the fight.
Prosecutors have said they will not pursue criminal charges against Gilliam or Fauntleroy, according to Philadelphia ABC station WPVI.
However, the case has been sent to municipal court where Gilliam is facing offenses of simple assault and harassment.
He is due in municipal court on Dec. 3.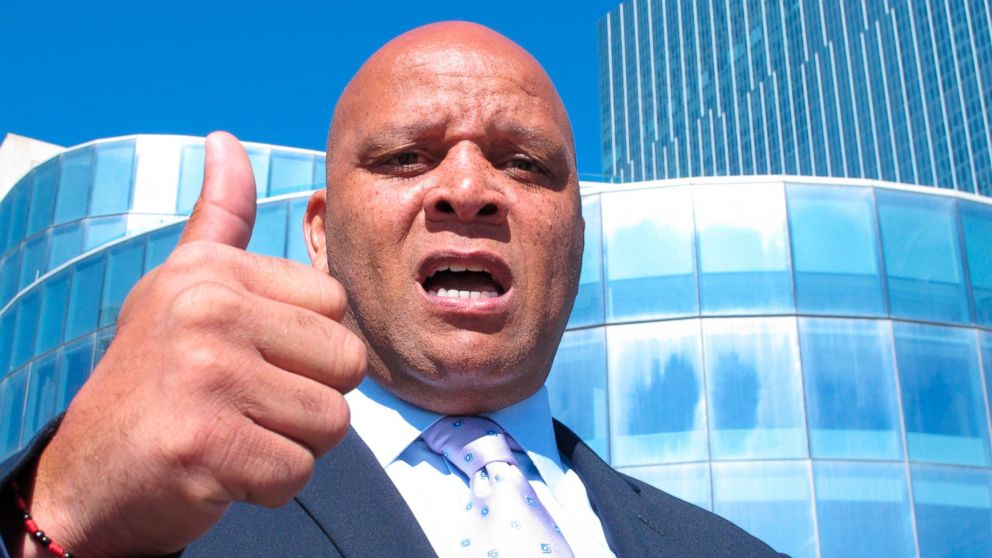 Gilliam, a Democrat, was elected mayor of Atlantic City in 2017, campaigning on bringing a revival to the city, which had fallen on hard times in recent years. Revenues dropped every year from 2006 to 2015 and five casinos closed in 2014 alone, according to the Bergen County Record.
The city has seen a rebirth in the past few years as the Trump Taj Mahal reopened earlier this year as the Hard Rock Hotel and Casino after closing in October 2016 and the Showboat reopened in 2016.