Aunt of 13 siblings allegedly held captive tried 'for years' to get in touch with the family
Elizabeth Jane Flores said she had tried to reach her sister.
January 17, 2018, 9:16 AM
— -- The aunt of 13 siblings allegedly abused and held captive by their parents in a Southern California home says her family tried "for years" to get in touch with her sister but "she just shut us out of her life."
"I want to reach out to the kids, I want them to know that for years we begged to Skype, we begged to see them, the whole family," Elizabeth Jane Flores said tearfully in an interview today on ABC News' "Good Morning America" with co-anchor Robin Roberts.
Flores' sister Louise Anna Turpin, 49, was arrested Monday along with her husband, David Allen Turpin, 57, for allegedly holding their 13 children "shackled to their beds with chains and padlocks in dark and foul-smelling surroundings" inside their home in Perris, California, according to the Riverside County Sheriff's Department.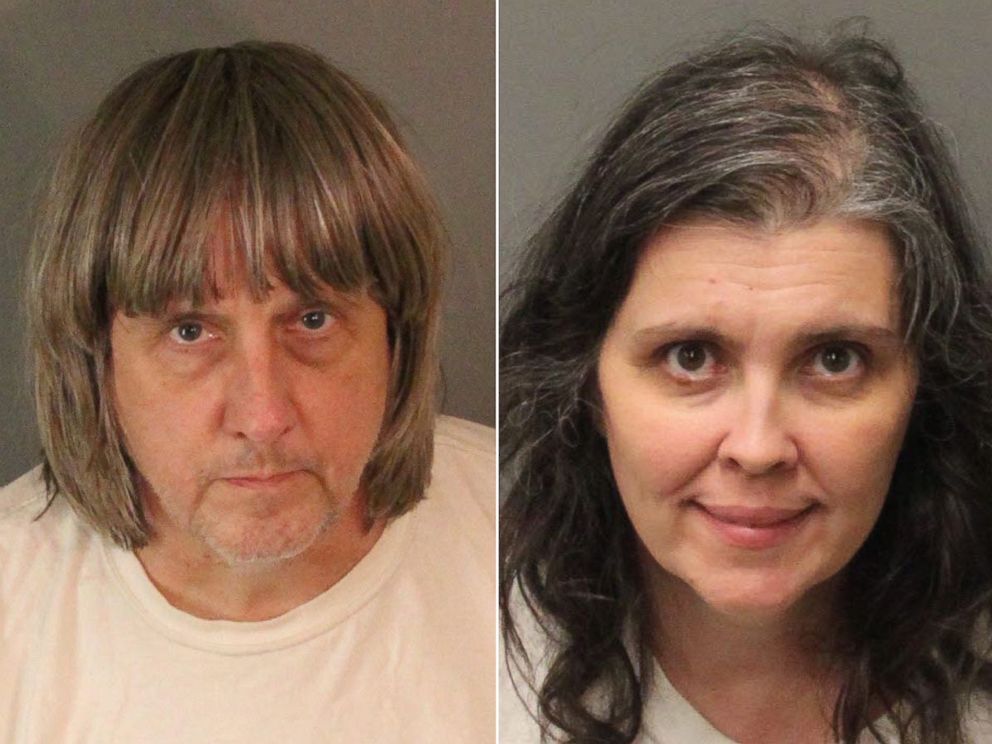 The siblings, ages 2 to 29, "appeared to be malnourished and very dirty," the sheriff's department said.
"I was shocked because my sister and I haven't really had a sister relationship for about 20 years. So other than maybe like a call every once in a while, and sometimes those calls are like a year apart. So I was shocked, I was devastated," Flores said. "We were never allowed to be a part of their lives."
Flores said she lived with her sister and brother-in-law for a few months when she was in college. At the time, the couple only had four children and the eldest was in elementary school, Flores said.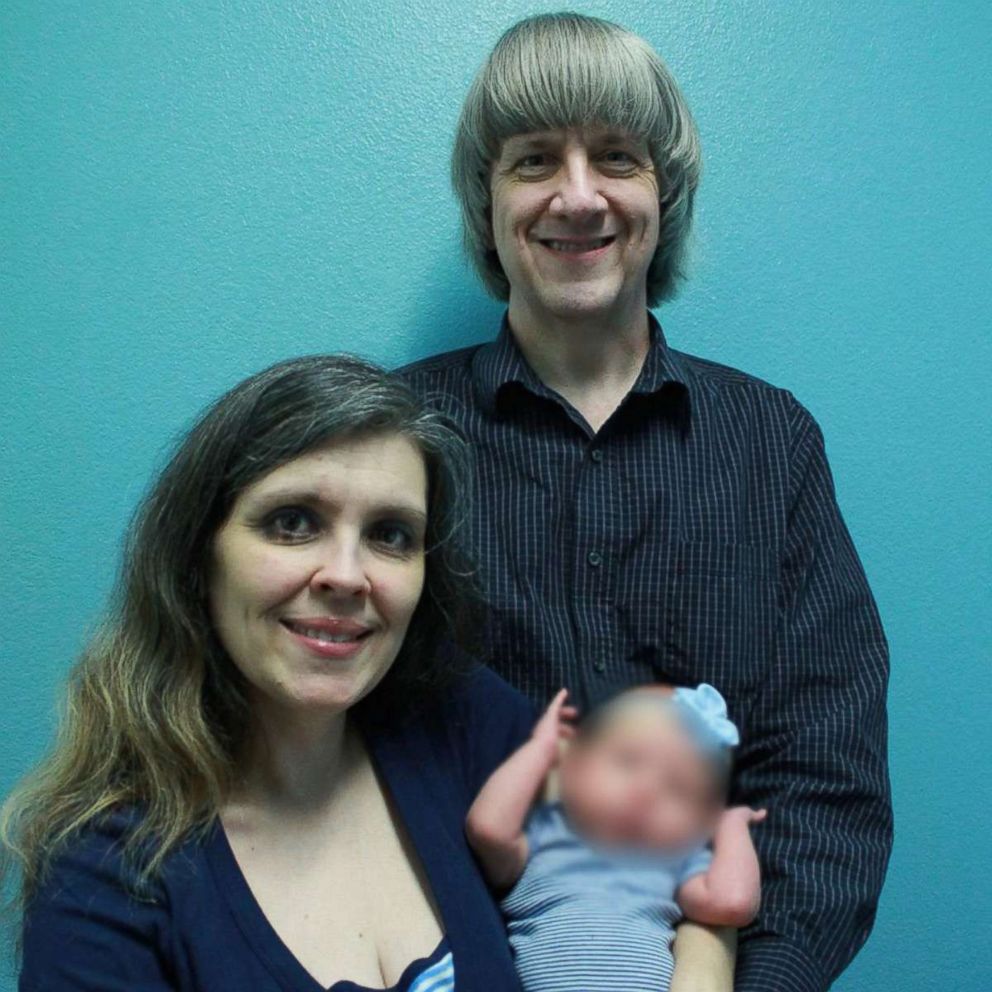 "I thought they were really strict, but I didn't see any type of abuse," she said of the parents. "Now that I'm an adult, I look back, I see things that I didn't see then."
She too had to follow strict "rules" and was "treated like one of the kids" when she lived with her sister, Flores added. She also said she had "uncomfortable" experiences with her brother-in-law but never told anyone because she was "young" and "scared."
"He did things that made me feel uncomfortable," she said. "If I were to get in the shower, he would come in there while I was in there and watch me, and it was like a joke. He never touched me or anything."
The Turpins have lived at their home in Perris since about 2014, authorities said, and had previously lived in Murrieta, California, and in Texas.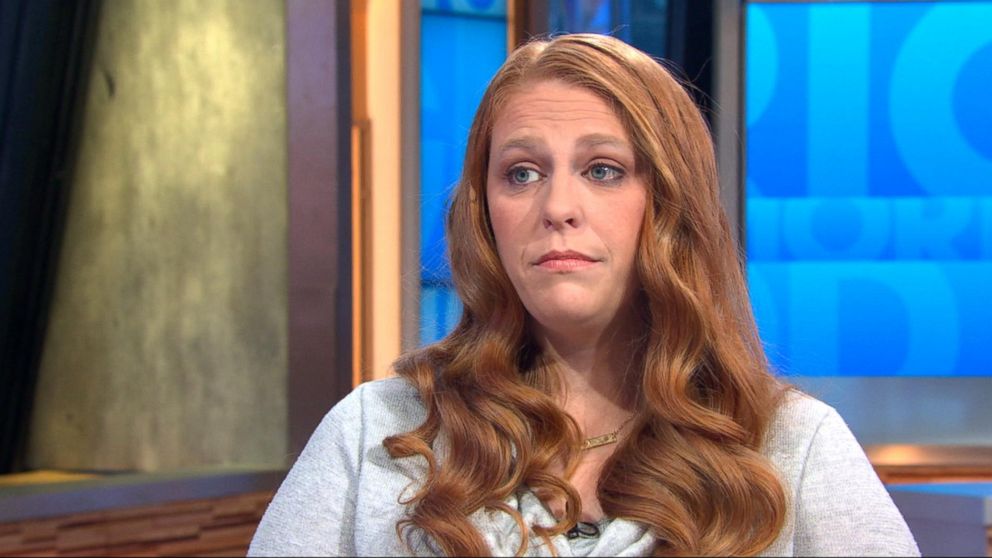 Flores said she saw her sister frequently in 2008 when she and her husband moved to Texas, only a couple hours away from where her sister lived at the time. But her sister would usually come to their house to visit and she was rarely invited to her sister's home, Flores said.
"I was only allowed in the driveway," she said. "There was never any children, it was just always her and David. I would always say, 'I wish you would bring the kids.'"
Flores said her mother drove hours to visit the family in Texas at one point, but the Turpins didn't let her inside the house either. A few years later, Flores said, her father bought a flight ticket to see the family but his daughter told him not to come, insisting she would visit them instead. The family never showed up and didn't answer any phone calls, Flores said.
"When that happens for 20 years ... you don't think it's abnormal. You just think that they were always funny and private anyway, even before they had children," she said. "They shut us out years and years and years ago."
The investigation began early-Sunday morning when a 17-year-old girl left the home through a window and called 911, saying her 12 brothers and sisters were being held captive there, the sheriff's department said. The teen was slightly emaciated and "appeared to be only 10 years old," responding officers said.
The siblings, who are all believed to be the biological children of the Turpins, were home-schooled, according to authorities. There is no indication there were any other children at the home, authorities said, but the investigation is ongoing.
The Turpins were arrested on charges of torture and child endangerment and are being held on $9 million bail each, according to the sheriff's department. The couple is expected to be arraigned Thursday.
Flores said she still loves her sister but she too wants explanations.
"I want her to know that she's still my blood and I love her. I don't agree with what she did and her actions have made the whole family suffer. But I want her to know that I'm praying for her salvation and that we do love her," Flores said in between tears. "I love Louise, but the kids are my concern."
ABC News' Kelly McCarthy and Emily Shapiro contributed to this report.