The family of suspected Austin bomber Mark Anthony Conditt said they were stunned and "broken" that he was behind the deadly bombings in Austin over the last month.
"We are devastated and broken at the news that our family member could be involved in such an awful way," the family said in a statement.
It continued, "We had no idea of the darkness that Mark must have been in. Our family is a normal family in every way. We love, and we pray and, we try to inspire and serve others. Right now our prayers are for those families who have lost loved ones, for those impacted in any way, and for the soul of our Mark. We are grieving, and we are in shock. Please respect our privacy as we deal with this terrible, terrible knowledge and try to support each other at this time."
Law enforcement sources named Mark Anthony Conditt as the suspect in the bombings that killed two and injured at least four others.
Conditt, 23, was killed by one of his explosives earlier this morning.
He is believed to have been a resident of Pflugerville, Texas, a town just north of Austin.
A family friend, who does not want her name shared publicly, spoke to ABC News about Conditt and his family.
"The family is a normal Christian family. There was nothing going on with Mark when I knew him, I knew him as a teenager. He reminded me of every teenage boy, it was hard to get a smile out of him," the friend said.
"These people are hurting and will have to bury their son in pieces, their family is good," she said.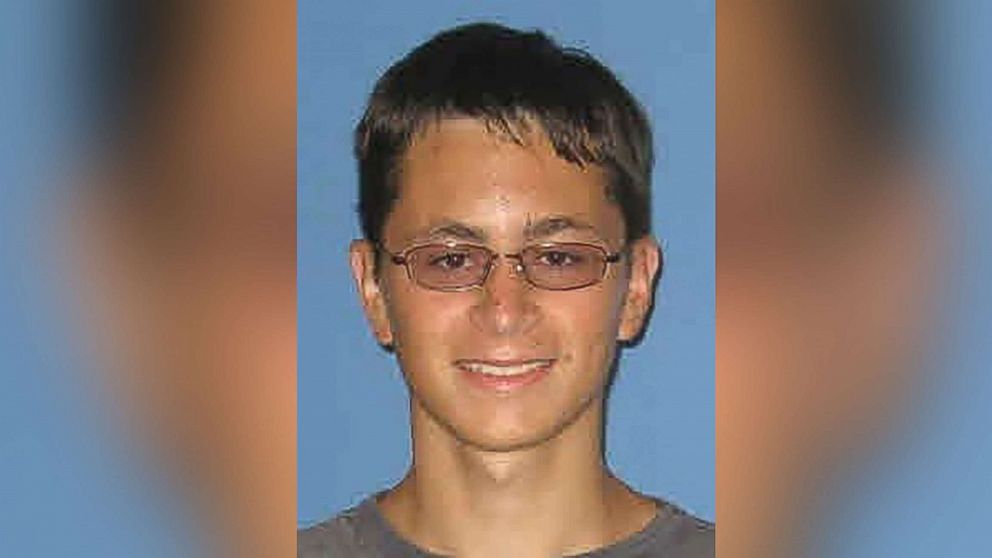 More details about the suspect's personal life are being made public.
Austin Community College confirmed that Conditt attended classes at the school from 2010 to 2012.
He was a business administration major and took classes at two of the community college's campuses, the school said in a statement.
Conditt did not graduate but "left the college in 2012 [in] good academic standing," the school said.
The incidents associated with Conditt included three package bombs that detonated at residences in Austin, then an explosive triggered by a tripwire, a package bomb that went off at a FedEx distribution center about 65 miles southwest of Austin in Schertz, and finally a second package that was found intact at a different FedEx center.
The final explosion, which killed Conditt, took place early this morning when he reportedly detonated the bomb as police approached his car.
Agents rebuilt several of the bombs and were able to determine that they had a telltale signature, which included the components in the bombs and the explosives used.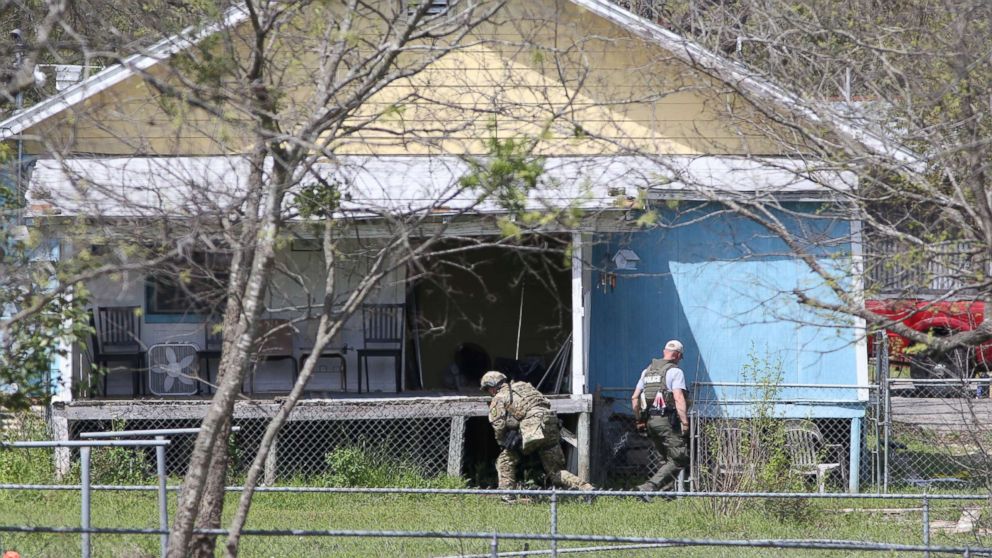 Investigators then did gumshoe detective work – finding out which stores sold the materials, and figuring out who bought them. That ultimately led them to a vehicle, address and identity.
According to Rep. Michael McCaul, R-Texas, who was briefed by the FBI and the Texas Department of Public Safety this morning, the suspect purchased bomb making material at Home Depot near his house. The materials included nails for shrapnel and battery packs.
McCaul said that investigators tracked Conditt using his car and cellphone, zeroing in on him as the primary suspect after spotting him on surveillance video trying to mail a package from a FedEx shipping center in Southwest Austin.
In spite of earlier suggestions that the suspect may have had military experience given the sophisticated nature of the explosives used, records indicate that Conditt never served in the military.
Police are still concerned that other packages may have already been sent or placed elsewhere in the city and warned the public to stay vigilant in reporting suspicious items.
Authorities are actively searching Conditt's house, looking for more information and a possible motive, McCaul said.
KTRK's Tom Abrahams contributed to this report.