A bat and bloody baby toys were among the details in the newly-released arrest affidavit of Patrick Frazee, who is accused of killing his fiancé, Kelsey Berreth.
Berreth, the mother of Frazee's 1-year-old daughter, vanished on Nov. 22, 2018, near her Woodland Park, Colorado, home. Her body has still not been found.
Frazee, who was arrested in December for murder and solicitation to commit murder, has not entered a plea.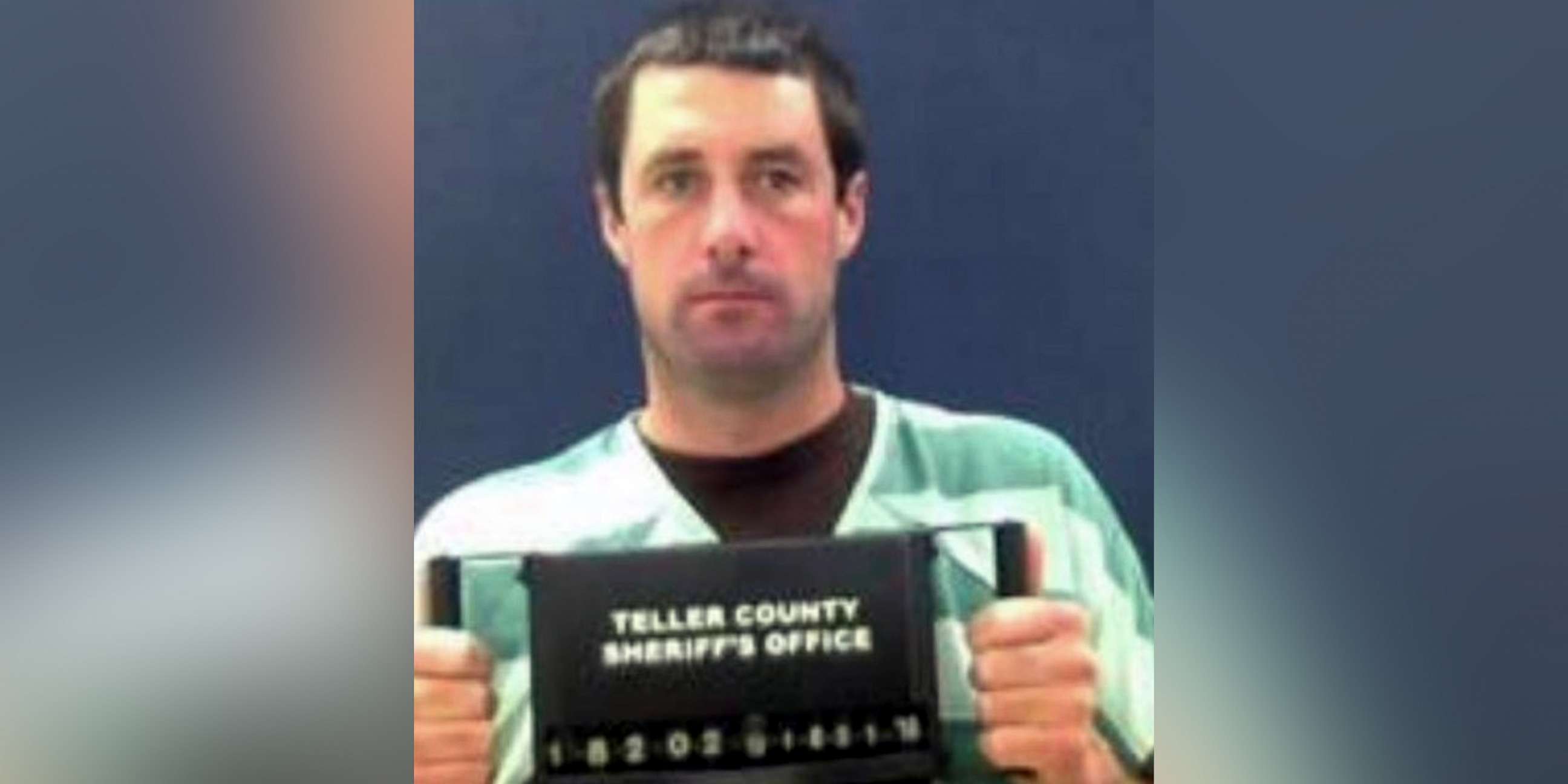 Frazee's ex-girlfriend, Krystal (Lee) Kenney, allegedly told two friends that Frazee had asked for help killing Berreth, according to Frazee's arrest affidavit which was released Wednesday. But neither friend came forward to alert authorities despite knowing about the alleged murder plans one month before the crime, the arrest affidavit said.
Kenney told investigators that Frazee claimed Berreth abused their baby by burning her with an iron, the arrest affidavit said. Investigators said they never found any evidence of child abuse.
On Nov. 22, at Berreth's home, Frazee allegedly blindfolded Berreth and had her guess the scents of different candles, the arrest affidavit said. While Berreth was distracted, Frazee allegedly hit her with a bat which ultimately killed her, the document said. He allegedly hit her so hard that he even knocked a tooth out and told Kenney to make sure she found it when she was later cleaning up the crime scene, the document said.
The couple's baby was in a playpen in Berreth's back bedroom during the alleged murder, the document said.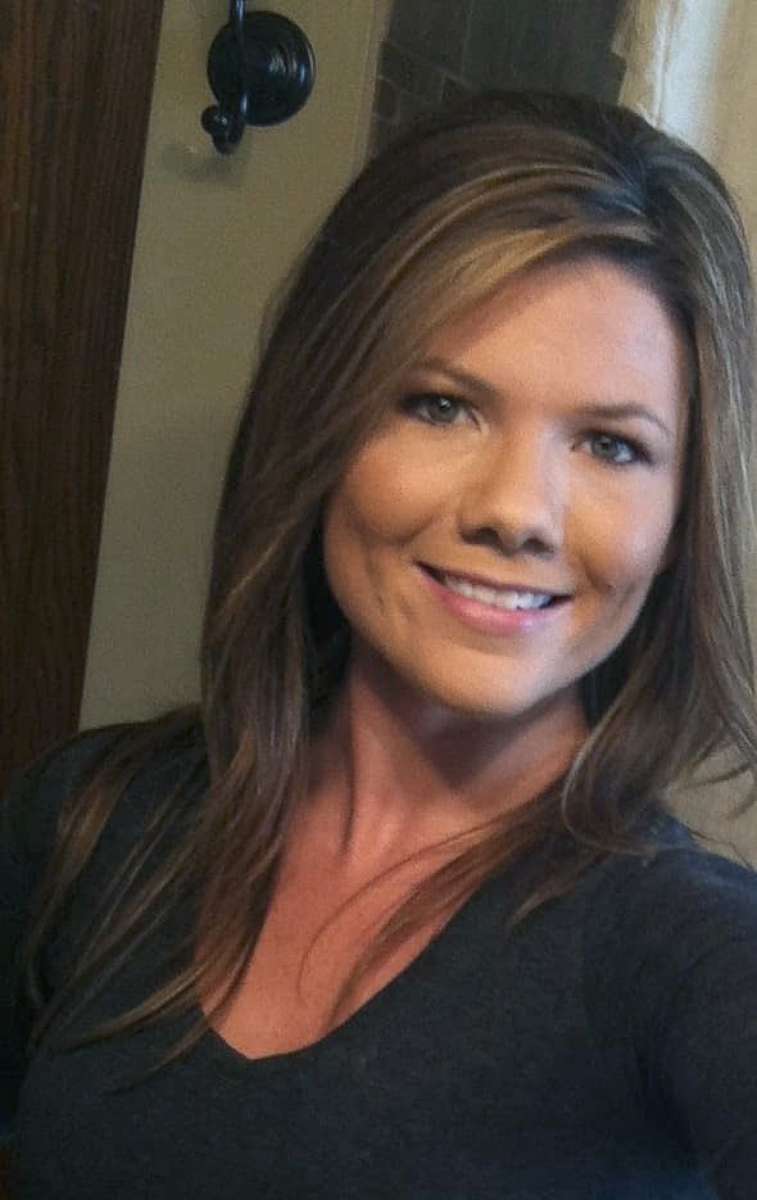 Kenney -- who said she was summoned by Frazee to clean up Berreth's home -- described the scene to investigators, which she said included blood on the curtains, pillows, books, baby toys, stuffed animals and oven mitts.
Frazee allegedly burned Berreth's body in a black plastic bin on his property. Berreth's purse was thrown into the fire, too, according to the arrest affidavit.
Investigators were forced to execute a second search warrant at Frazee's property, the affidavit said, after they failed to collect a mop and a bottle of bleach that tested positive for the presence of blood during a preliminary analysis.
Frazee allegedly wanted Kenney to take Berreth's remains back to Idaho, where Kenney lives, but she refused, Kenney told investigators, according to the arrest affidavit.
Kenney said Frazee ultimately convinced her to take Berreth's gun with her to make it look like Berreth committed suicide, the affidavit said.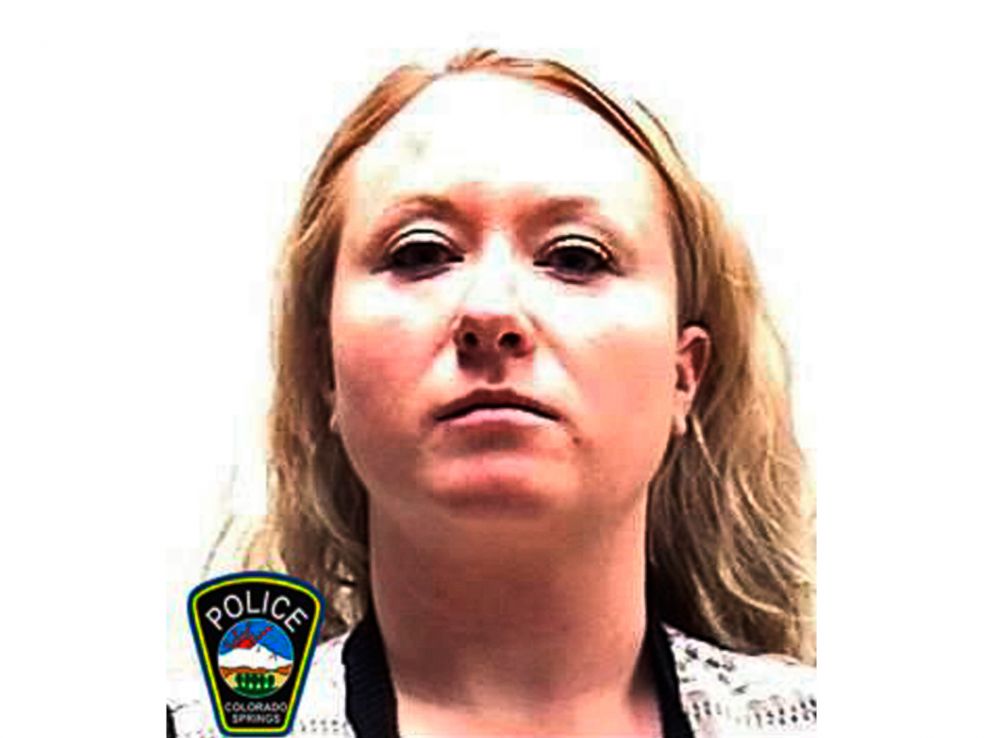 Kenney admitted in court this month to moving Berreth's phone.
Kenney's phone records showed her in Colorado on Nov. 24, a police officer testified Tuesday. On Nov. 25, Berreth's phone traveled west, eventually reaching Idaho, where Kenney lives. Records indicate Kenney's phone was traveling with Berreth's phone, police said.
Kenney said she threw away Berreth's keys and burned Berreth's phone, an investigator said. But first, Kenney said Frazee told her to text him from Berreth's phone, saying "Do you even love me anymore?" Kenney said Frazee also had her text Berreth's employer from Berreth's phone, an investigator said.
Kenney pleaded guilty to one count of tampering with physical evidence. Her sentencing will take place after Frazee's criminal case has concluded.
Other gruesome details from the alleged killing were revealed at Frazee's preliminary hearing on Tuesday.
On the day of the alleged crime, Frazee allegedly put Berreth's body in the plastic bin and went to have Thanksgiving dinner with his family, an investigator testified at the hearing.
Two weeks after the alleged crime, investigators did a luminol test (which detects blood) and found Berreth's blood DNA profile in her bathroom, including on the toilet, trash can, floor, wall, door, towel rack and part of the vanity, authorities said at the preliminary hearing.
Frazee's attorney, however, noted in court that the blood was found in Berreth's home by her own family days after cadaver dogs and police investigated the scene.
Kenney claimed Frazee had three plots for killing Berreth. Kenney said one murder plot involved Frazee asking her to poison Berreth's favorite Starbucks drink, a caramel macchiato, an investigator testified. Kenney said she and Frazee discussed potential drugs that were easy to access because Kenney was a nurse, an investigator said.