In a scorched-earth defense strategy, Bill Cosby's attorneys banked on a backlash to the growing #MeToo movement, describing it Tuesday as a mob mentality "primarily based on emotion and anger" and comparing the prosecution of the comedian to lynching, witch hunts and McCarthyism.
But prosecutors countered, calling the 80-year-old Cosby a "con artist," a term defense attorneys have used to describe the comedian's main accuser, Andrea Constand.
In her closing argument in the Norristown, Pennsylvania, courtroom, Assistant Montgomery County District Attorney Kristen Feden, asked the jury to convict Cosby.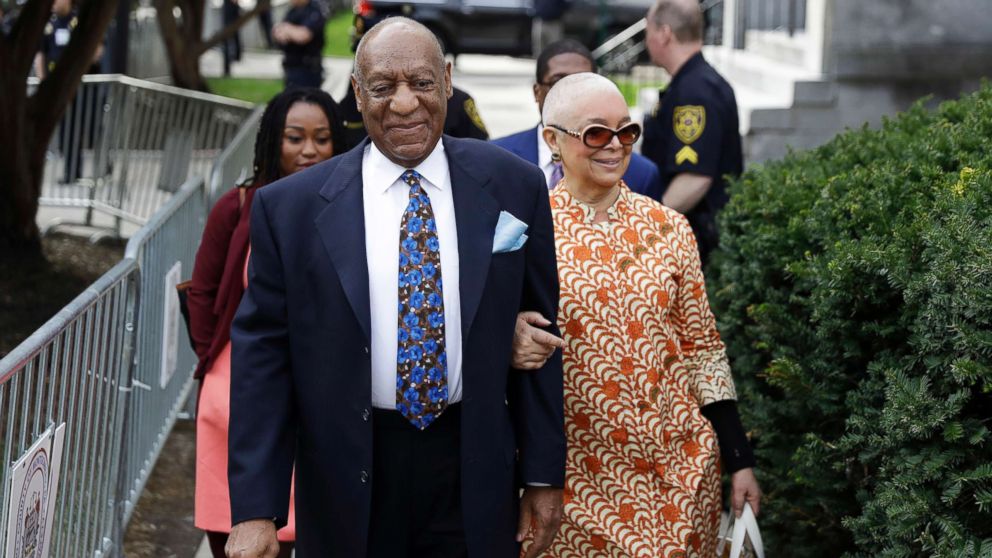 At one point during her summation, Feden caught Cosby apparently laughing when she repeatedly called him a "con artist" who used his good-guy reputation to win the confidence of victims only to allegedly drug and assault them.
"He's laughing like it's funny," Feden told the jury. "But there's nothing funny about stripping a woman of her decency, stripping a woman of her autonomy. There's nothing funny about that Mr. Cosby! And there's nothing funny about five different women plus Ms. Constand -- six -- being incapacitated, being stripped of their autonomy, of being able to say, 'I want to engage in sexual contact' or 'I don't.'"
Cosby is being retried on three felony counts of aggravated indecent assault for allegedly drugging and sexually assaulting Constand, 44, a former director of operations for the women's basketball team at Temple University, where Cosby was a trustee and major financial donor. His first trial ended in a mistrial in June when a jury failed to reach a verdict.
The high-tension courtroom drama began shortly before the jury took their seats around 10 a.m., when Cosby's wife of 54 years, Camille Cosby, entered the courtroom in designer sunglasses and a bright orange kaftan and approached her husband at the defense table.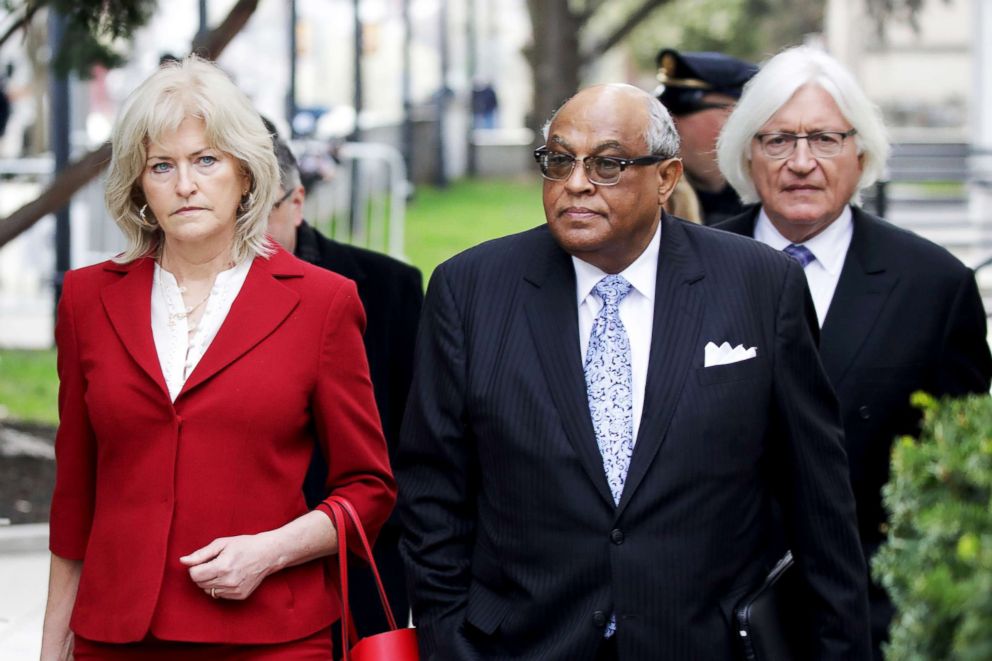 Making her first appearance in court since last year's closing arguments, she gave her husband a kiss and a light embrace as he smiled and whispered in her ear, before taking her seat in the front row.
Defense attorney Kathleen Bliss was the first to address the jury, asking the panel in her closing argument to base their verdict solely on the evidence they heard in court. She launched into a withering indictment of both the #MeToo movement against the abuse and sexual harassment of women, and the numerous female witnesses the prosecution called to testify about how Cosby allegedly drugged and molested them.
"When you join a movement based primarily on emotion and anger, you don't change a damned thing," Bliss told jurors in the Pennsylvania courtroom. "Which is why each single case must be examined on its merits. All of the evidence must be weighed."
She said the case boils down to whether the jury believes Constand, who testified that he drugged and sexually assaulted her in 2004 at his suburban Pennsylvania home.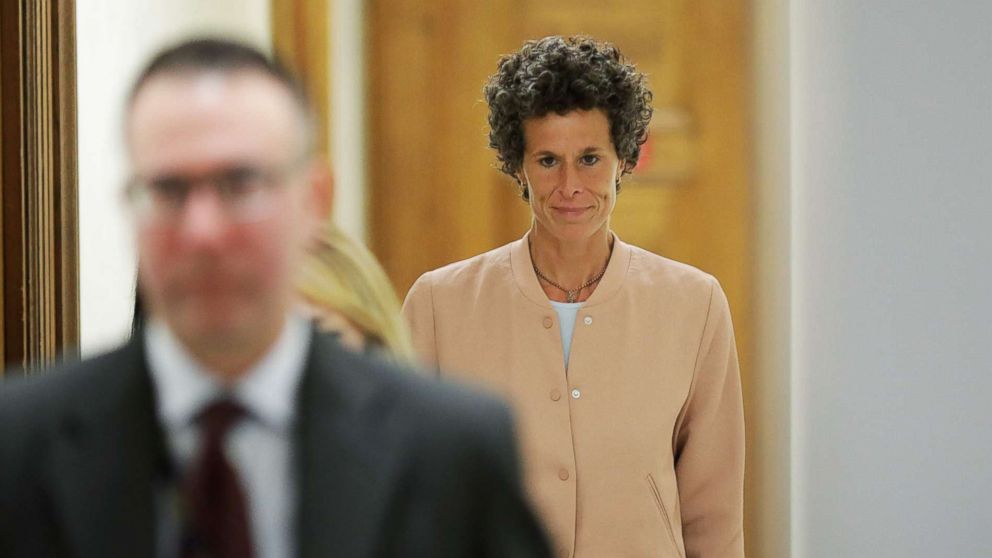 "The bottom line here is that if you don't believe Andrea Constand, you must acquit Mr. Cosby," Bliss said.
During the retrial, five additional women shared strikingly similar allegations of being drugged and molested by the entertainer despite the statute of limitations having long run out for potential criminal prosecution in those cases.
Bliss justified the tough cross-examination of the witnesses, telling the jurors that "questioning an accuser is not shaming a victim."
"Yes, we do have to deal with sexual assault," Bliss said in her summation. "We do. It's a worldwide problem. But questioning an accuser is not shaming a victim. Gut feelings are not rational decisions. Mob rule is not due process, and just as we have had horrible, horrible crimes in our history, we've also had horrible, horrible periods of time where emotion and hatred and fear overwhelmed us: witch hunts, lynchings, McCarthyism."
Bliss took aim at the prosecution's first witness, Dr. Barbara Ziv, an expert on sexual assault, who set the stage for the state's case by testifying that virtually all the challenges to Constand's story can be explained by a cultural misunderstanding in the United States that she described as "rape myths."
"Most of what people believe ... about sexual assault is wrong," Ziv testified, explaining that statistically, the majority of sexual assault victims do not follow what would seem like rational behavior expected of other types of crime victims.
Ziv said the majority of sexual assault victims fail to make timely reports, are often hazy on details and facts, do not fight back during the assault, often fail to confront their perpetrator, and frequently return to and maintain contact with the perpetrator.
Bliss characterized Ziv's testimony as nonsense.
"We are not snowflakes," she told jurors. "We are not delicate flowers, and so this 'rape myth' that someone like Dr. Ziv would ask you to buy into -- where if she says X, it's rape; if she says Y it's rape; if she says Z, it's rape.
"As women, we don't abandon facts or science or truth. As men and women, we reject gossip and speculation and false promises," Bliss said.
In rebukes of the five additional accusers who took the stand to recount similar claims of being drugged and sexually assaulted by Cosby, Bliss said they were all fabricating stories for attention, money or fame.
She said one of the accusers, former model Janice Dickinson, sounded "as though she slept with every man on the planet."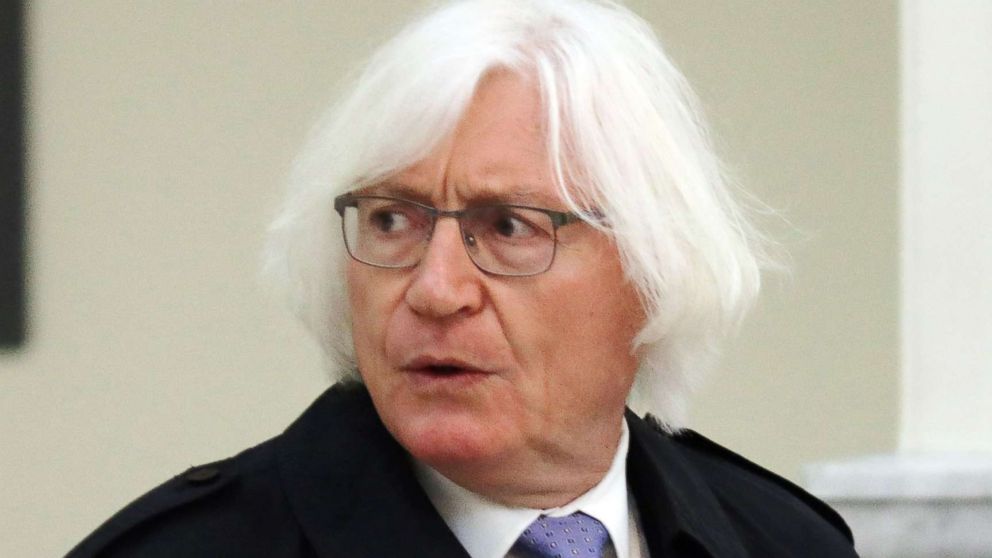 She said the women came forward way too late to be believed.
"The cast of five accusers ... talked about what they now claim -- more than 30 years later -- happened to them. How unfair is that? Digging up stuff from three decades ago?
"You can believe one of them, all of them, or not believe any of them," Bliss continued. "This case is about Andrea Constand."
The defense team's closing argument was split between Bliss and lead defense attorney Tom Mesereau, who outlined what he called "12 lies" by Andrea Constand, remarking at one point, "You need pliers to pull the truth out of this woman."
Mesereau told the jury that "you are dealing with a pathological liar."
When it was his turn to speak, Montgomery County Assistant District Attorney Stewart Ryan accused Cosby's attorneys of trying to impeach the numerous accusers with "questions designed to shame, to blame and to re-victimize."
"And we've seen that repeatedly throughout the course of this trial," Ryan said. "I can only hope, and my colleagues share this sentiment, that what we are seeing is the last vestiges of a tactic not to get to the truth, but to damage character and reputation."