— -- A little boy who was shot in the Sutherland Springs, Texas, church massacre arrived home today -- riding through town on a firetruck -- after more than two months in the hospital.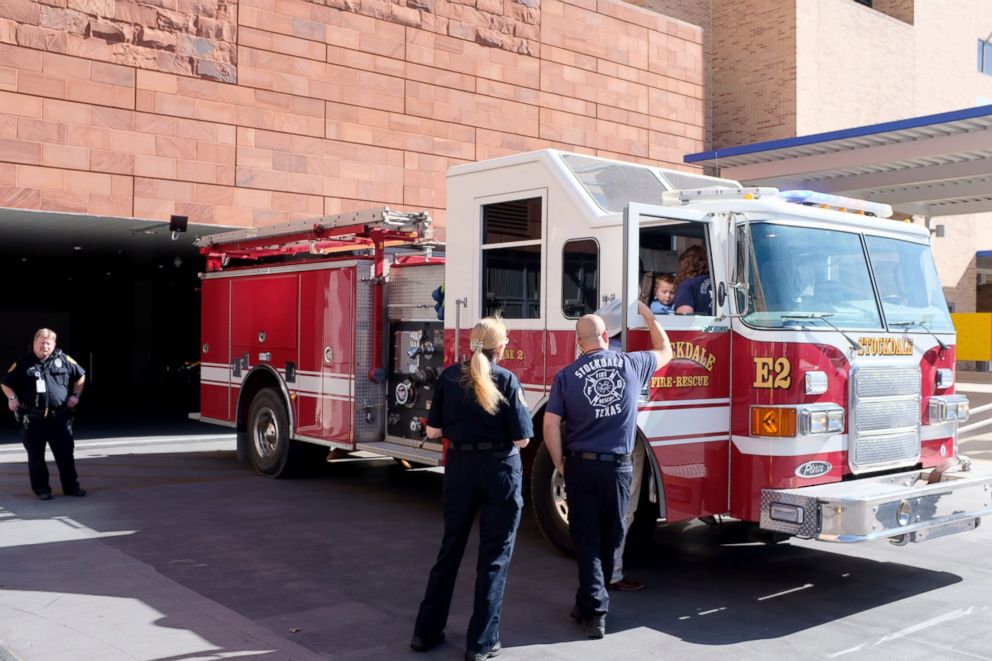 On Nov. 5, a gunman stormed the rural First Baptist Church, leaving 26 dead, according to police, who have included an unborn child in the death count. The attack was deemed the worst mass shooting in Texas history.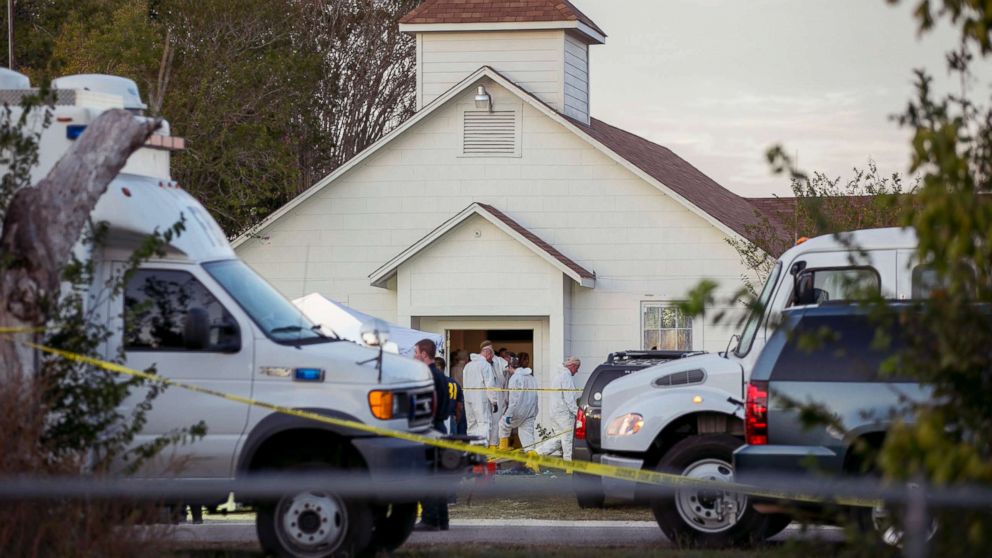 Among the injured was now-6-year-old Ryland Ward, who was shot several times.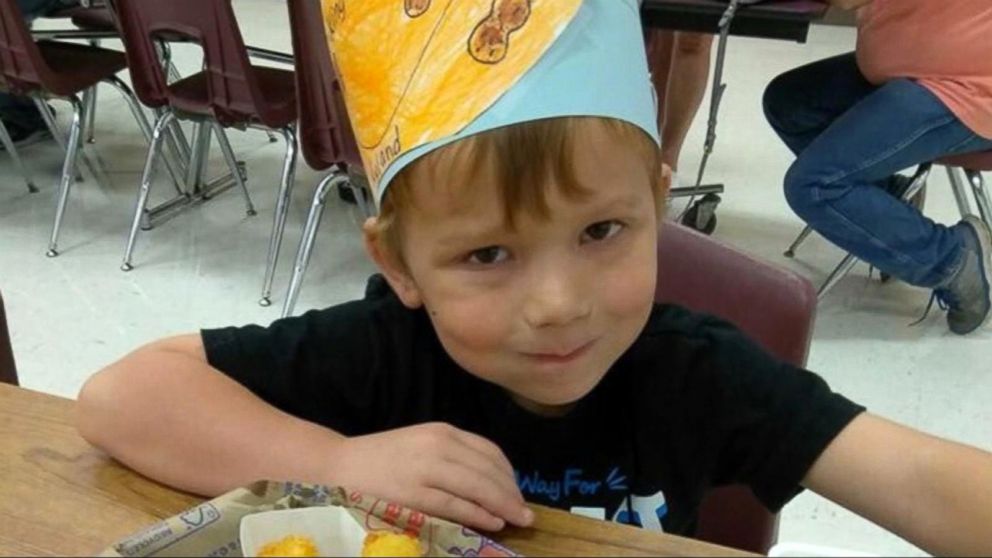 Volunteer firefighter Rusty Duncan was a first responder that day, and he told ABC News he was the one who found Ryland and pulled him to safety.
Once he rushed inside the church, he went through the aisles and "started checking for people's pulses," Duncan said. "That's where Ryland's hand reached out from under his stepmom and grabbed my pant leg. I rolled her over and grabbed him and started running outside with him."
"As soon as we got him outside, his dad [Chris Ward] ran up to me and said, 'They killed my baby.' "And I told his dad, 'No, he's not dead, he's still alive,'" Duncan said. "Unfortunately his wife and two girls were actually gone."
Chris Ward's wife and Ryland's stepmother, Joann Lookingbill Ward, was among the dead, as well as Joann Lookingbill Ward's daughters, Brooke Bryanne Ward, 5, and Emily Garcia, 7.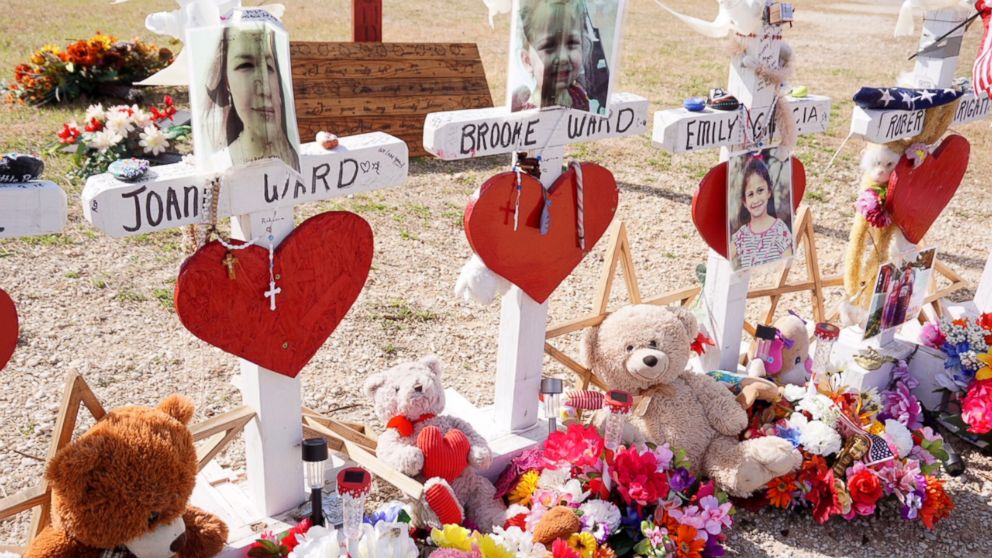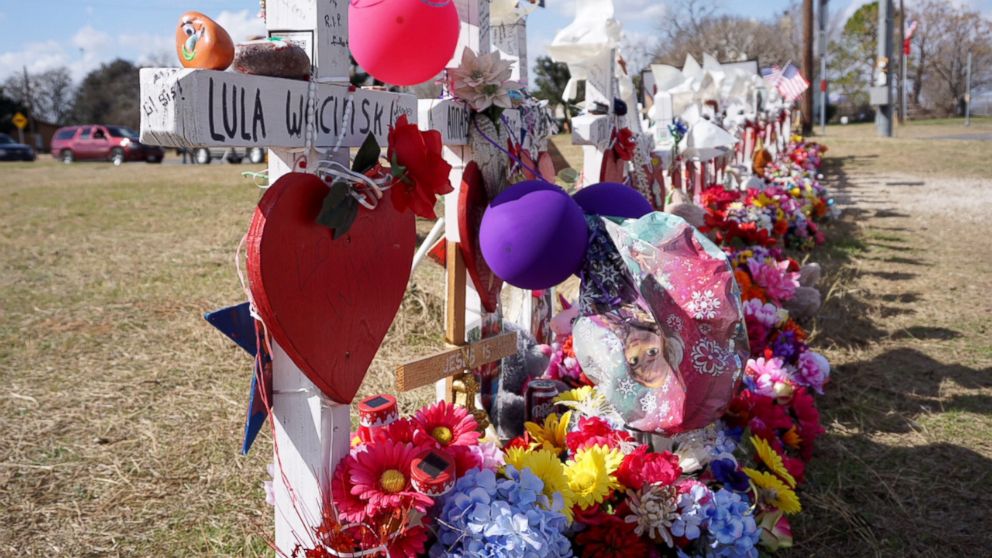 Ryland was rushed to the hospital and soon the young boy's mother reached out to Duncan, the firefighter said.
"I met with her and talked to her then I was actually able to go to the hospital and see him for the first time," about a week after the shooting, Duncan said.
"He was heavily sedated," Duncan said, going through "surgery after surgery."
Duncan said he continued to visit the little boy at the hospital, including this week.
"He's doing great," Duncan said. "He walked for me for the first time. Of course with my help, but he walked."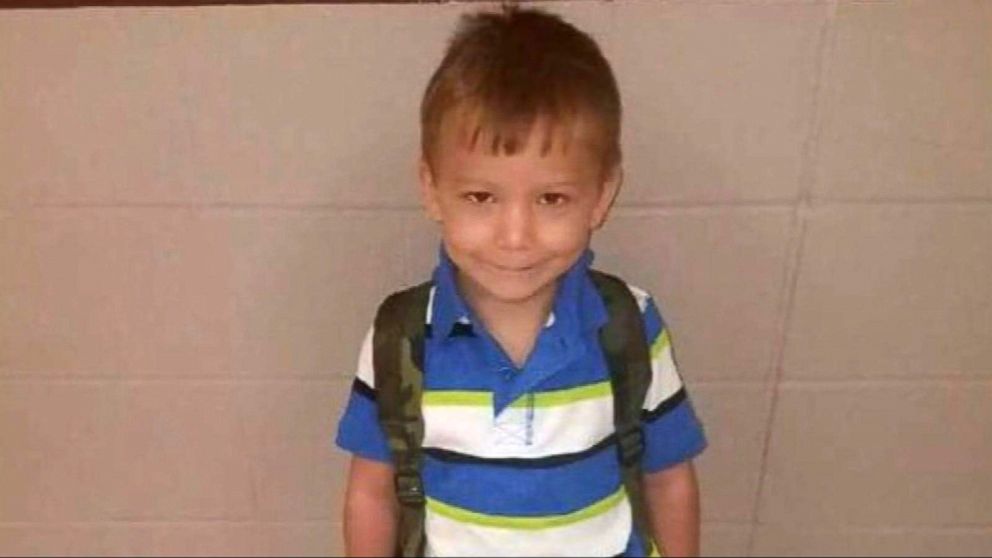 Ryland's grandmother, Sandy Ward, told ABC News that Ryland is trying to walk but keeps dragging his left foot and he also has limited use of his hip.
"He's a character," Duncan said. "This little boy has the best fighting spirit I've ever seen out of anybody in my entire life. He's kept me going this whole time. Even when I was giving up ... just thinking about him and being around him makes me smile."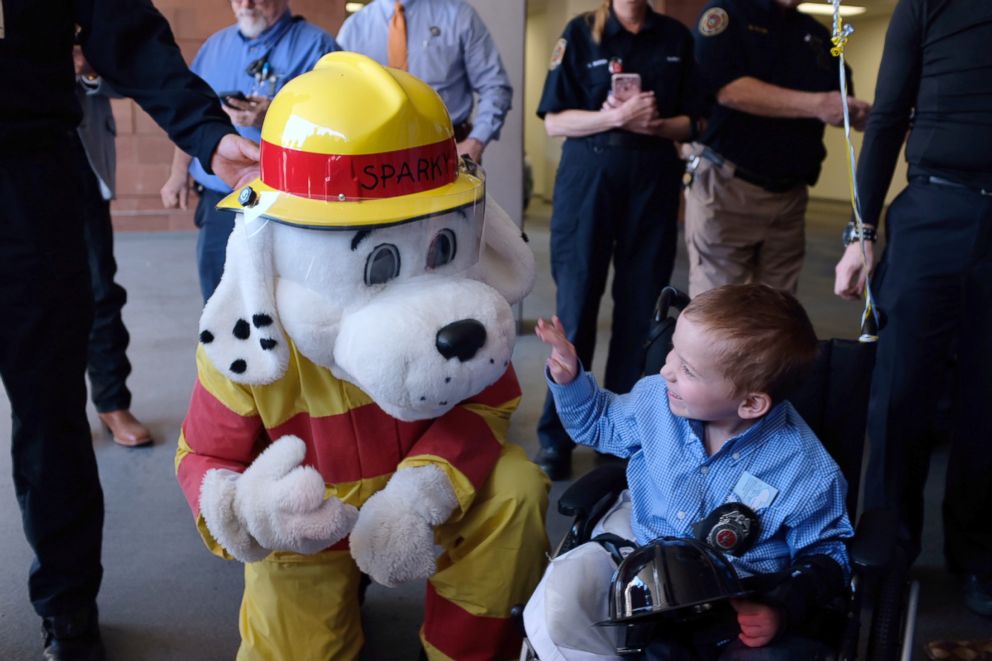 The "fighting spirit" turned 6 while he was in the hospital.
According to University Hospital, Ryland was the facility's final patient from the Sutherland Springs shooting.
"It's just a miracle he survived and is doing as well as he is," Sandy Ward said on Wednesday. "We're just excited to get him to come home."
Today, Ryland was discharged from the hospital and was treated with a special ride home in a firetruck.
Sutherland Springs community members gathered in wait, holding signs including "Welcome home handsome" and "Yay buddy."
"Welcome home!" they screamed as the police escort -- and finally the firetruck carrying Ryland -- arrived in town.
"Just happy the Lord brought him home and he's doing good," one emotional Sutherland Springs resident told ABC San Antonio affiliate KSAT. "Total joy. This is our town, this is our family."