The brother of the accused mass shooter in the Marjory Stoneman Douglas High School massacre pleaded no contest today to trespassing on the Stoneman Douglas campus.
Zachary Cruz, 18, was arrested on March 19 for trespassing at the school where his brother, 19-year-old Nikolas Cruz, allegedly gunned down 17 people on Feb. 14.
As a part of the deal, Zachary Cruz can never return to Stoneman Douglas and must stay at least 1 mile away from the Parkland, Florida, campus.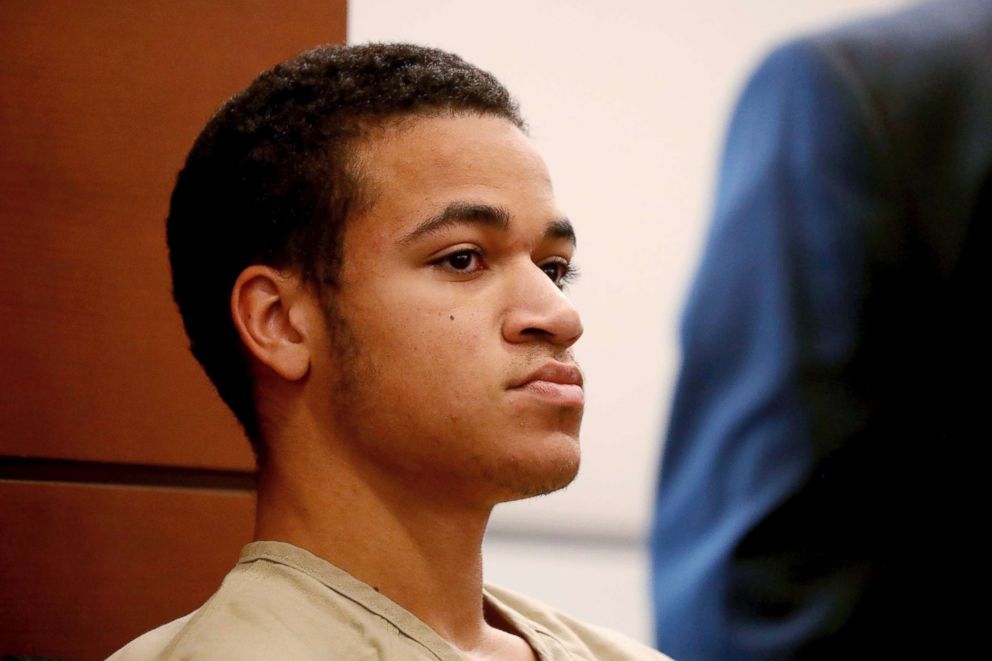 He also cannot have contact with any of the shooting victims or their family members, and he can't be on any school campus unless he is enrolled to attend.
Zachary Cruz was sentenced to time served and six months of probation. While on probation he must wear an ankle bracelet and cannot have any weapons. He also must schedule an appointment for therapy.
Zachary Cruz's lawyer, Joseph Kimok, said in court that his client wants to apologize to "anyone who felt scared or threatened" by his presence on the campus.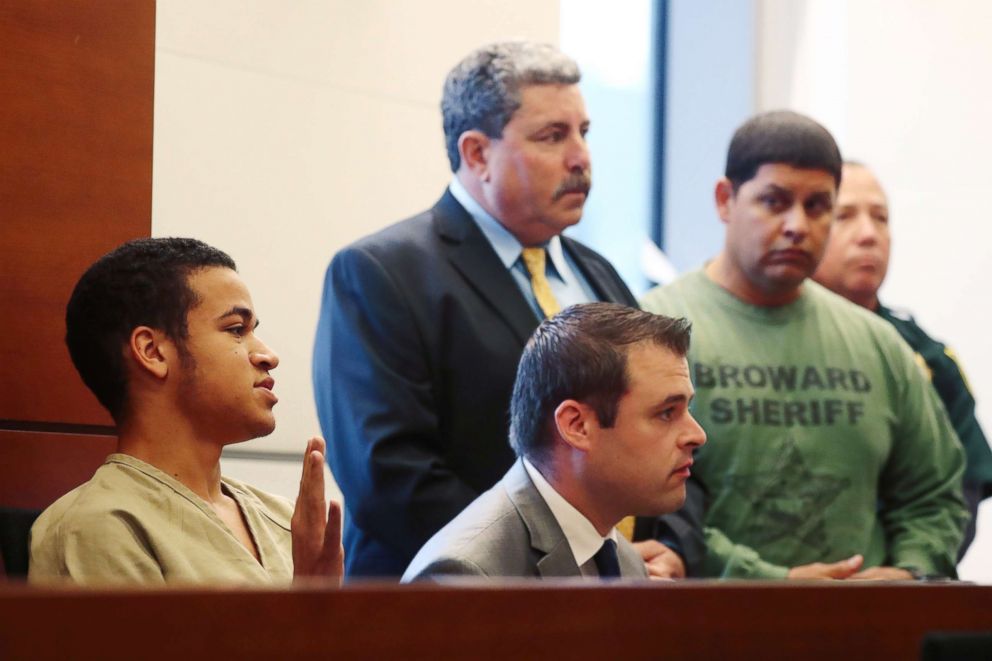 "Zachary's visit to Stoneman Douglas was not to scare anyone," he said. "He went after hours... he just wanted to try to make sense of this."
Kimok said Nikolas was the only family member Zachary had left after their mother's death, adding that his client was "overcome with sorrow" after the Feb. 14 shooting.
"Zachary Cruz is nothing like his brother," he said.