— -- Two brothers accused of murdering Nykea Aldridge, a cousin of NBA star Dwyane Wade, appeared in court today.
The suspects, 26-year-old Darwin Sorrells Jr. and 22-year-old Derren Sorrells, appeared in Cook County Court in tan prison garb today in proceedings that lasted less than two minutes.
They have both been charged with first-degree murder.
Attorneys for the suspects today asked and received a continuance, and the brothers' next court appearance was set for Sept. 15.
The Sorrells brothers are both convicted felons who served time in prison, Chicago Police Supt. Eddie Johnson said Sunday. Johnson said one of the men was wearing an ankle monitor at the time of the shooting and that both men are "documented gang members."
The shooting happened Friday afternoon when Aldridge, a mother of four, was pushing her baby in a stroller on the Chicago's South Side.
Alridge, 32, was caught in the crossfire of nearby gunshots. She was hit in the arm and the head, according to police.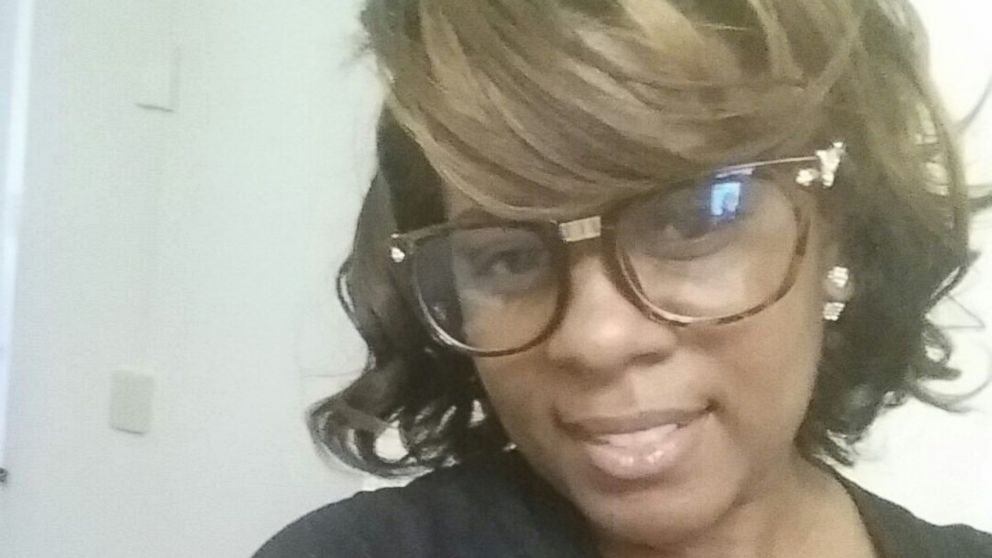 Surveillance video captures the moment she was shot and fell to the ground while her young child remained in the stroller.
After Aldridge was killed, a relative took custody of the child, who was not hurt, according to ABC station WLS-TV.
Darwin Sorells Jr. admitted in a statement to police that he was armed and approached the apparent target of the shooting with a gun, according to court documents. Derren Sorells admitted in a statement to police to shooting multiple times at the apparent target, court documents show.
Wade took to Twitter after the shooting, calling his cousin's death "Another act of senseless gun violence."
ABC News' Andy Fies contributed to this report.