Chicago police officers under investigation for alleged sexual misconduct with migrant
An agency tasked with probing allegations of police misconduct is investigating.
The agency that is responsible for Chicago police oversight said Friday it is investigating allegations of sexual misconduct involving police officers and a migrant at a police station.
The Civilian Office of Police Accountability said in a statement that the investigation involves members of the CPD assigned to the 10th District and "a migrant temporarily housed at the police station."
A spokesperson for the Chicago Police Department confirmed its Bureau of Internal Affairs is also investigating the allegations, but declined to say if the officers remain on active duty.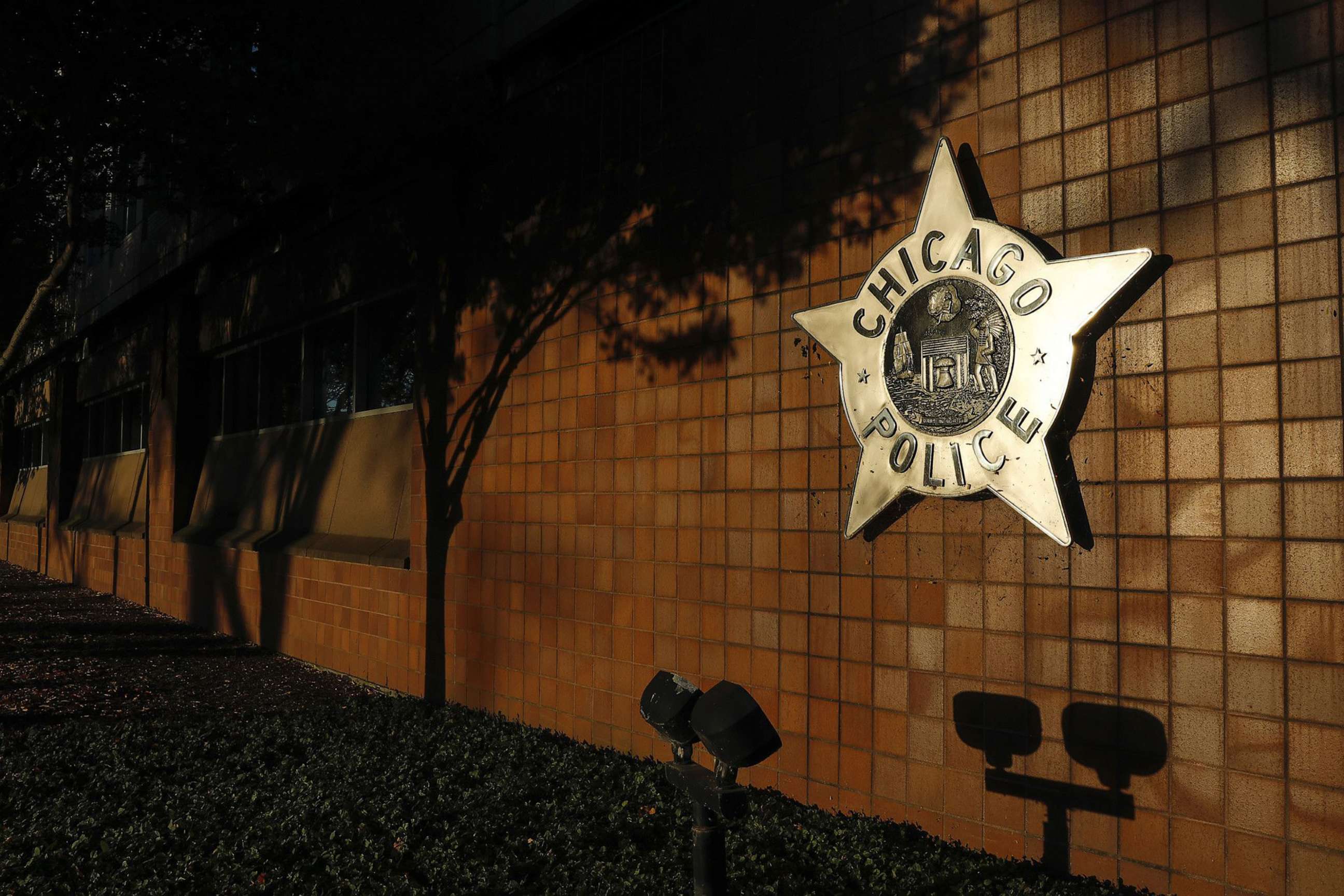 "We want to assure the public that all allegations of this nature are of the highest priority and COPA will move swiftly to address any misconduct by those involved," said COPA First Deputy Chief Administrator Ephraim Eaddy in a statement.
"In compliance with the Consent Decree, COPA has jurisdiction to conduct the administrative investigations of sexual misconduct allegations involving Chicago Police officers and we are obligated to demonstrate our commitment to objectivity, integrity, and transparency when responding to misconduct. COPA's purpose and core mission, under the Chicago Municipal Code, is to conduct independent, fact-finding administrative investigations into the most sensitive allegations of police misconduct on behalf of the public," the statement continued.
The Chicago Police Department entered into a consent decree in 2019 to reform policing in Chicago that would focus on accountability, transparency, training and use of force among other tenets.
Mayor Brandon Johnson's office issued a statement saying among other allegations being investigated, one officer is accused of sexual misconduct against a minor.
"The Johnson administration remains intensely focused on the deeply troubling allegations of sexual misconduct by a Chicago Police Department officer against a minor new arrival, and other allegations of sexual misconduct in the Chicago Police Department's 10th District," the mayor's office said in a statement Friday.
At a city council hearing in June, Johnson's Deputy Chief of Staff, Dr. Cristina Pacione-Zayas, told council members around 11,000 migrants had arrived in Chicago since last August. Some have been bussed by Texas Gov. Greg Abbott as part of his controversial efforts to send migrants to sanctuary cities. The city has been housing migrants at emergency shelters and other facilities across the city.
Pacione-Zayas told city council members there were about 650 migrants temporarily housed at police station on June 28.