The Smith College employee who called police on a black student who she believed looked "out of place" has been placed on leave amid an ongoing investigation into the incident, according to a statement from the school.
"We are committed to timely and transparent communication throughout this investigation, and will send further updates to the community as soon as they are available," reads a statement from Smith College Interim Director of Inclusion, Diversity and Equity, Amy Hunter.
Oumou Kanoute, a student at Smith College working as a teaching assistant and residential adviser, was eating lunch in a dorm common area on July 31 when an officer with the Northampton Police Department approached her.
"I did nothing wrong, I wasn't making any noise or bothering anyone. All I did was be black," Kanoute wrote on Facebook. "It's outrageous that some people question my being at Smith College, and my existence overall as a women of color."
Videos of the incident recorded by Kanoute captured audio of her interaction with the responding officer. In one video, Kanoute can be heard explaining to the officer that she was on a break and relaxing in the common area.
"No students of color should have to explain why they belong at prestigious white institutions," Kanoute wrote.
In an interview with Boston ABC affiliate WCVB, Kanoute said she felt she needed to speak up.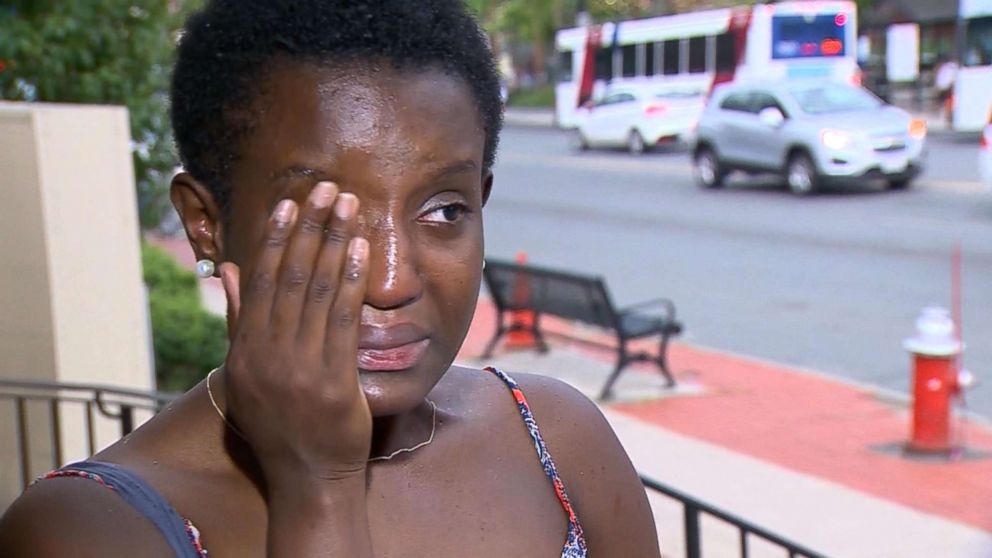 "If you see the video, I was really calm, but on the inside I wasn't calm. I was terrified," Kanoute told WCVB.
A transcript of the 911 call was also released by campus police, in which the caller, whose name is redacted. The transcript provided alternates between "her" and "he."
"I was just walking through here in the front foyer of [REDACTED] and we have a person sitting there laying down in the living room area over here," the caller tells the dispatcher. "I didn't approach her or anything but um he seems to be out of place. … Umm … I don't see anybody in the building at this point and uh I don't know what he's doing in there just laying on the couch."
According to Kanoute, several of her friends at Smith College have had experiences similar to hers. "To all the people who are students of color at other predominantly white institutions just know that you belong, you worked your butt off to get in and don't let anyone take that experience away from you or bring you down."
Kathleen McCartney, president of Smith College, addressed the incident and publicly apologized to Kanoute.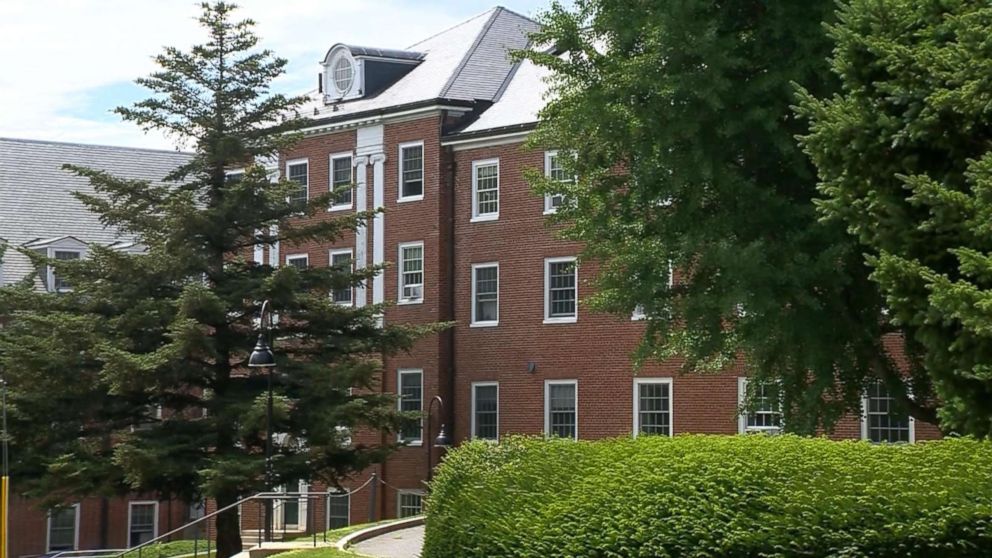 "I begin by offering the student involved my deepest apology that this incident occurred and to assure her that she belongs in all Smith spaces," McCartney wrote in a letter to the college. "This painful incident reminds us of the ongoing legacy of racism and bias in which people of color are targeted while simply going about the business of their daily lives."
In response to the incident all staff members at the college will be required to participate in anti-bias training beginning this fall, McCartney wrote.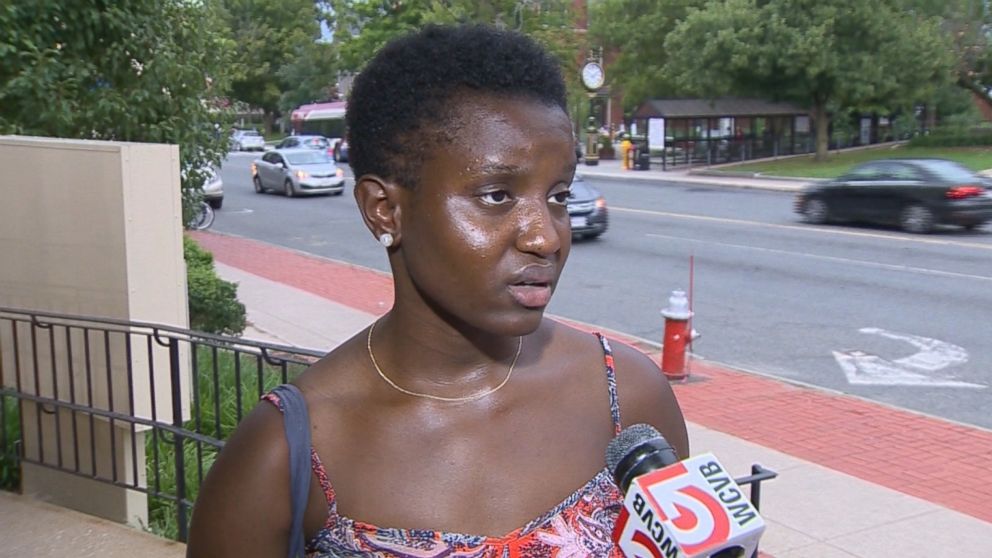 "We are committed to timely and transparent communication throughout this investigation, and will send further updates to the community as soon as they are available," said Amy Hunter, Smith College's interim director of Inclusion, Diversity and Equity.
The college said Sanghavi Law Office in Brookline, Massachusetts, would be conducting the investigation.
No police report was filed in the incident, as the officer found the complaint to be unfounded.
ABC News' Will Gretsky contributed to this report.