A Colorado man arrested in the killing of his pregnant wife and two young daughters pleaded guilty Tuesday to all charges against him as his wife's family looked on, holding each other and sobbing.
In exchange for Chris Watts' guilty plea, the death penalty will not be considered, the Weld County District Attorney's office said. The victims' family agreed to those terms, the district attorney's office added.
Wearing an orange jumpsuit, shackles, and an olive green bulletproof vest, Watts told the judge he understood the plea agreement reached with prosecutors. He pleaded guilty to five counts of murder in the first degree, three counts of tampering with a deceased human body and one count of unlawful termination of pregnancy, prosecutors said.
As the judge read each charge one by one, Watts pleaded "guilty," his voice sometimes cracking.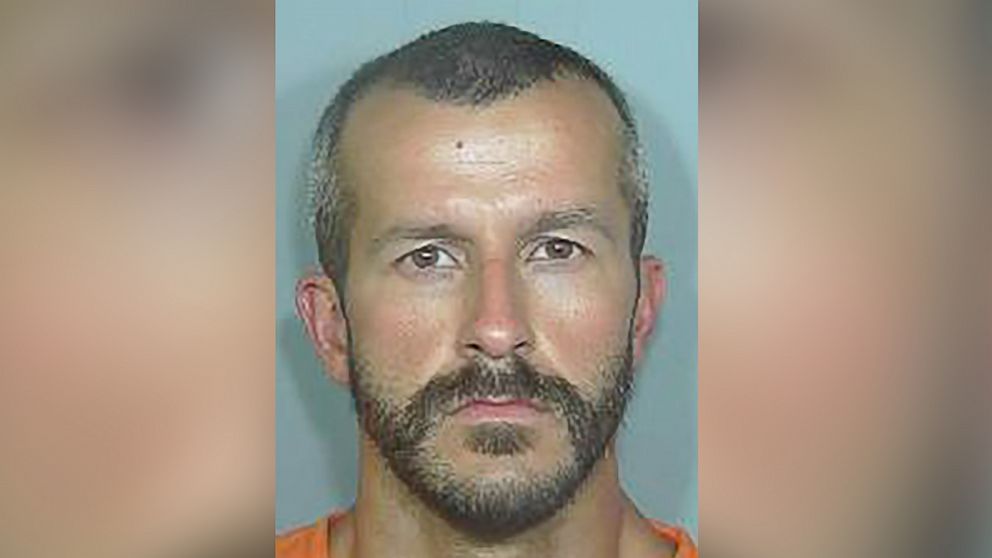 In August, Watts initially told reporters his pregnant wife, Shanann Watts, 34, and daughters Celeste, 3 and Bella, 4, disappeared without a trace. Shanann was 15 weeks pregnant at the time.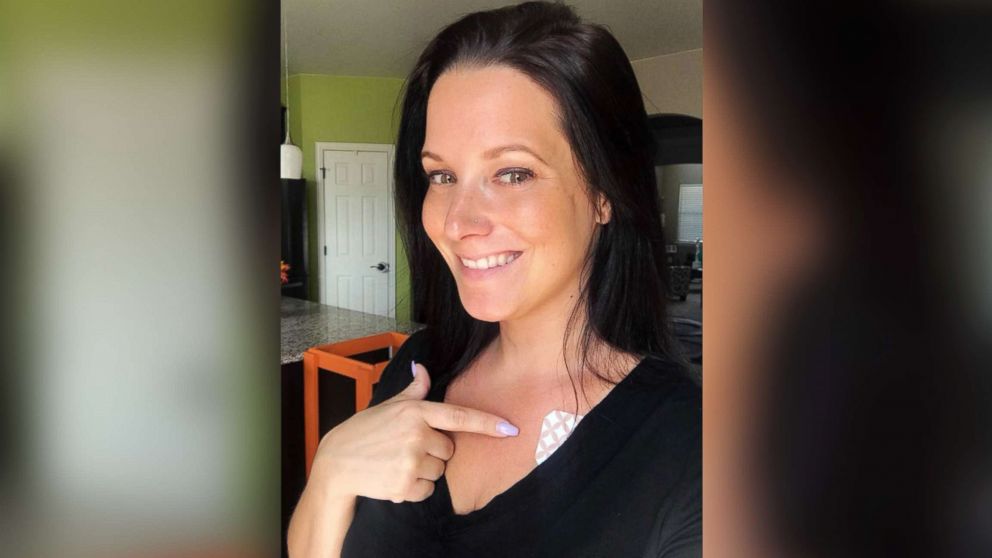 "My kids are my life," he told ABC Denver affiliate KMGH. "I mean, those smiles light up my life."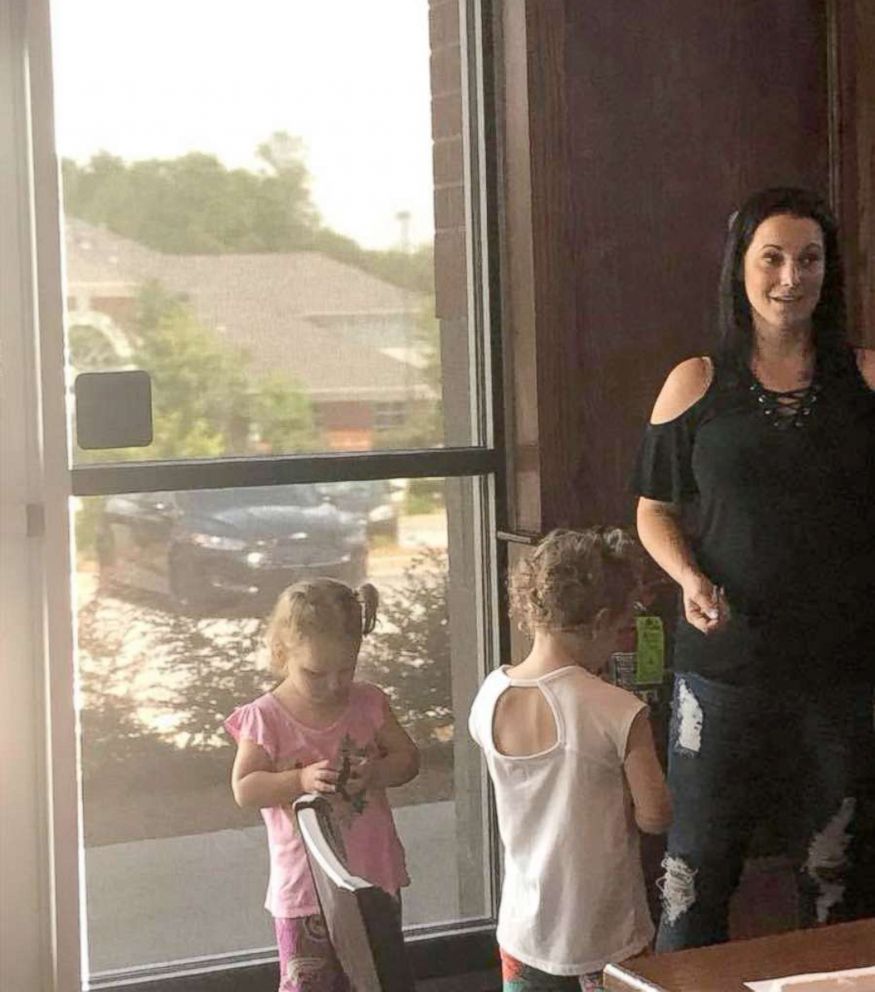 Within days, Watts was arrested and the bodies of his wife and children were recovered.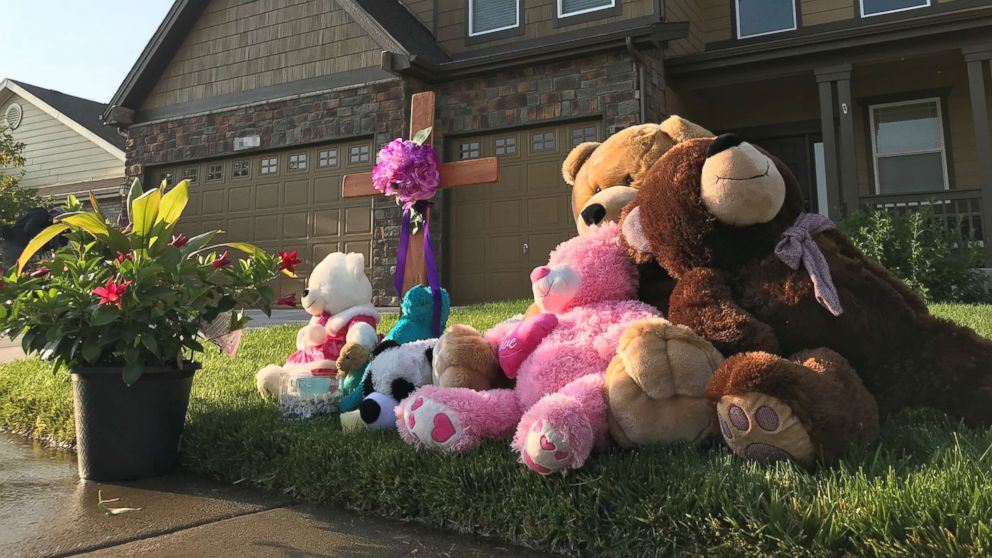 His sentencing is scheduled for Nov. 19. Watts faces up to life in prison without the possibility of parole.