The Department of Justice has notified former Vice President Mike Pence that no criminal charges will be sought in their investigation into his handling of classified documents after leaving office, according to a letter sent to Pence's attorneys by the DOJ that ABC News has reviewed.
Earlier this year lawyers for Pence informed the Justice Department that a small number of classified documents had been found at his home in Indiana.
A Justice Department spokesperson confirmed the authenticity of the letter to ABC News, but declined to comment further.
The letter from DOJ's National Security Division comes the week before Pence is expected to announce his candidacy for president in 2024.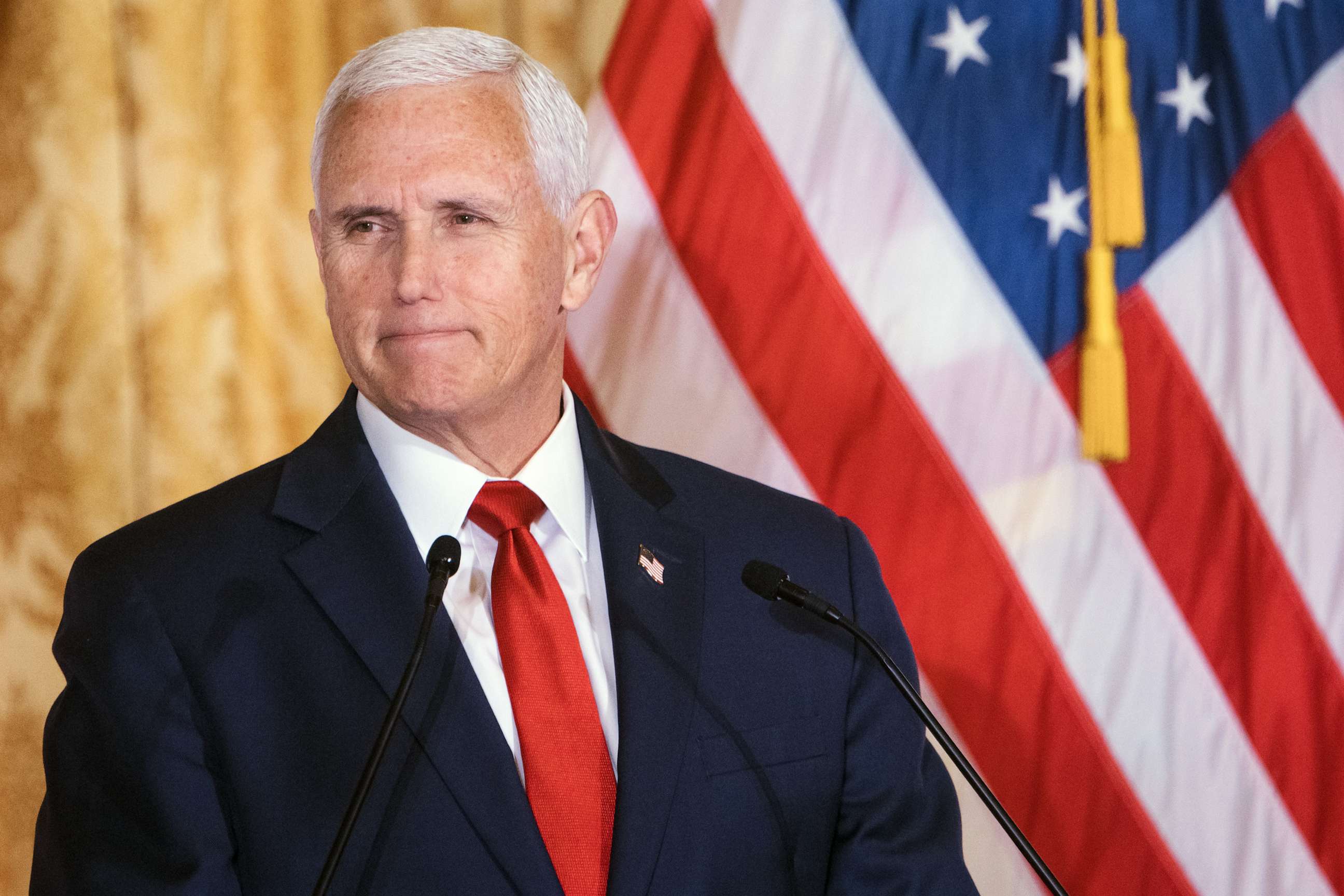 The discovery of classified documents at Pence's home came after representatives for President Joe Biden similarly found classified materials from his time as vice president and dating back to his time as a senator, in several locations.
A special counsel is still investigation Biden's potential mishandling of classified materials, and the status of that probe remains unclear.