When residents of Union City, California, logged into their Facebook accounts Wednesday, they found an emotional, unusually personal message from their police chief.
In the post, Darryl McAllister announced he had helped to trace and apprehend two teenagers who had attacked an elderly Sikh man in a city about 60 miles away -- but the arrests hit closer to home for the police chief.
One of those teenagers is his son.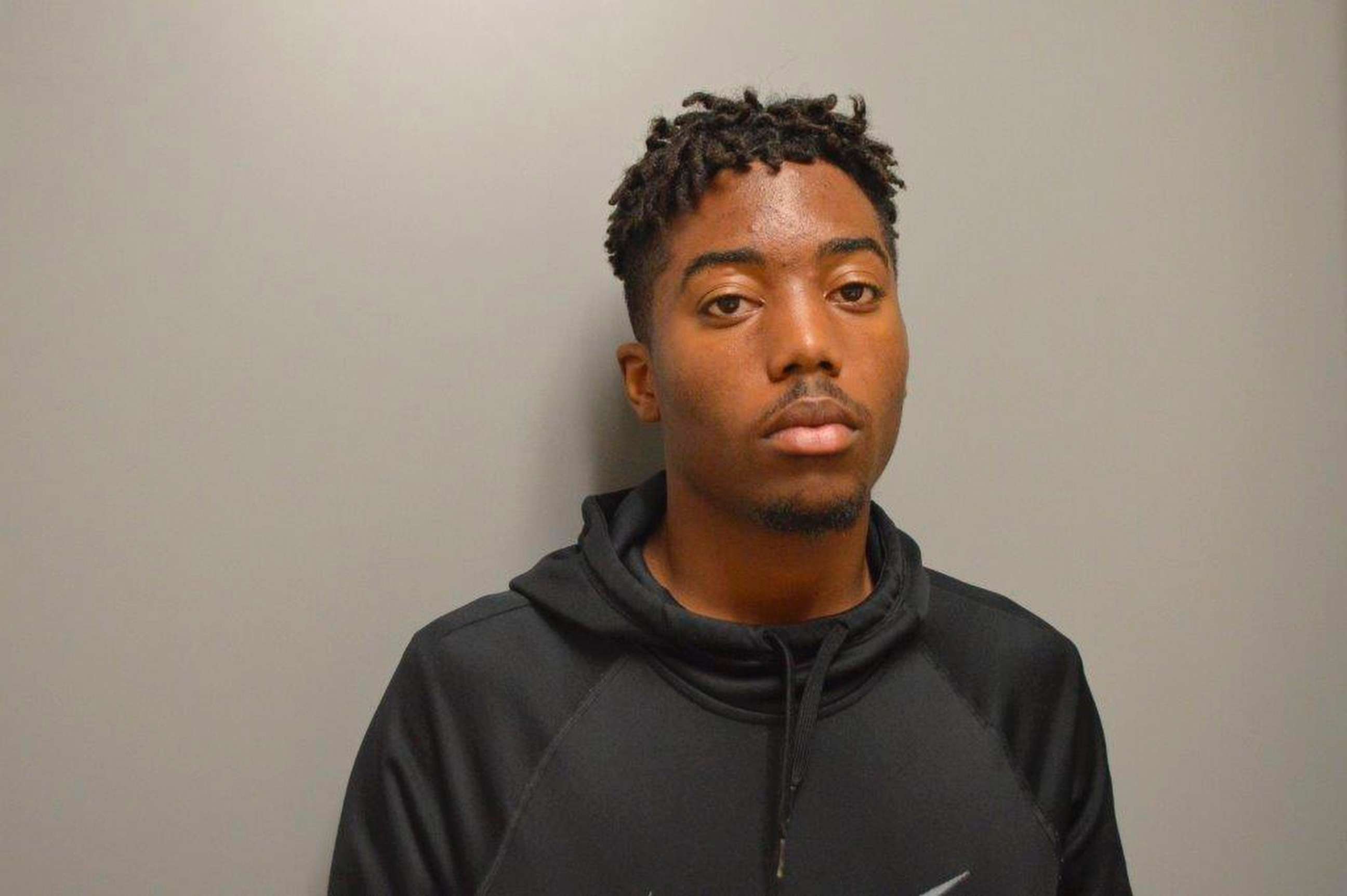 "Words can barely describe how embarrassed, dejected, and hurt my wife, daughters, and I feel right now," McAllister wrote.
"My stomach has been churning from the moment I learned this news. Even though my status as a law enforcement leader has no bearing or relation to the case whatsoever, I am nonetheless devastated by how much the nature of my son's actions are such a departure from everything I have stood for in my personal life, and in my 37-year policing career."
Tyrone McAllister, 18, and a 16-year-old boy were arrested by police on Wednesday for an attack on a 71-year-old Sikh man, Sahib Singh Natt, in the city of Manteca, California.
A video of the confrontation, recorded by a nearby surveillance camera, was shared widely.
In the video, two men approached Singh, who does not speak English. Singh appears to try to walk away but they confront him and he puts his hands up. The two appear to talk him briefly before one kicks him in the chest, knocking him to the ground. His turban falls off. He gets up and appears to be trying to defend himself when one of the attackers kicks him again, knocking him down. Singh is kicked several more times and an attacker spits on him before leaving.
The attack came less than a week after another Sikh man was ambushed in a neighboring county.
Singh's brother-in-law spoke to ABC affiliate in Sacramento KXTV, saying that he believed the incident was a hate crime and that those around him had begun to fear for themselves.
"Everybody's scared," he said.
The two teens will be booked on charges of attempted robbery, elder abuse, and assault with a deadly weapon, Manteca police said. Investigators will continue to look into whether this assault meets the criteria to charge as a hate crime.
ABC News has reached out to the San Joaquin County district attorney's office for a comment. It was unclear whether McCallister had obtained legal representation.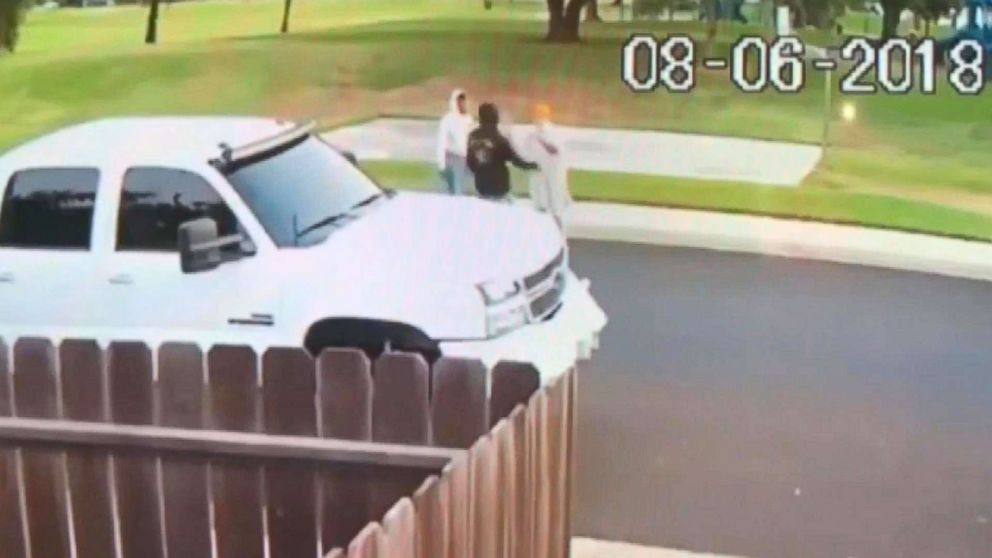 "We are deeply concerned about the violent assault that occurred in Manteca, CA," Amrith Kaur, the legal director of the Sikh Coalition said in a statement.
"We are currently investigating the case and looking to directly connect with the impacted community member to guarantee that his legal rights are protected and that all steps are taken to thoroughly investigate this crime."
In the anguished Facebook post, the elder McAllister wrote that he and his wife helped Manteca police track down and arrest their "wayward" son, who was estranged from the family, and had served time in juvenile as well as in adult prison for theft-related incidents.
"He now faces serious felony charges for which, if convicted, he stands to spend a considerable about of time in prison," McAllister wrote.
"My family is shaken to the core. We simply don't know why, or how we got here. In the eyes of the public, no matter the irrelevance to the incident, the fact remains that the father of the perpetrator of this despicable crime is a police chief, period."
Last week, in a neighboring county about 30 miles away, another Sikh man was ambushed by two men while putting up campaign signs near Turlock, California. His attackers beat him and spray-painted a neo-Nazi symbol on his truck in what police are treating as a hate crime.
The Associated Press contributed to this report