Family of Gilgo Beach murder suspect releases statement: 'Devastating time'
Rex Heuermann's wife filed for divorce this week.
The relatives of Gilgo Beach, New York, murder suspect Rex Heuermann are "going through a devastating time," their attorney said in a statement Friday.
Heuermann's arrest "is taking an emotional toll," the attorney said, adding that Heuermann's wife, who filed for divorce on Wednesday, has declined to comment further.
One theory investigators are exploring is whether Heuermann, a father of two, killed any of his alleged victims inside his Massapequa Park, Long Island, home, but law enforcement sources told ABC News they are still searching for the evidence.
Crime lab technicians are at Heuermann's house for an eighth consecutive day Friday and the painstaking process is expected to last at least through the weekend, sources said.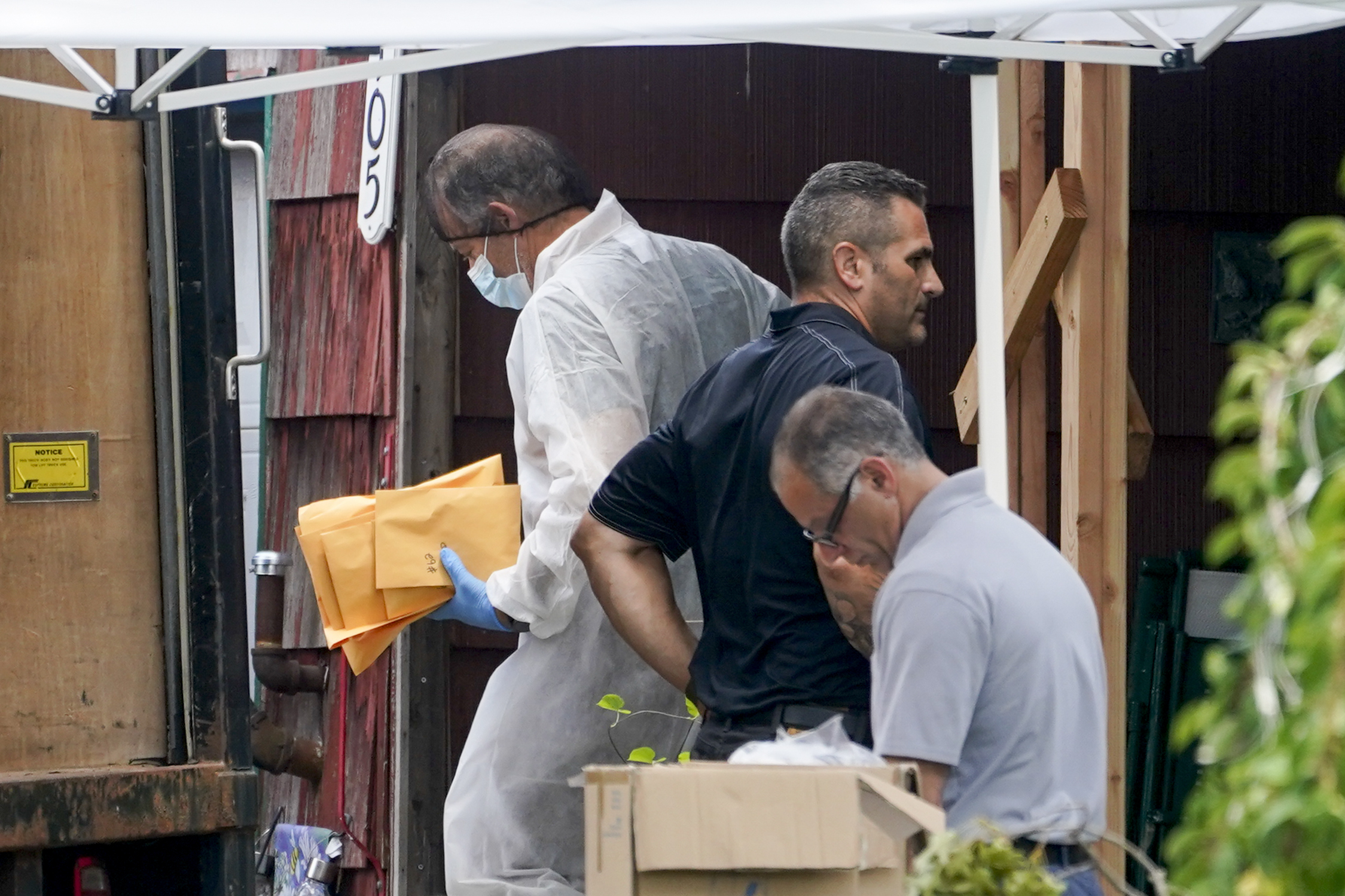 Prosecutors have said that, based on phone records, Heuermann's wife and children were not home at the time of the killings. The records also point to the house as a location where phones pinged, but prosecutors were careful not to identify a location yet where they believe the victims were killed.
Heuermann, a New York City architect, was arrested on July 13 for the murders of three sex workers -- Melissa Barthelemy, Megan Waterman and Amber Costello -- whose bodies were found covered in burlap on Long Island's South Shore in 2010. The young women disappeared in 2009 and 2010.
Heuermann's defense attorney entered a not guilty plea on his behalf last week.
Heuermann is also the prime suspect in the death of a fourth victim, Maureen Brainard-Barnes, who vanished in 2007, though he has not been charged in that case.