A feud between two apartment neighbors began a chain reaction that led to the shooting death of a firefighter in Long Beach, California, on Monday, prosecutors said.
Thomas Man Kim was charged with murder after authorities allege the 77-year-old set off an explosive device in his apartment trying to kill the woman who lived in the unit above his own. The attempt failed, but the device started a fire, which brought the Long Beach Fire Department to the scene just before 4 a.m. on Monday.
Capt. Dave Rosa, 45, a 17-year veteran, was shot and killed after responding to the scene at Covenant Manor, a senior living facility in Long Beach, according to officials. Another firefighter and an unconnected man who lived in the building suffered non-life-threatening injuries.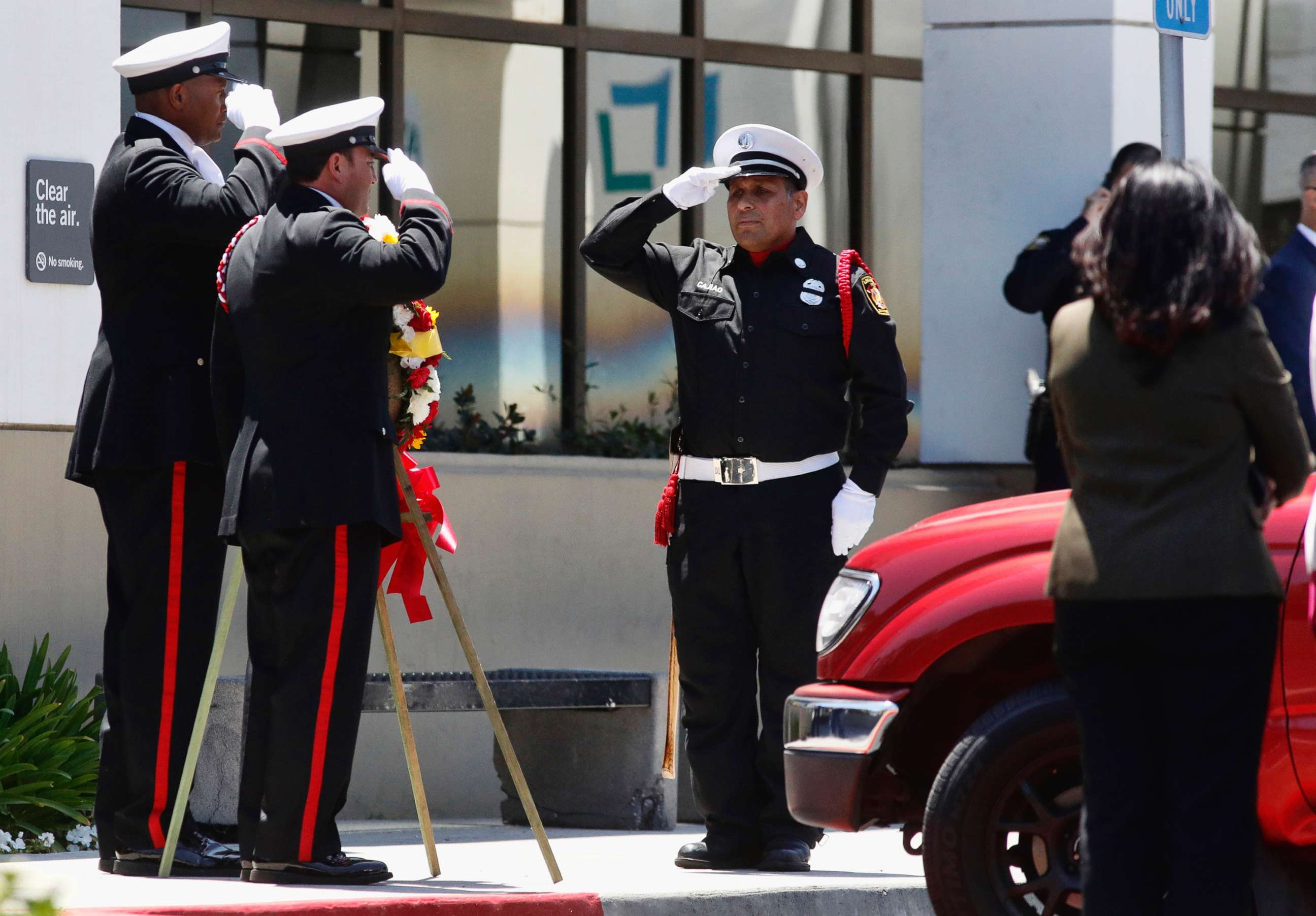 A revolver connected to the shooting was found at the scene, Long Beach Police Chief Robert Luna said Monday.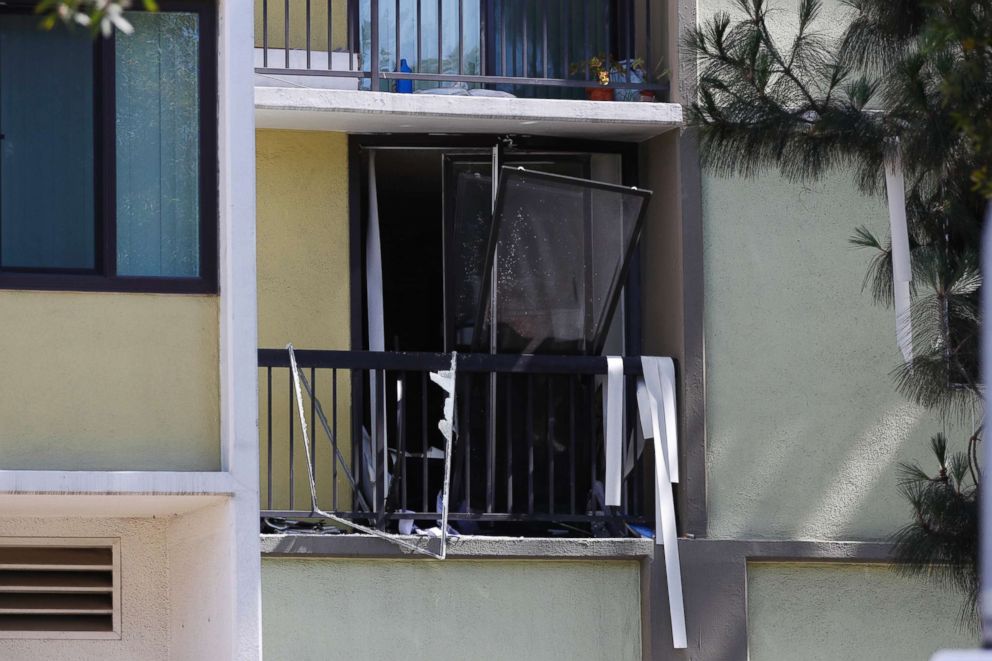 In addition to being charged with murder, Kim has been charged with one count of attempted murder of a firefighter, two counts of attempted murder, one count of arson of an inhabited structure and one count of explosion with intent to murder, according to the Los Angeles County District Attorney's Office.
The prosecutor's office said Wednesday that Kim was in the hallway when firefighters responded and opened fire upon seeing them.
Rosa was married with two sons, ages 16 and 25.
Kim is being held without bail at USC Medical Center due to medical concerns, which delayed a court hearing on Wednesday, according to Los Angeles ABC station KABC.
Court records show he is expected in court on Thursday.