For 65 years, Willie Fulton Jr. has worked at the Ford Motor Co. in Dearborn, Michigan.
"My first day was July 15, 1953," he said.
The 86-year-old's story was part of the festivities last week as the company's Rouge factory celebrated turning 100 years old.
"Every day I get up at 4 o'clock, fix my breakfast -- oatmeal, toast, coffee -- my vitamin B12s," Fulton said in a Ford video. "I leave home at like 5:15 or 5:20. I be to work like 20 minutes to 6."
The Rouge plant started in 1918 in Dearborn. It survived the Great Depression, the wars and has released 28 different vehicle models, including the Model A and B, the Thunderbird and the Mustang.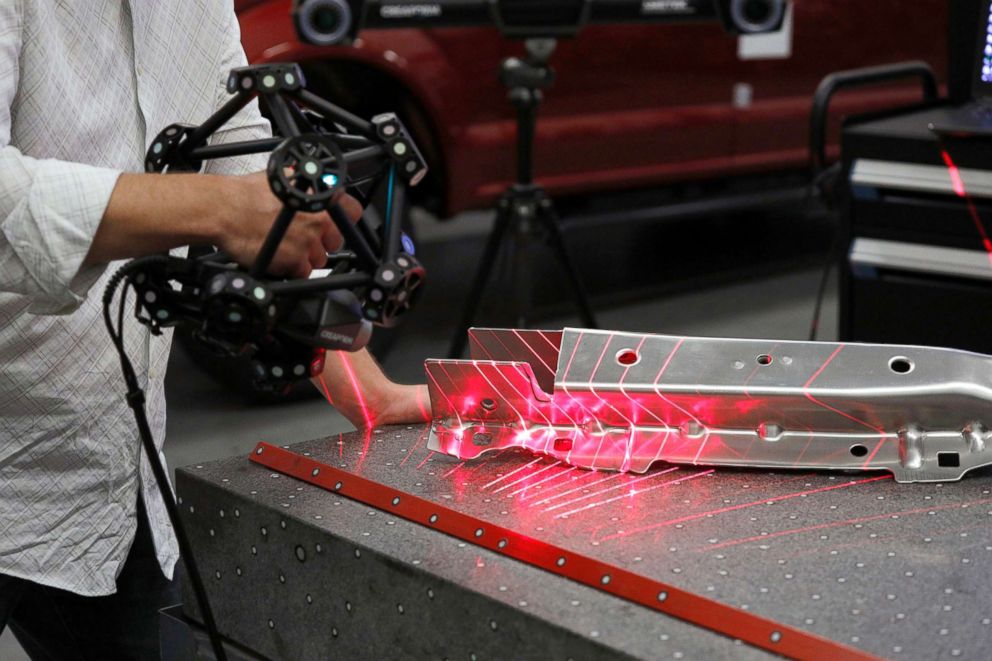 These days, one of its most popular models is the F-150. One of the trucks rolls off the line every 53 seconds, the company said.
Fulton said he's the plant's longest-working employee among 7,500 workers.
"I'm very proud to work at Ford Motor Co. ... I like [that] it's a family organization," he said in a video released by Ford. "It's knit together. Your coworkers are part of your friends and family. That's why I'm still here."
Fulton said he'd seen a lot of change at the plant "from manual to automation and right now, from automation to technology."
In fact, during the celebration Thursday, the company announced that the Rouge factory would soon begin making electrified F-150 models.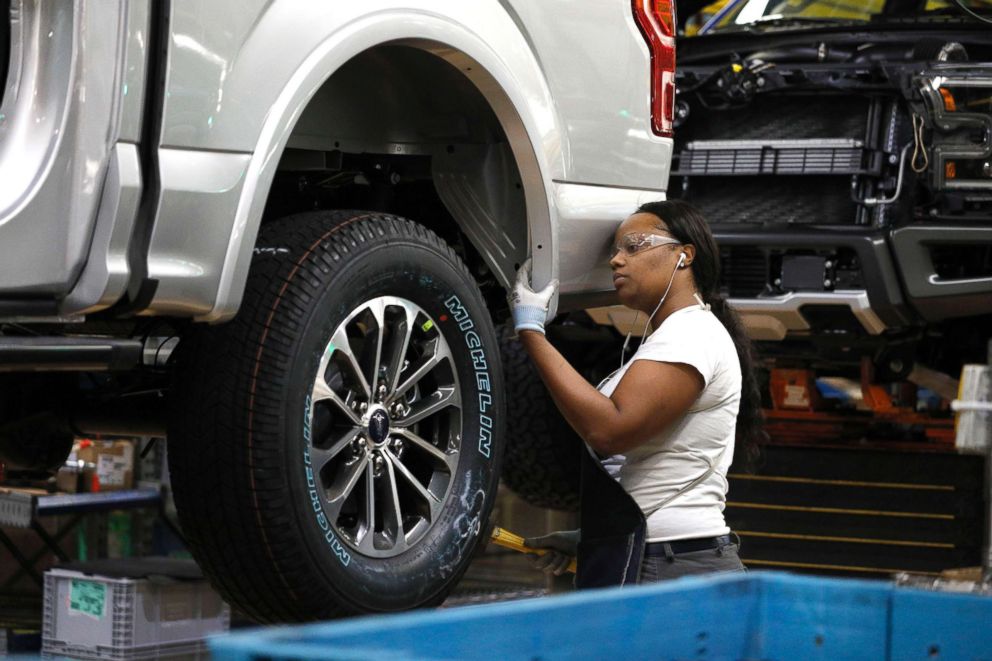 "The Rouge helped build America's middle class with the $5-a-day wage, provided jobs for disabled workers and profit sharing," the company said in a statement last week. "Ford and UAW (the United Automobile Workers) are investing $35 million to expand a nearby facility to further train its workforce; Ford has opened a new $45 million Advanced Manufacturing Center to accelerate manufacturing innovation."
Fulton said he was part of the history of the plant and the company.
"Ford Motor Co," he said, "that's my life."