— -- Distraught teens dressed in black were seen wiping away tears as they left the funeral of a 14-year-old classmate killed in a Valentine's Day massacre at a South Florida high school.
Services began today for some of the victims who were gunned down at Marjory Stoneman Douglas High School in Parkland, Florida, on Wednesday.
Seventeen people -- including students, a teacher and a football coach -- were killed in the rampage. The suspect, a former student, was arrested and has been charged with 17 counts of premeditated murder.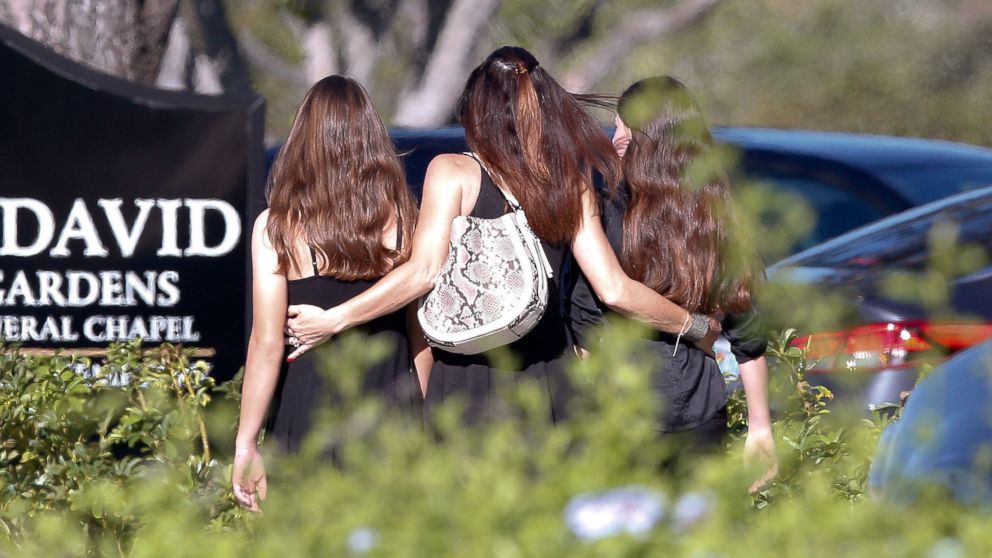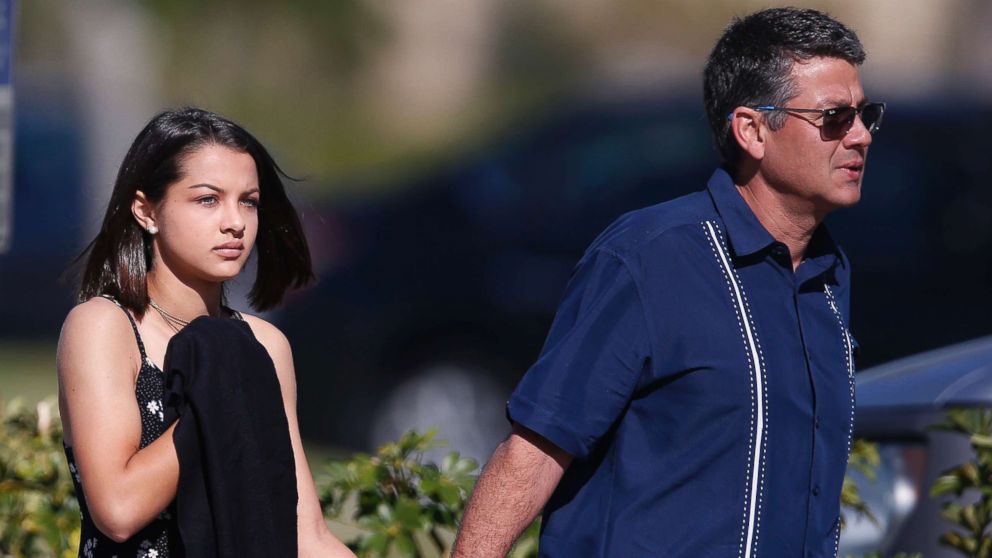 The service for Alyssa Alhadeff, 14, who played local soccer, was held this morning.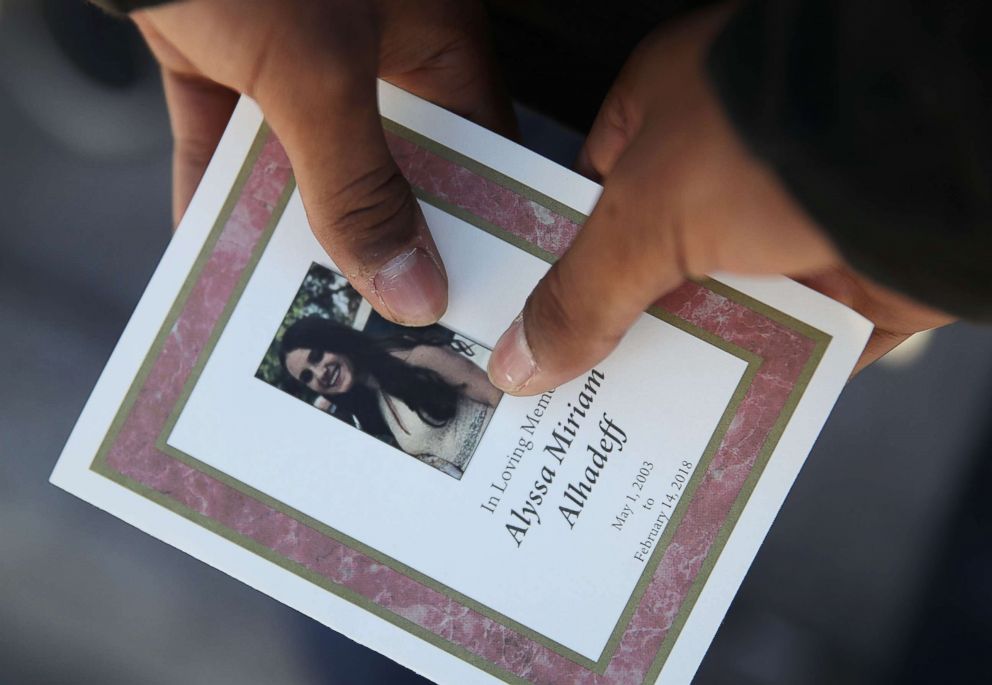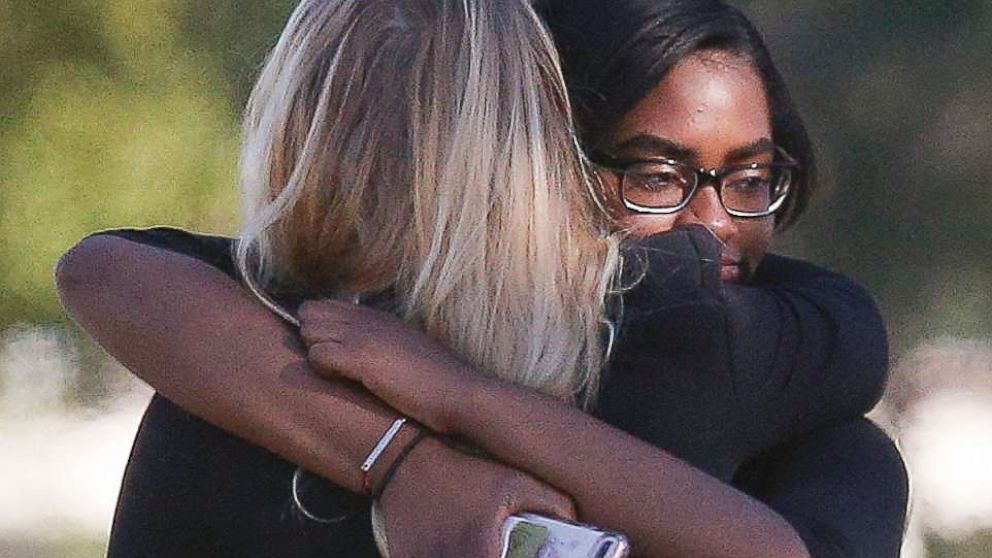 Alyssa Alhadeff's mother, Lori Alhadeff, with tears on her face, made an emotional plea in an HLN interview Thursday, urging action. "President Trump, please do something! Do something. Action! We need it now! These kids need safety now!" she said.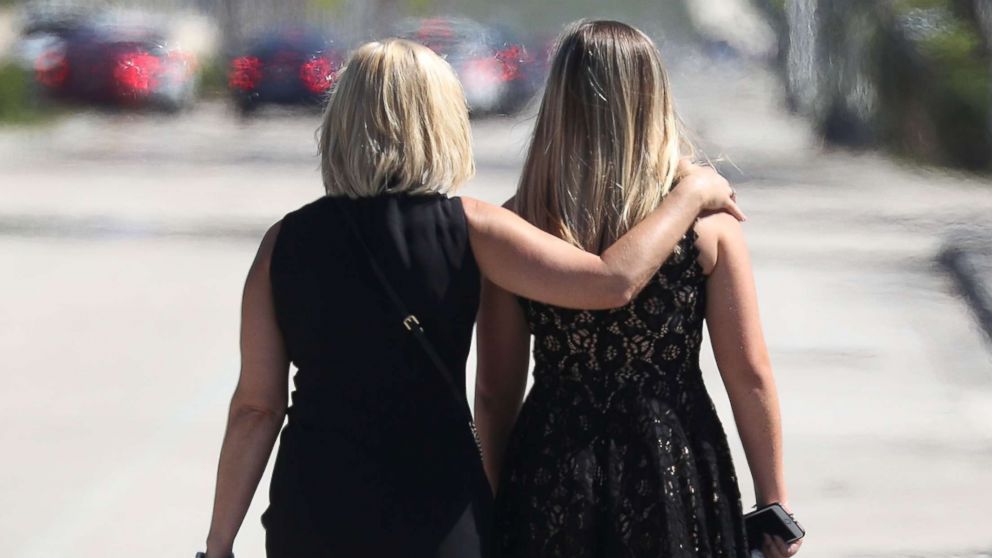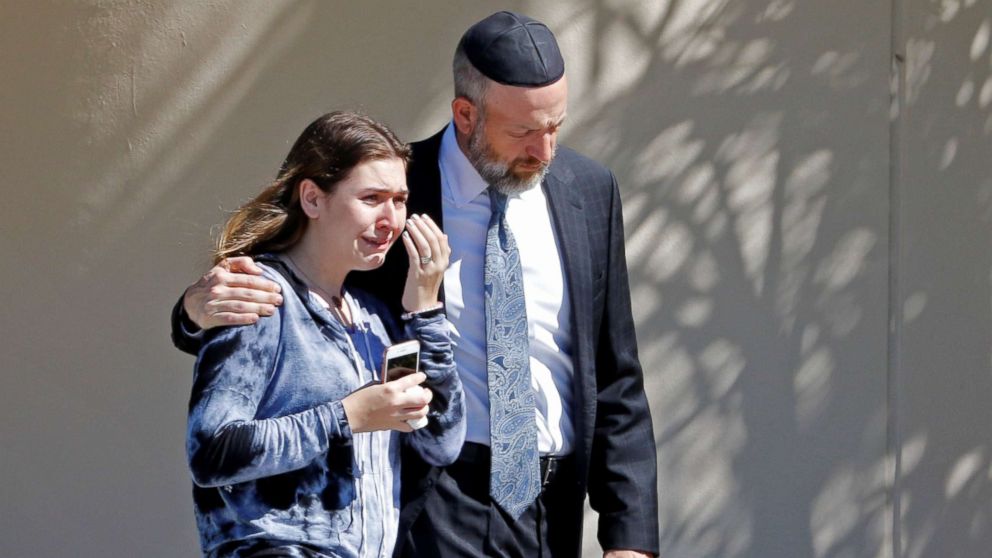 "How do we allow a gunman to come into our children's school? How do they get through security? What security is there?" Lori Alhadeff screamed, according to CNN. "The gunman -- a crazy person -- just walks right into the school, knocks down the window of my child's door and starts shooting. Shooting her! And killing her!"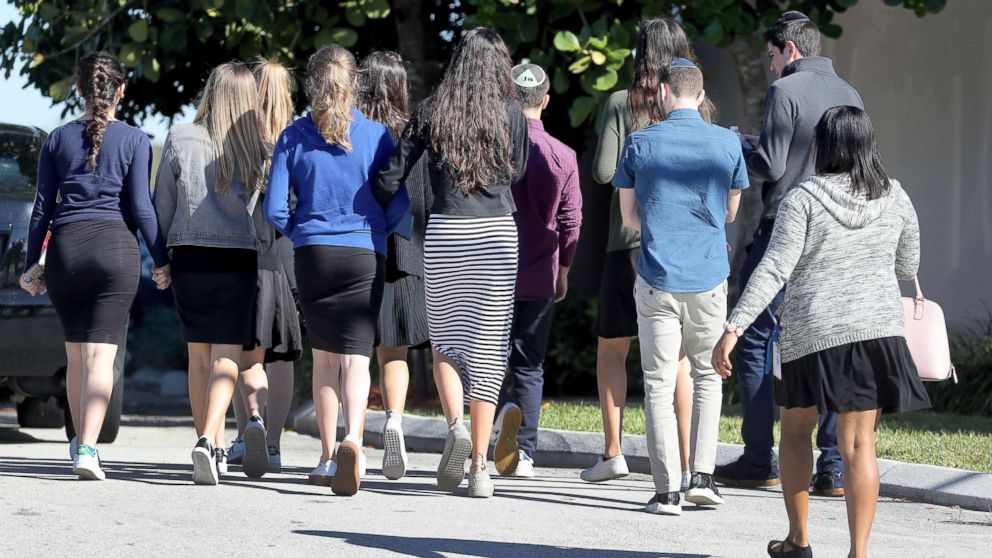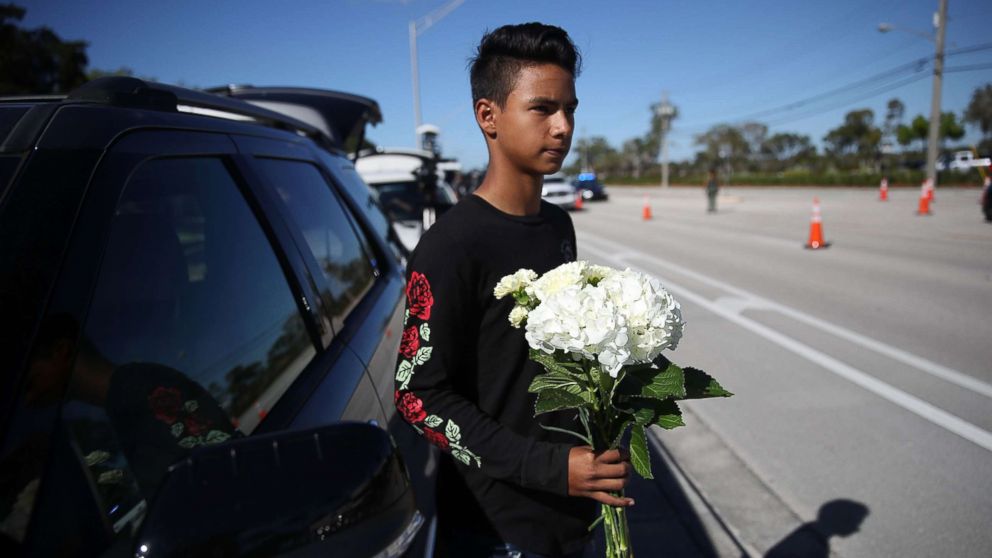 The funeral for Meadow Pollack, 18, a college-bound senior, was held this afternoon.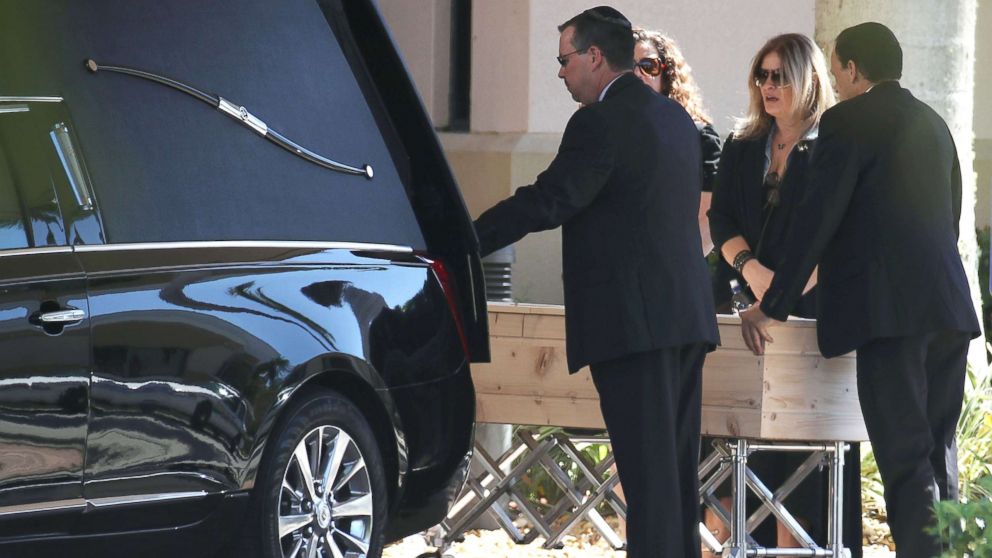 The 18-year-old "was a beautiful girl, inside and out," her cousin Jake Maisner said, according to The Sun Sentinel.
Pollack was the youngest of 10 grandchildren, Maisner said.
"She was the baby of the family," he said, according to the Sentinel. "Everyone wanted to protect her."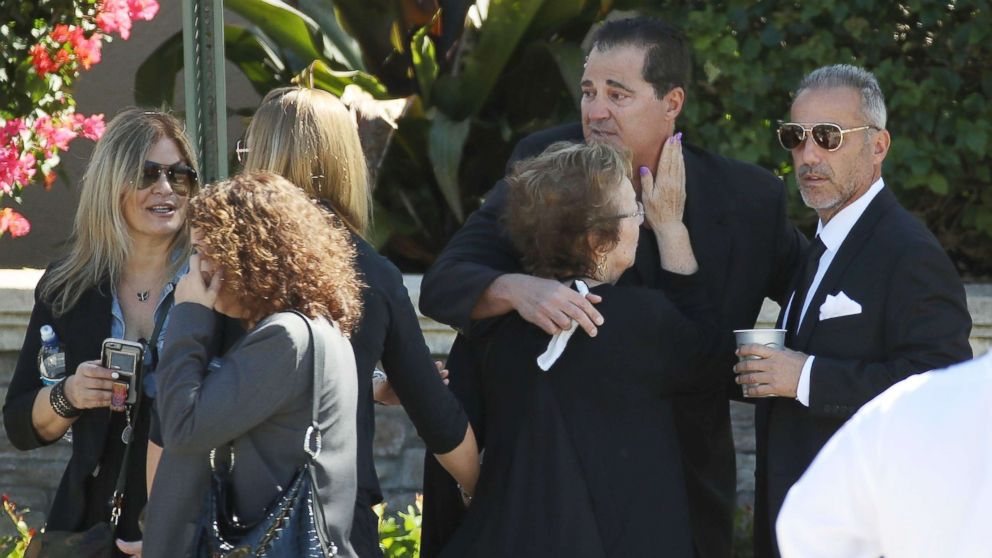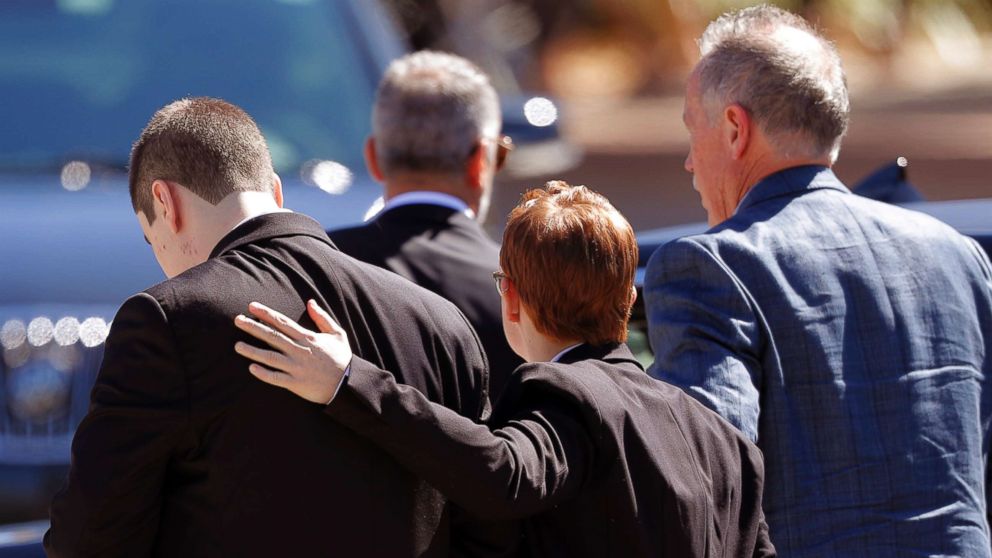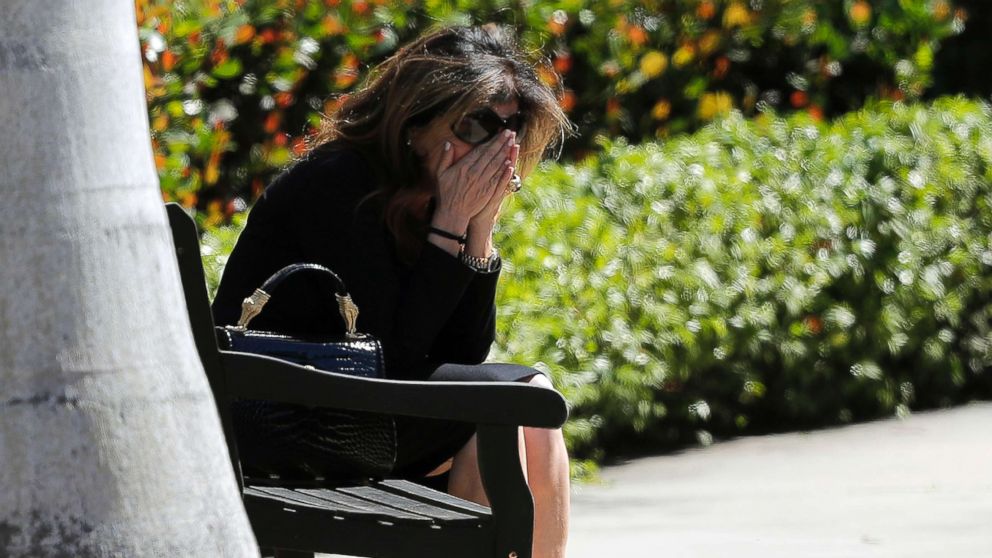 Pollack had been accepted to Lynn University in Boca Raton, according to ABC affiliate WPLG.
"Meadow was a lovely young woman, who was full of energy," said university spokeswoman Jamie D'Aria, according to WPLG. "We were very much looking forward to having her join our community in the fall."