The suspected "Golden State Killer" is now facing charges for his 13th alleged murder, and the earliest one yet -- the killing of a college professor in central California in 1975.
Joseph DeAngelo, a 72-year-old former police officer, was arrested this April and charged with 12 killings, following decades in which California law enforcement officers were stumped by what became known as the "Golden State Killer" case.
DeAngelo is now accused of shooting to death Claude Snelling while allegedly trying to kidnap Snelling's daughter from the professor's Visalia home on Sept. 11, 1975, Visalia Police Chief Jason Salazar said at a news conference Monday.
DeAngelo was working as a police officer in Exeter, California, at the time of Snelling's murder, Salazar said.
While DNA was recovered from other of DeAngelo's alleged crimes, no DNA was available from the Visalia killing, Salazar said.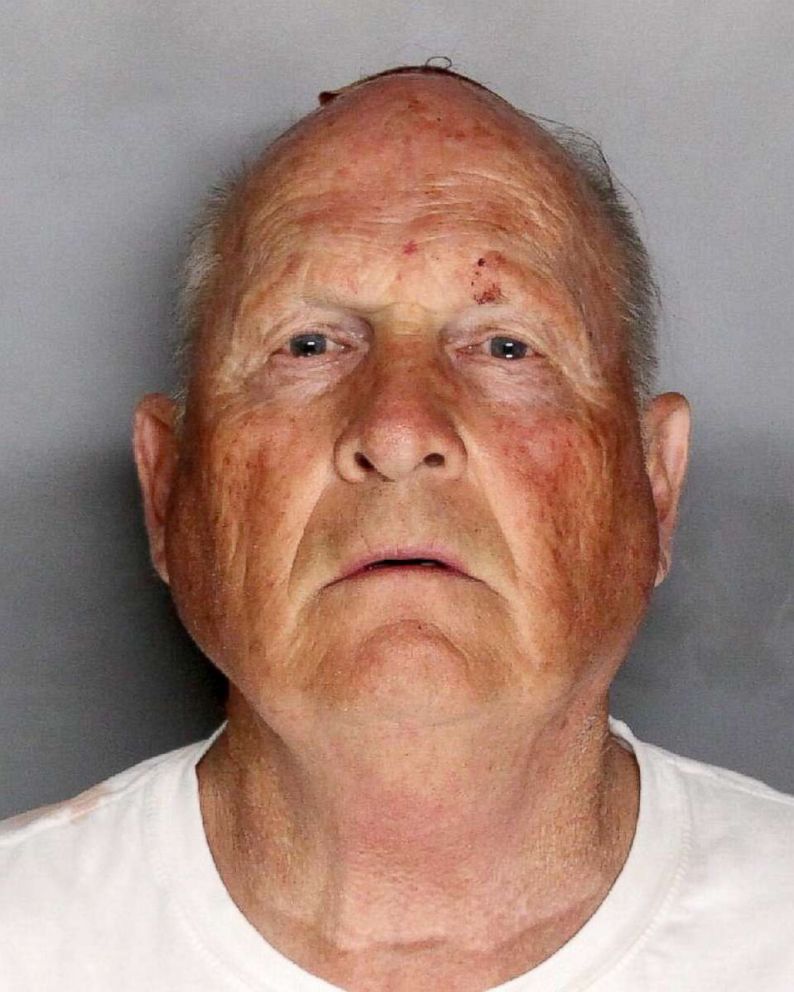 He now stands accused of 13 murders across five California counties.
DeAngelo is also believed to be behind a string of burglaries that terrorized Visalia in Tulare County in the mid-1970s, Salazar said.
A prowler would break into homes in the evening by prying open doors or windows, Salazar said. The intruder would rifle through belongings but rather than steal items of high value would instead take keepsake items, like pocketing one earring instead of a pair, Salazar said.
The burglar was also known to eat or prepare food in victims' homes, and some victims received strange phone calls after the robberies, Salazar said. These were practices common to the "Golden State Killer" after rapes and break-ins.
The Visalia break-ins ended after an officer caught a suspect trying to enter a home, Salazar said. The suspect shot at the officer, injuring him, but the officer was able to provide a description of the suspect, Salazar said.
Ballistic information allowed police to link a gun stolen in one of the break-ins to Snelling's killing, Salazar said.
DeAngelo is now facing a first-degree murder charge, Tulare County District Attorney Tim Ward said Monday.
The "Golden State Killer" was believed to have left a trail of murders, rapes and home burglaries throughout California in the 1970s and 1980s, with the last known crime in 1986.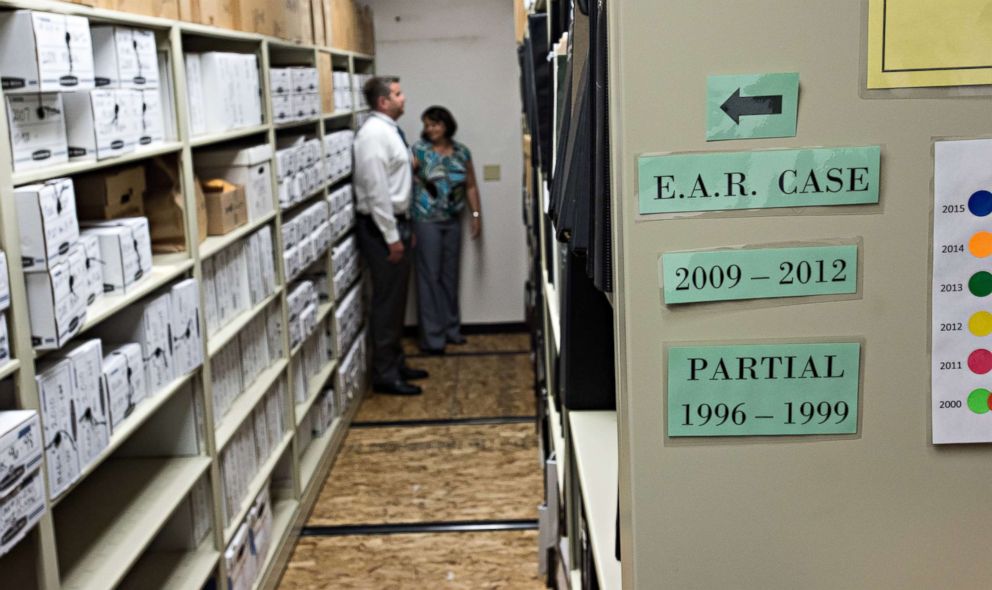 But no arrest was made for decades.
In the early 2000s, investigators were able to obtain the killer's DNA at one crime scene: The 1980 double murder of Lyman and Charlene Smith, who were bludgeoned to death at their Ventura County home.
Investigators then started reviewing rape kits -- which contained DNA samples from victims -- in other jurisdictions, said Sacramento County District Attorney Anne Marie Schubert.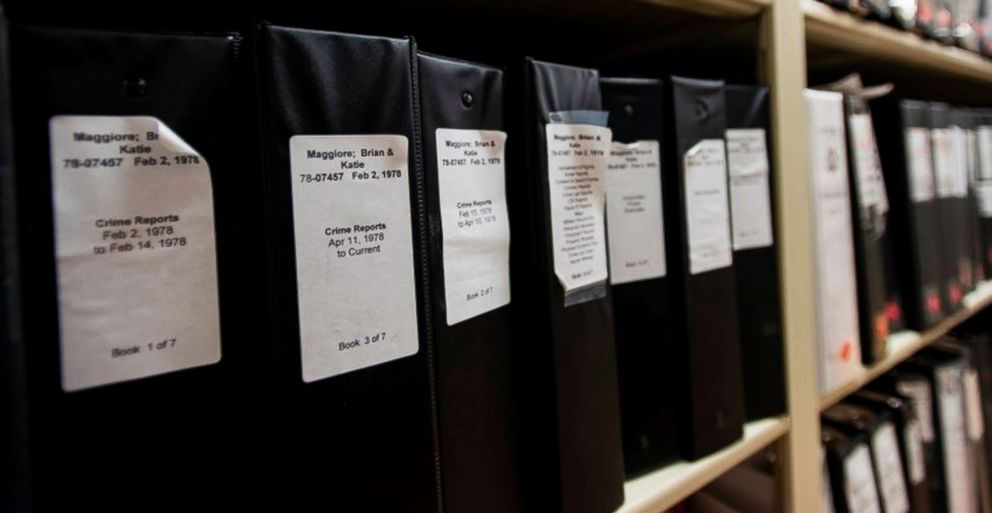 One of those counties was Contra Costa, where recently retired investigator Paul Holes led the charge to use genealogy to find the killer, said Schubert. Holes spent nearly 25 years on this case, she said.
This year, investigators plugged the mystery killer's DNA into a genealogy database.
Based on the pool of people on the genealogy website, investigators were then able to build a family tree of the unknown killer's relatives, who had submitted their DNA to the database on their own.
Investigators narrowed the search based on age, location and other characteristics, leading them to DeAngelo.
Authorities surveilled DeAngelo and collected his DNA from a tissue left in a trash. Investigators plugged his discarded DNA back into the genealogy database and found a match, linking DeAngelo's DNA to that gathered at multiple crime scenes, Schubert said.
DeAngelo is awaiting trial in Sacramento County. He has not entered a plea.