Houston police believe that the suspect who allegedly killed the one-time doctor of former President George H.W. Bush held a 20-year grudge against the cardiologist because his mother died while being operated on by the doctor.
Authorities have filed an arrest warrant for Joseph James Pappas, 62, who is believed to be armed and dangerous as well as suicidal, said Houston Police Chief Art Acevedo during a press conference Wednesday. The arrest warrant carries a charge of murder, Acevedo said.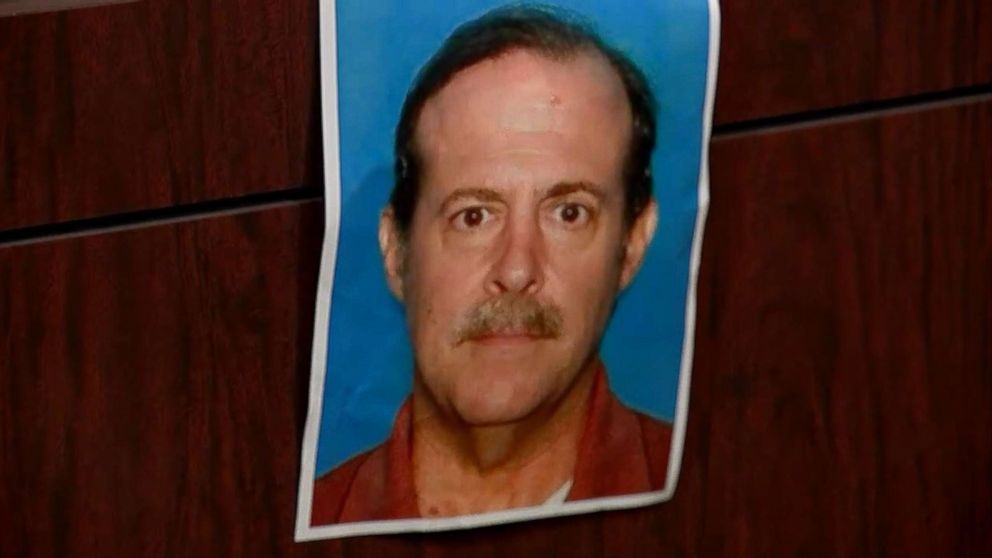 Mark Hausknecht, 65, was shot on July 20 as he rode his bicycle in broad daylight in a residential neighborhood in Houston.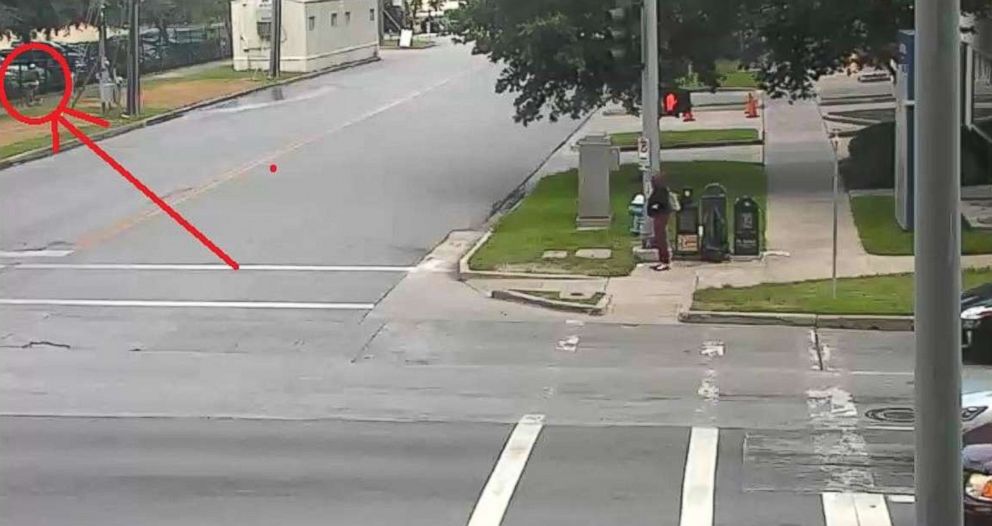 Officers searched Pappas' home early Wednesday morning and received a tip from an individual who had information about the killing, Acevedo said.
"We believe this absolutely is the killer of Dr. Hausknecht," Acevedo said.
Acevedo praised members of the community for coming forward after the latest footage was released on Monday with a clearer image of the suspect.
"Good job," he said. "Thank you for all your work. You did your part."
That footage was obtained from home surveillance, and the police department received several tips from people who recognized the man.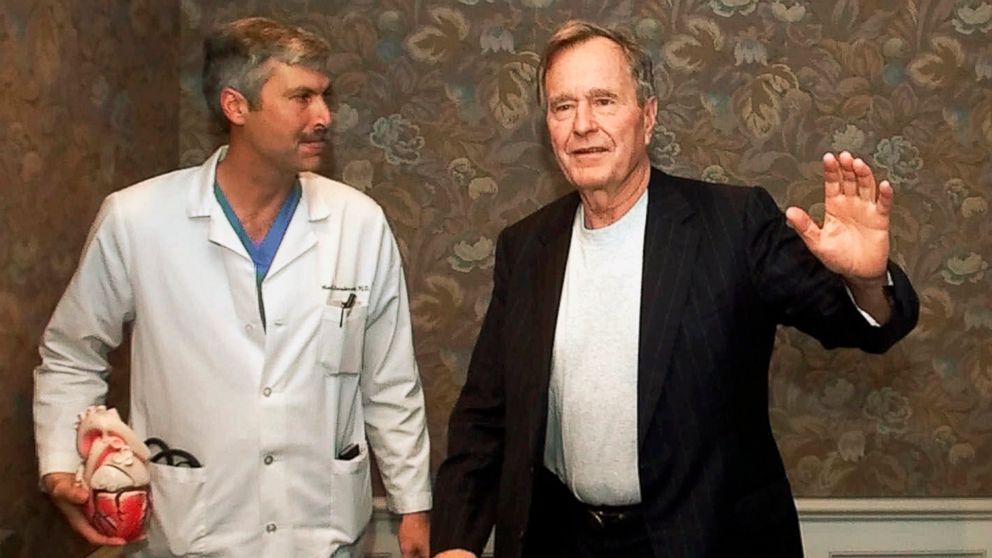 One of the callers indicated that the suspect's mother was once a patient of Hausknecht's.
Those close to Pappas have not heard from him in about 36 to 48 hours, Acevedo said, adding that the suspect allegedly sent a text to someone indicating "that he was going to kill himself."
Acevedo asked anyone aware of Pappas' whereabouts to call 911. The police chief described Pappas as a "very fit white male" and said it's "highly likely that he left his residence on a bicycle," a 10-speed Schwinn model.
After Hausknecht was killed, police announced that he likely "targeted," when he was shot by the gunman, who was also on a bicycle when he rode past Hausknecht before turning and firing two shots at him.
Hausknecht was heading to work when he was shot, the president and CEO of Houston Methodist Hospital, Marc L. Boom, wrote on the hospital's website.
"He was a brilliant physician, and he's touched a lot of lives," Acevedo said on Wednesday.
A sketch of the suspect was released a day after Hausknecht was killed. The man was wearing a dark jacket when he fled the scene.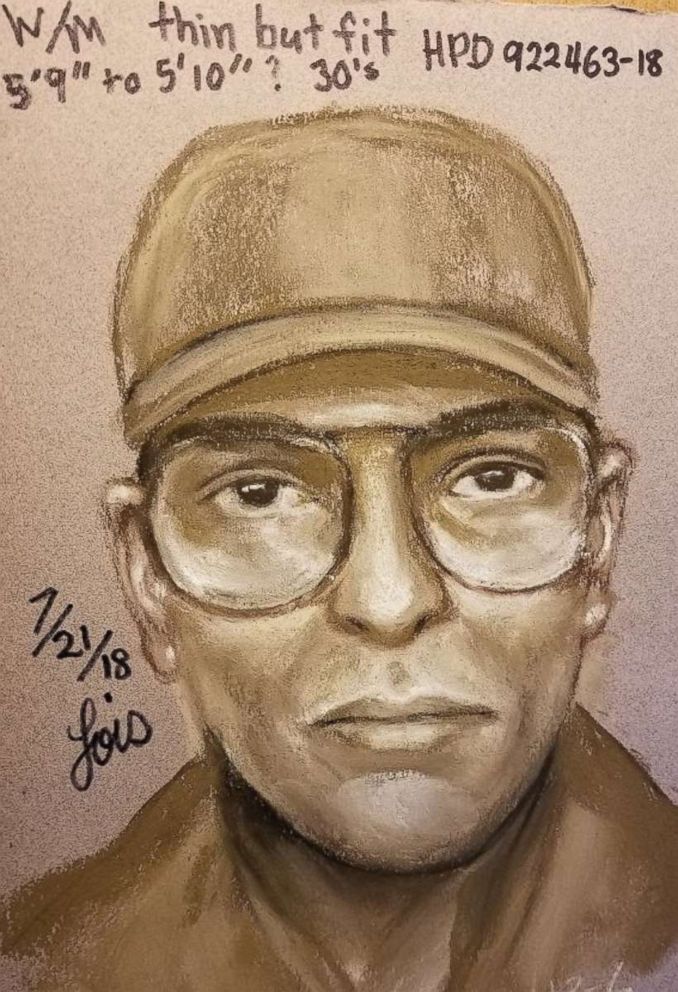 Police released surveillance video and images from the scene, which show the gunman behind him just before the shooting.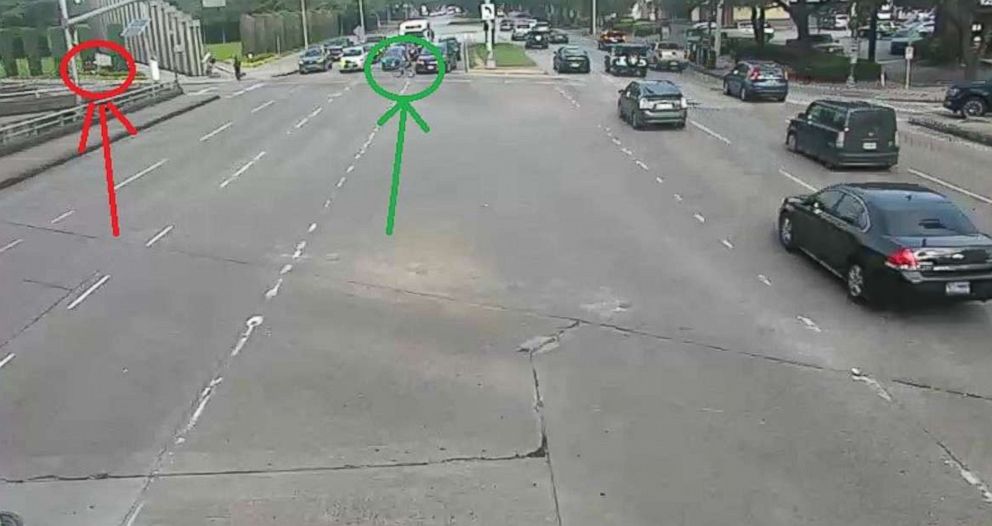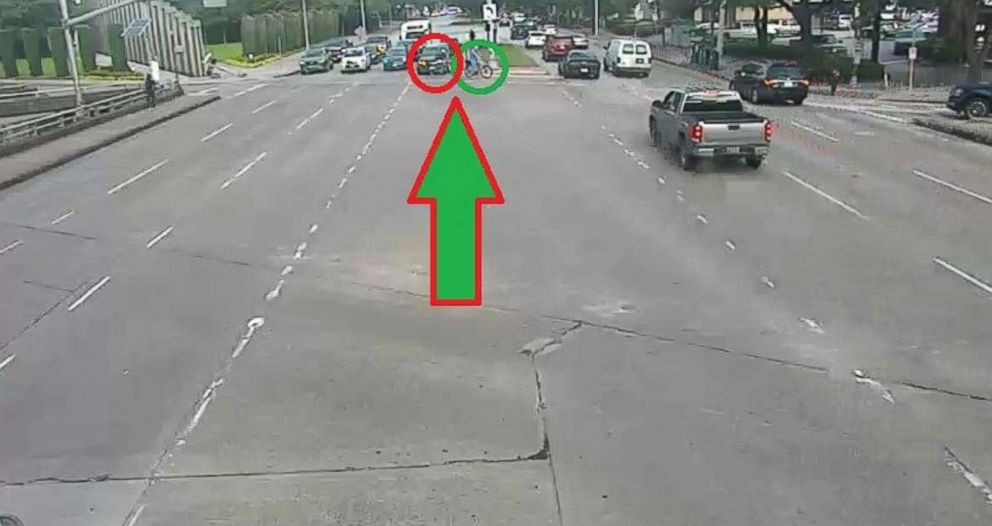 ABC News' Enjoli Francis, Bill Hutchinson and Meghan Keneally contributed to this report.