Authorities in Houston have released additional surveillance video and images from their investigation into the brazen fatal shooting of the onetime doctor to former President George H.W. Bush.
Cardiologist Mark Hausknecht, 65, was killed June 20 in a residential neighborhood as he rode his bicycle in broad daylight. The shooter was also riding a bike when he rode past the doctor and "turned and fired two shots," police said during a news conference later that day.
In a post on the Houston Methodist Hospital's website, the president and CEO said Hausknecht had been heading to work when he was shot.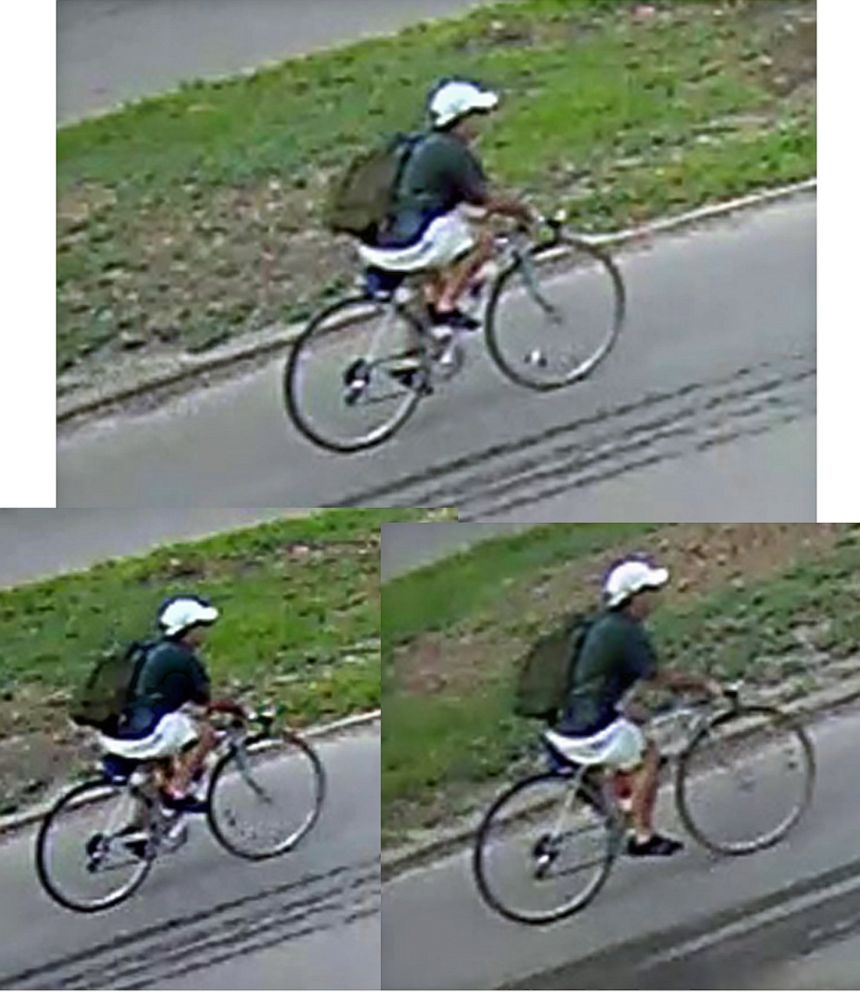 In Monday's most-recent update to the investigation into the slaying, police said via Twitter that the video showed the gunman immediately after the shooting.
"UPDATE #6: Additional surveillance video released of the suspect in an area neighborhood immediately following the doctor's shooting. No other details at this time. Anyone w/ information urged to contact HPD Homicide at 713-308-3600 or @CrimeStopHOU at 713-222-TIPS. #hounews," authorities posted in a tweet.
The cause of death was classified as "gunshot wounds of the head, torso and left upper extremity," the pathologist told ABC news Monday.
On June 23, police released images from the moment right before Hausknecht was gunned down as he rode his bicycle in Houston.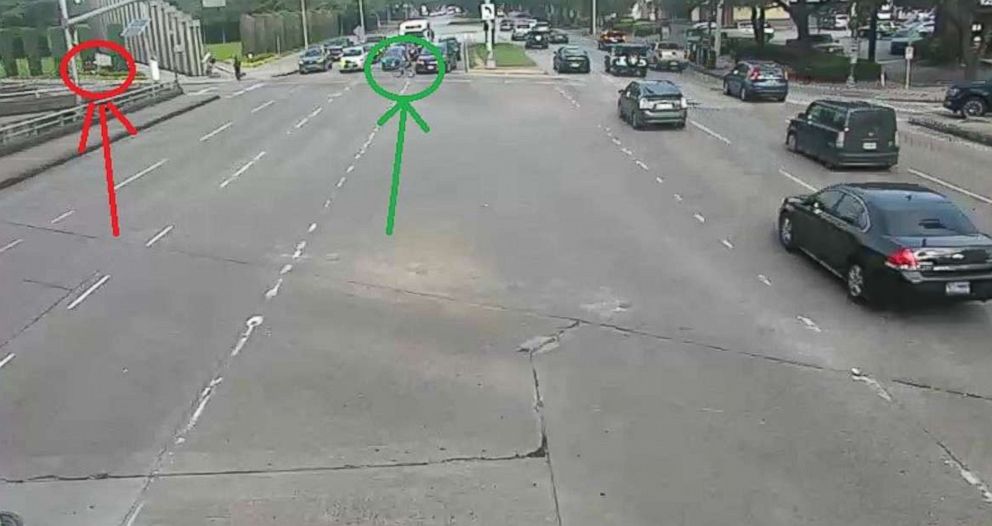 Those still images showed Hausknecht riding his bicycle as he crossed the busy intersection of Main Street and West Holcombe Boulevard in Southgate. The photos also showed the gunman behind the doctor just before the shooting.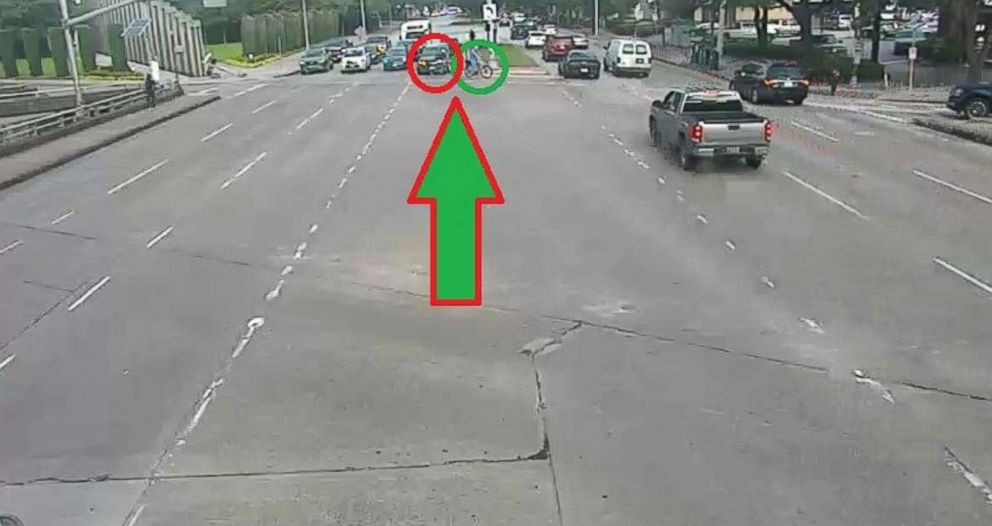 On Thursday, police issued a statement from Houston Police Chief Art Acevedo saying there was a "high probability" that the doctor was targeted.
Houston police also released a composite sketch of the suspect on June 21.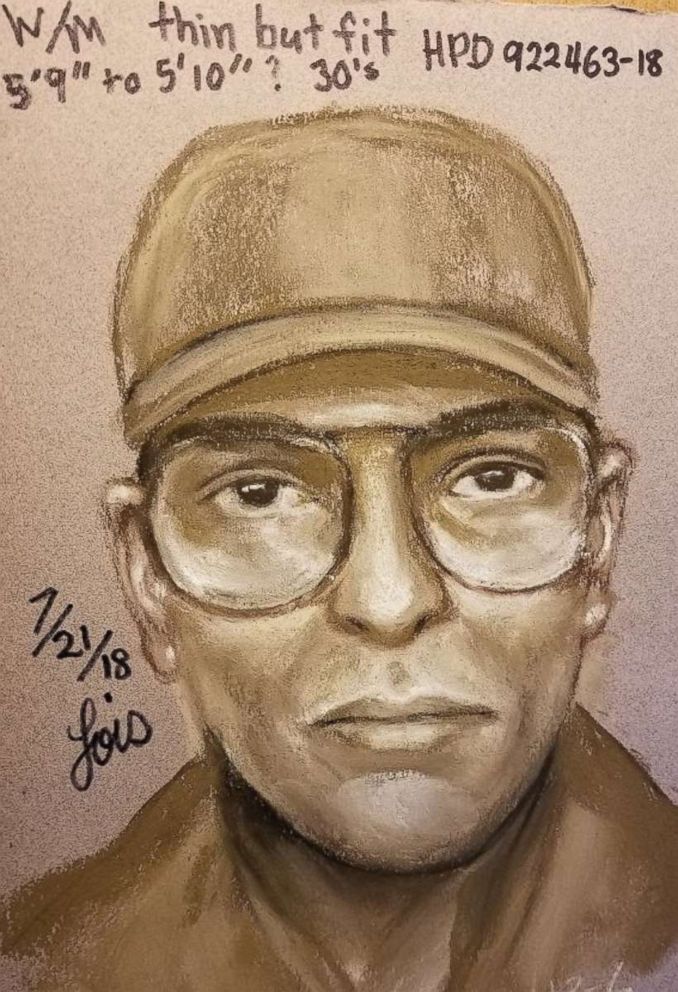 The man is about 30 years old and was wearing a dark jacket when he fled the scene, police said.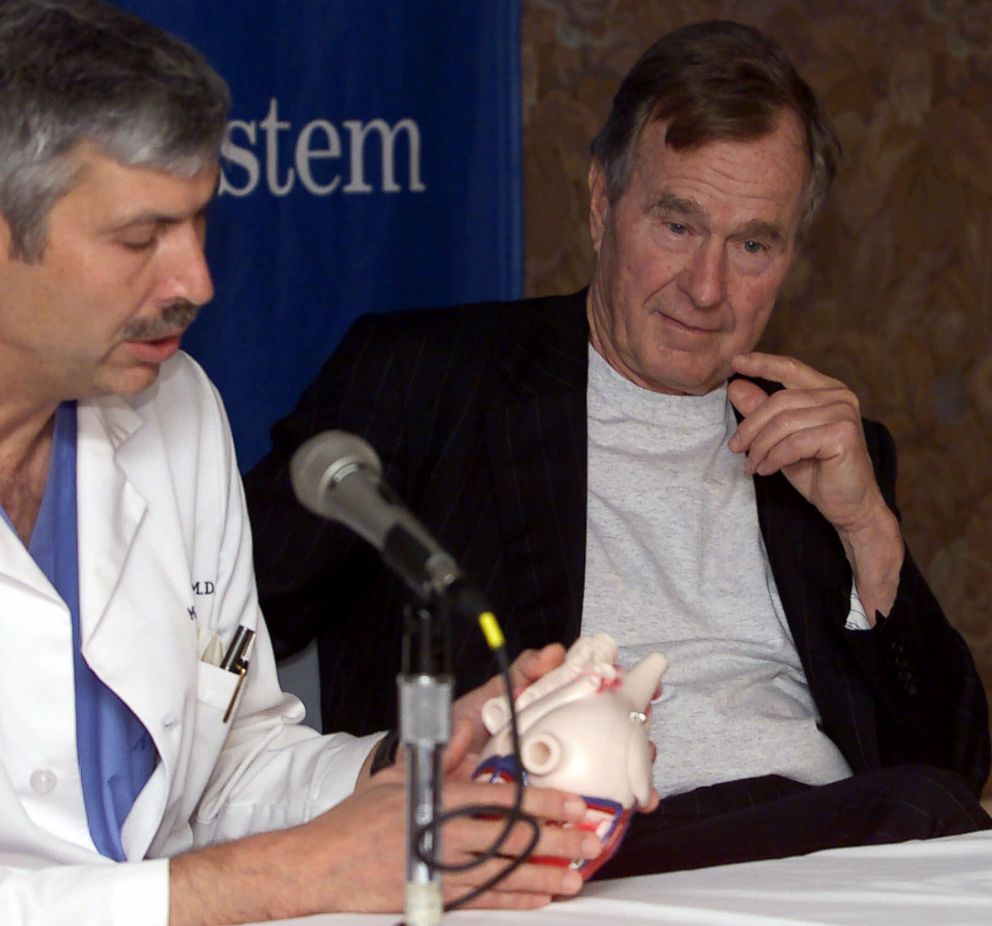 ABC News' Bill Hutchinson and Meghan Keneally contributed to this story.