A Texas woman says it's a miracle that she's alive after a metal pole pierced her car's windshield.
Ashley Laudermilk was driving southbound yesterday on the I-45 North Freeway in Houston, Texas, when she saw a metal pipe lying on the freeway ahead.
The next thing she knew, the metal pipe rose up and flew into Laudermilk's car -- smashing the windshield and landing in the car's passenger seat.
"It flew," Laudermilk told ABC station KTRK in an interview. "It went from the ground up, and then, 'boom' -- and that was that."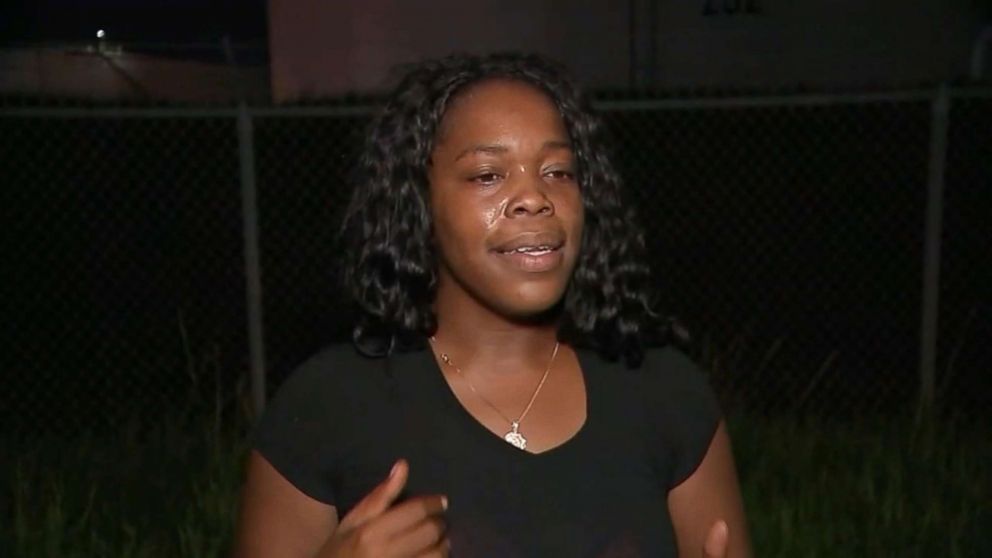 No one was injured from the incident, according Harris County Sheriff traffic unit officials, who responded to the accident.
"It was a scary moment for her," Harris County senior deputy sheriff Thomas Gilliland told ABC News. "It could have went the other way and killed her."
It flew. It went from the ground up, and then, 'boom' -- and that was that.
The driver in front of Laudermilk told authorities that he saw the pipe but saw no way to avoid it, so he "had to run over it -- sending it flying upwards toward Laudermilk's car," Gilliland said.
Instead of swerving and potentially injuring other drivers, Laudermilk immediately pulled over to the freeway's shoulder, Gilliland said.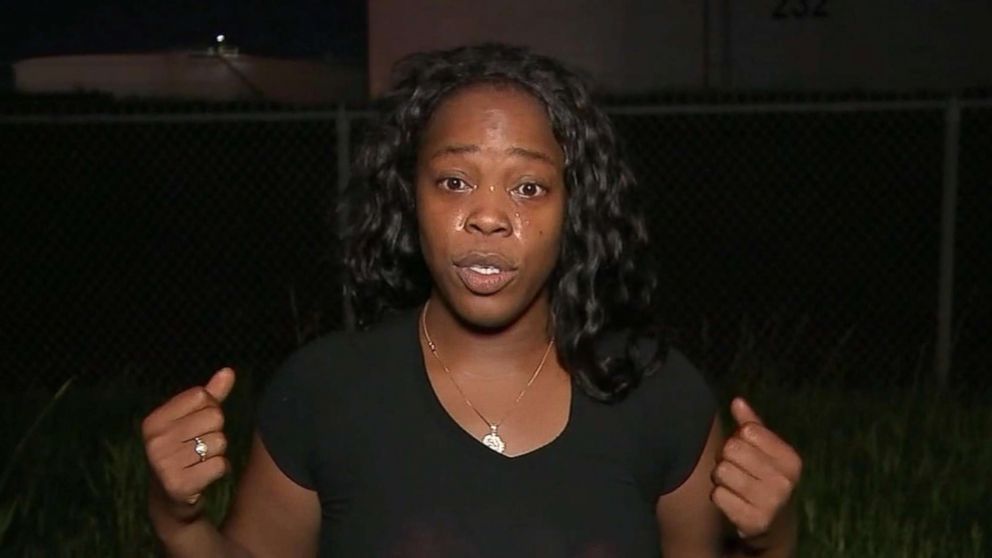 Officials are trying to determine where the pipe came from, saying it most likely fell off of a construction or commercial vehicle.
It's one of the "more unusual ones" the unit has dealt with, said Gilliland, adding the accident is one of the hazards in driving in such a populated city.
"A miracle," Laudermilk told KTRK. "That's one thing to see it, survive it."
Laudermilk did not immediately respond to an interview request from ABC News.