Post-tropical cyclone Dorian has made landfall over Nova Scotia, Canada, with dangerous storm surge and strong winds, after lashing the Massachusetts coast earlier this weekend.
While the storm has officially transitioned from a hurricane into a post-tropical cyclone, the impacts remain powerful with estimated maximum sustained winds at landfall of 100 mph.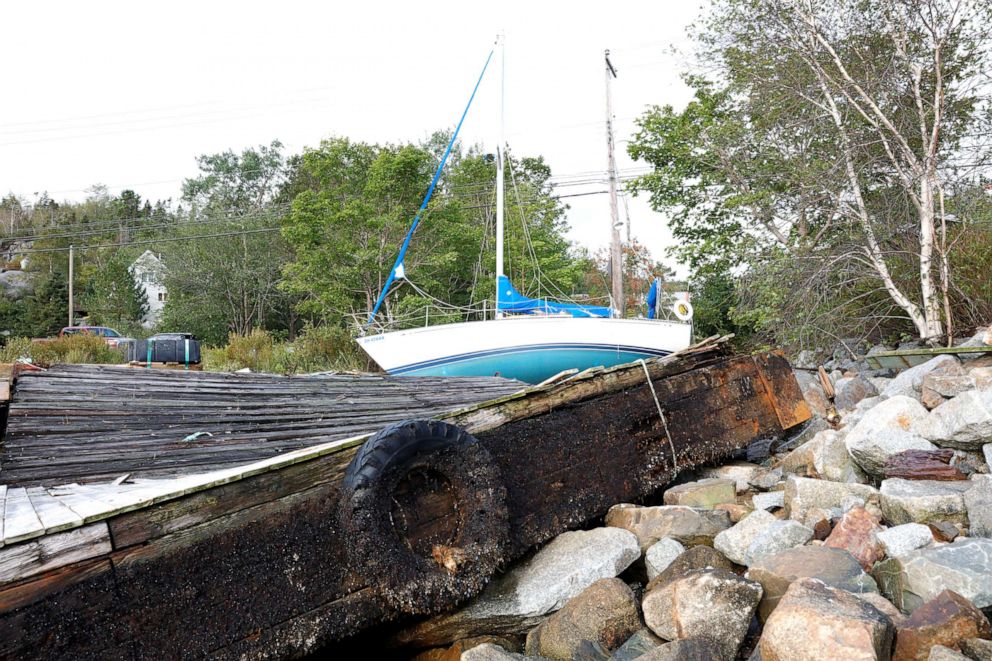 Landfall was at 6:15 p.m. AST, near Sambro Creek in Nova Scotia, Canada, or about 15 miles south of Halifax and tropical storm conditions had spread throughout the southwestern portions of the Canadian province by Saturday evening, Strong winds, heavy rain and large waves will continue into the night, with Dorian on track to move through the provinces of Nova Scotia during the early evening hours and then move across Newfoundland Sunday.
More than 207,000 people in Nova Scotia have lost power because of the storm, according to Nova Scotia Power.
Canadian Prime Minister Justin Trudeau said he had been briefed on the storm's latest developments.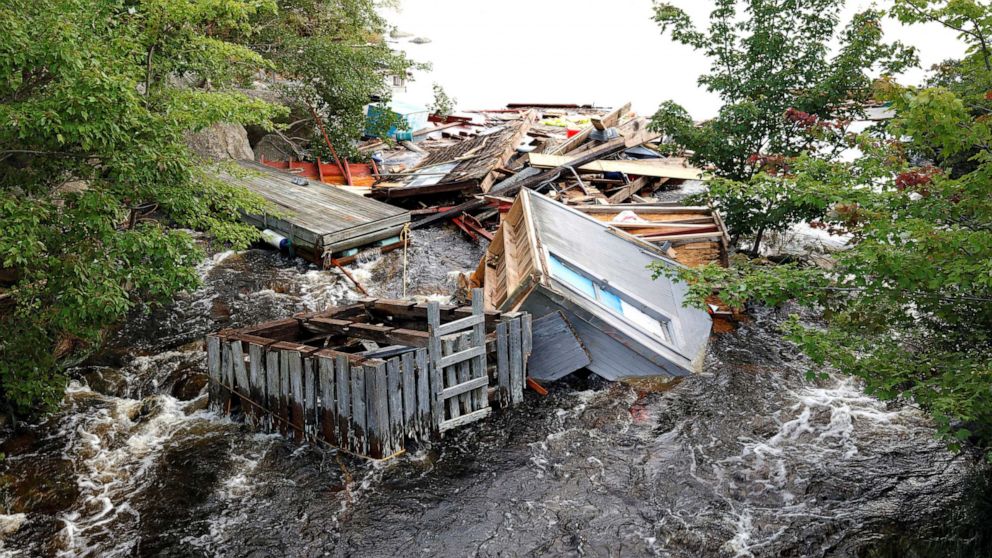 "The safety of Canadians is our number one priority and we're ready to help Atlantic Canada through this storm," he wrote on Twitter.
U.S. officials said residents can expect a rough surf on much of the Northeast/mid-Atlantic coastlines as Dorian, now a Category 2 storm, inches closer to Canada.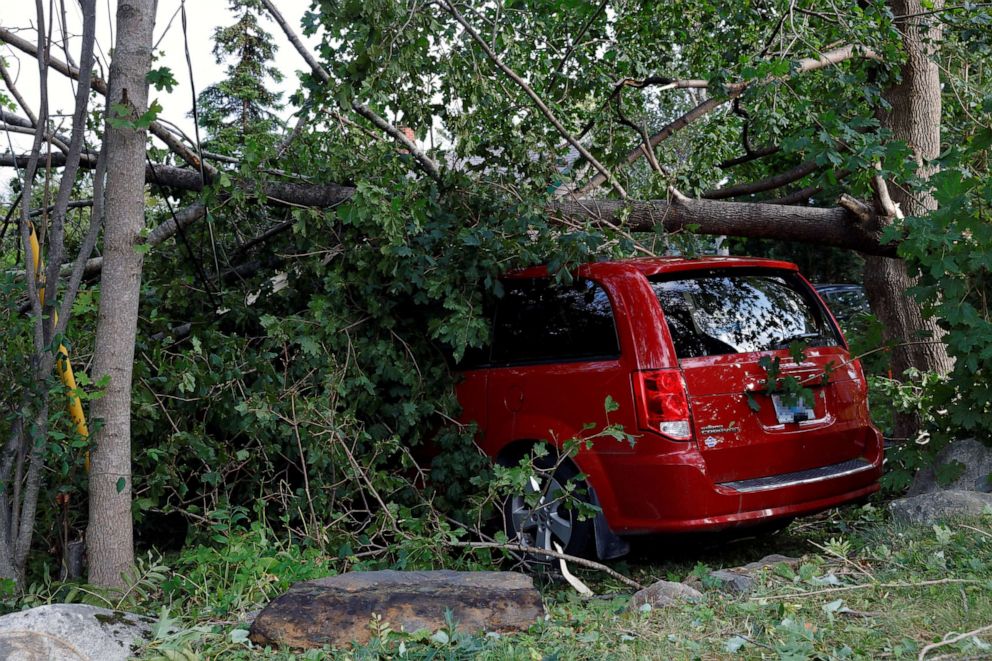 A tropical storm warning along the Massachusetts coast was canceled but remains in effect along the Maine coast.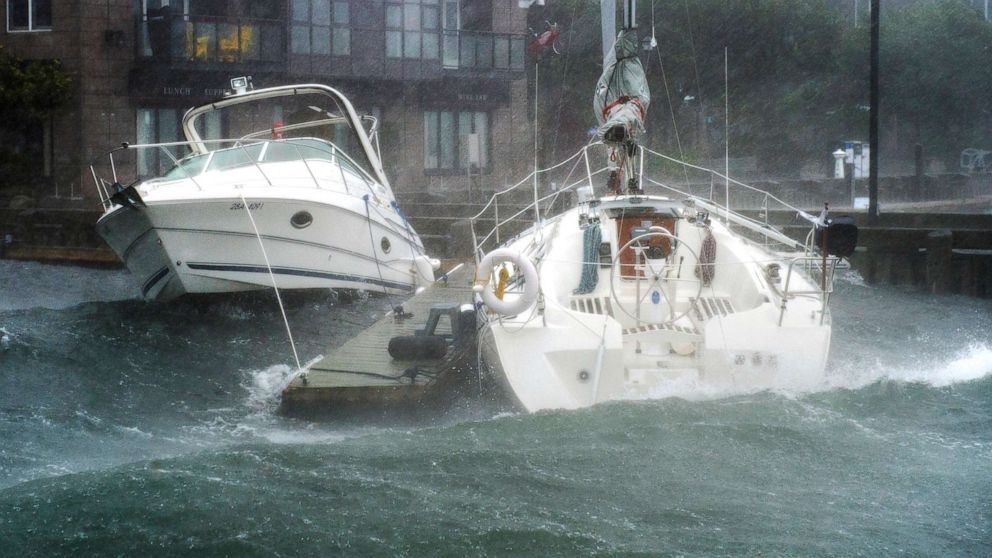 Dorian struck North Carolina's Outer Banks Friday as a Category 1 storm with sustained winds of 90 mph, battering the barrier islands with torrential rain, ferocious winds and dangerous floodwaters.
At least one person, a 66-year-old man, died as he was preparing for the storm, North Carolina Gov. Roy Cooper said Saturday at a press conference. The man, who was not named, died after falling off a ladder.
Some 45,000 people in the state are still without power, Cooper said.
At its strong, the storm barreled through the Bahamas, where 44 people have died and others remain missing.
"This is our Katrina moment," the Bahamas' minister of health, Duane Sands, said, referring to the 2005 storm that ravaged New Orleans.