Husband who had blamed cold medicine pleads guilty to killing his wife, stabbing her 123 times
He will serve life in prison without the possibility of parole.
A North Carolina man who had said taking too much cold medicine may have led him to stab his wife to death pleaded guilty in court Friday.
Matthew Phelps pleaded guilty to first-degree murder for the death of his 29-year-old wife, Lauren Hugelmaier Phelps, after an autopsy determined he had stabbed her 123 times.
Matthew Phelps, 29, will serve life in prison without the possibility of parole, ABC Durham station WTVD-TV reported.
His wife died Sept. 1, 2017, in the couple's Raleigh home.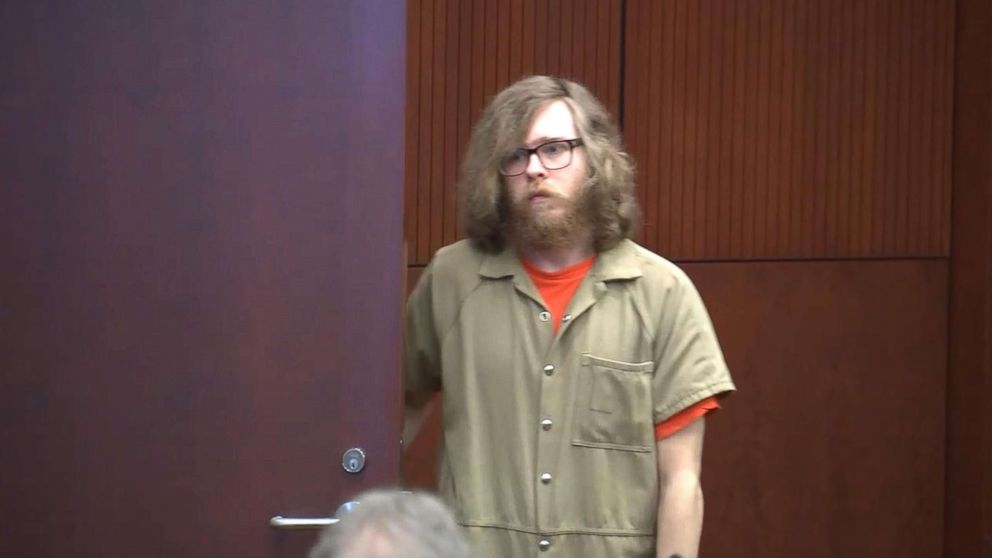 "I have blood all over me and there's a bloody knife on the bed, and I think I did it," Matthew Phelps said in the 911 call at the time. "I can't believe this."
In that 911 call, Matthew Phelps said: "I took Coricidin cough and cold," explaining that "a lot of times I can't sleep at night."
Her body was reportedly found in the fetal position in the couple's bedroom.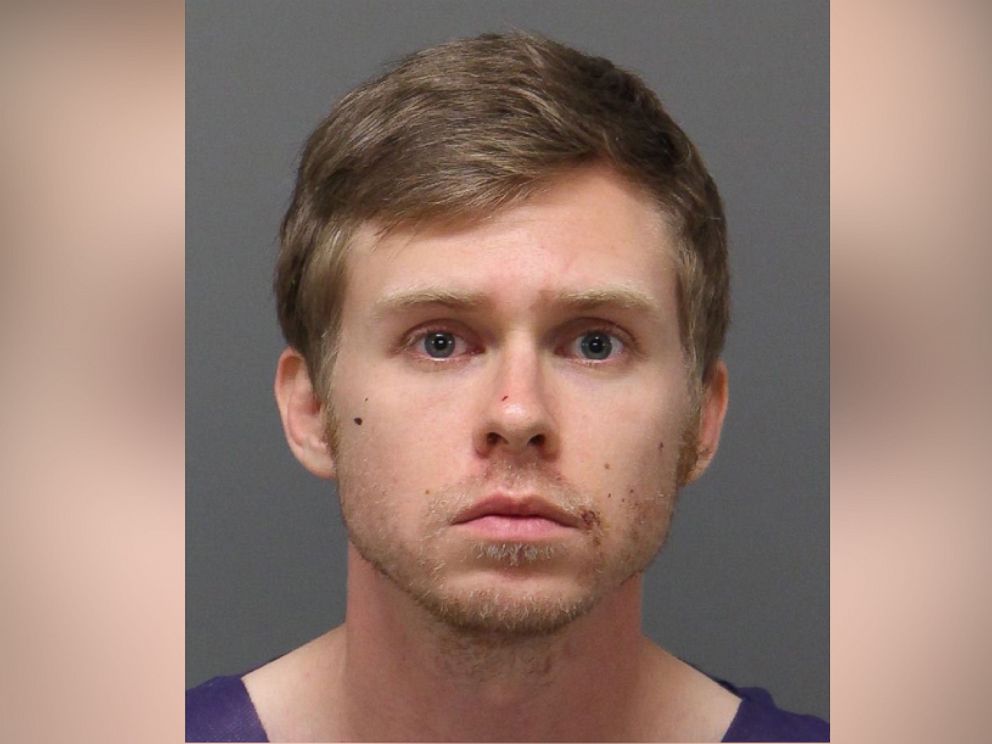 In victim statements Friday, Lauren Phelps' family members individually shared how her death had "a huge ripple effect" on their lives. The family was surrounded by supporters wearing blue T-shirts bearing the words "Laurens Light."
"I have struggled every day since Sept. 1, 2017 to process and deal with the murder of my child. ... There are times that I feel I won't survive it. The actions of Matthew James Phelps has forever changed me," Lauren Phelps' mother, Laurie Hugelmaier, told the packed courtroom through tears. "This has broken me and my heart."
Lauren Phelps' older sister Beth Agner said the family had welcomed Matthew Phelps into their home because of how happy he'd initially made Lauren Phelps.
"He seemed to love Lauren in spite of any flaws she could have and would do anything to make her happy. What we didn't know was that he was playing a game. A very deadly game," Agner said. "He was luring all of us into a trap by taking advantage of our kindness and generosity. ... We never once thought Lauren was in danger."
In search warrant documents, investigators said they'd learned from social media accounts that "suspect Matthew Phelps was possibly fascinated with and mimicked a portrayed serial killer character from the movie 'American Psycho.'"
According to search warrant documents, investigators said that interviews had helped them locate an Instagram account of Matthew Phelps with the username "marty_radical."
The account showed numerous scenes from "American Psycho," the 2000 movie that starred Christian Bale as the executive-turned-murderer Patrick Bateman, detectives said. Investigators said the account also included images of Matthew Phelps dressed as Patrick Bateman.
"The movie is about a serial killer and Phelps expressed interest to a friend regarding what it would be like to kill someone," documents said.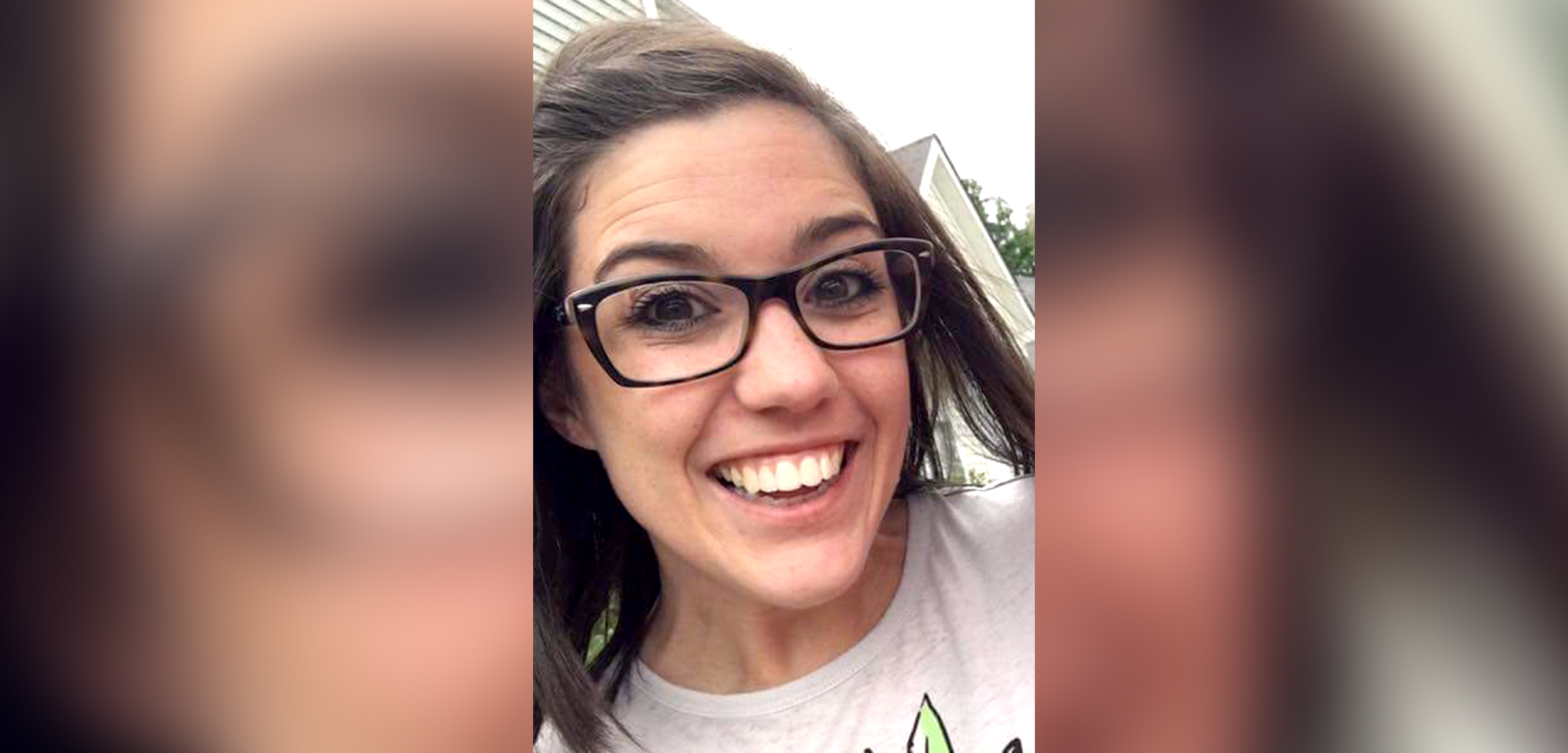 In other search warrant documents, investigators said relatives claimed that the couple was having problems and that Lauren Phelps was "preparing to end the relationship."
Bayer, the makers of Coricidin, said in a statement at the time, that there "is no evidence to suggest that Coricidin is associated with violent behavior."