Authorities say they have received over a thousand tips, and have thoroughly investigated more than 800 of them, in the desperate search for 13-year-old Jayme Closs, who is believed to be in danger.
"We are using every resource available and have conducted hundreds of interviews, multiple searches, and are using the technical and forensic expertise of our state and federal resources to locate the person or persons who committed this offense and to locate Jayme," Barron County Sheriff Chris Fitzgerald said in a statement Saturday, which marks the sixth day since Jayme vanished.
Investigators believe Jayme was abducted early Monday morning after her parents, James and Denise Closs, were shot dead in their home in Barron, Wisconsin.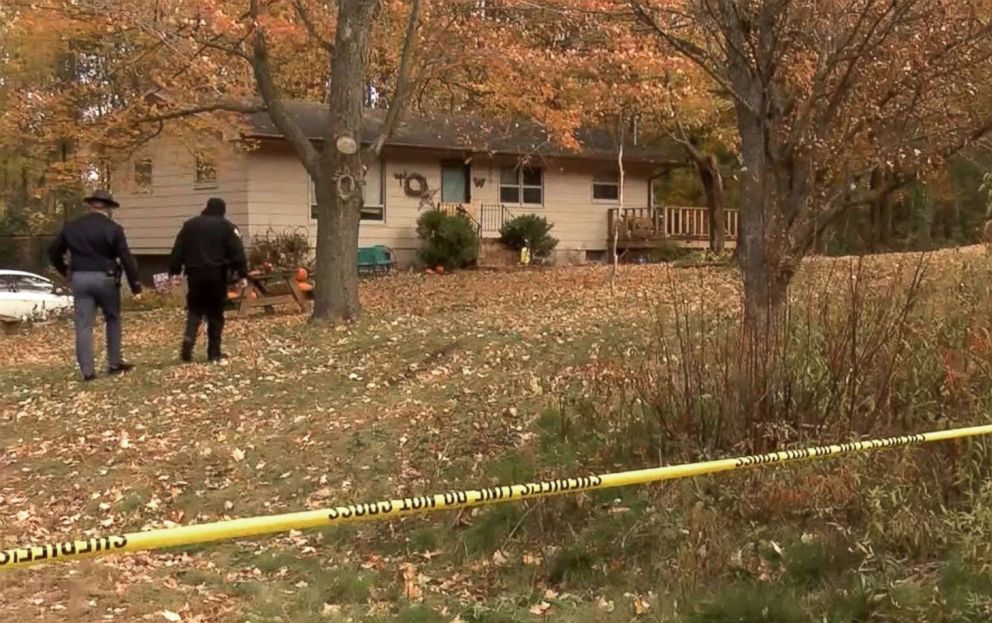 Someone called 911 from Denise Closs' cellphone that morning just before 1 a.m. local time, and the 911 dispatcher heard "a lot of yelling," according to records from the Barron County Sheriff's Department obtained by ABC News. The dispatcher called the number back but was unable to leave a voicemail.
More attempts were made, and the phone went unanswered. Authorities also tried calling the home's landline but it was disconnected, records show.
When authorities responded to the home minutes later, they found the front door kicked in and the couple had been shot to death.
Their daughter, Jayme, was believed to be home when they were killed but had been abducted by the time authorities arrived.
"An entire state has been racked with Jayme's disappearance, and the death of her parents," Wisconsin Attorney General Brad Schimel said in a statement Thursday.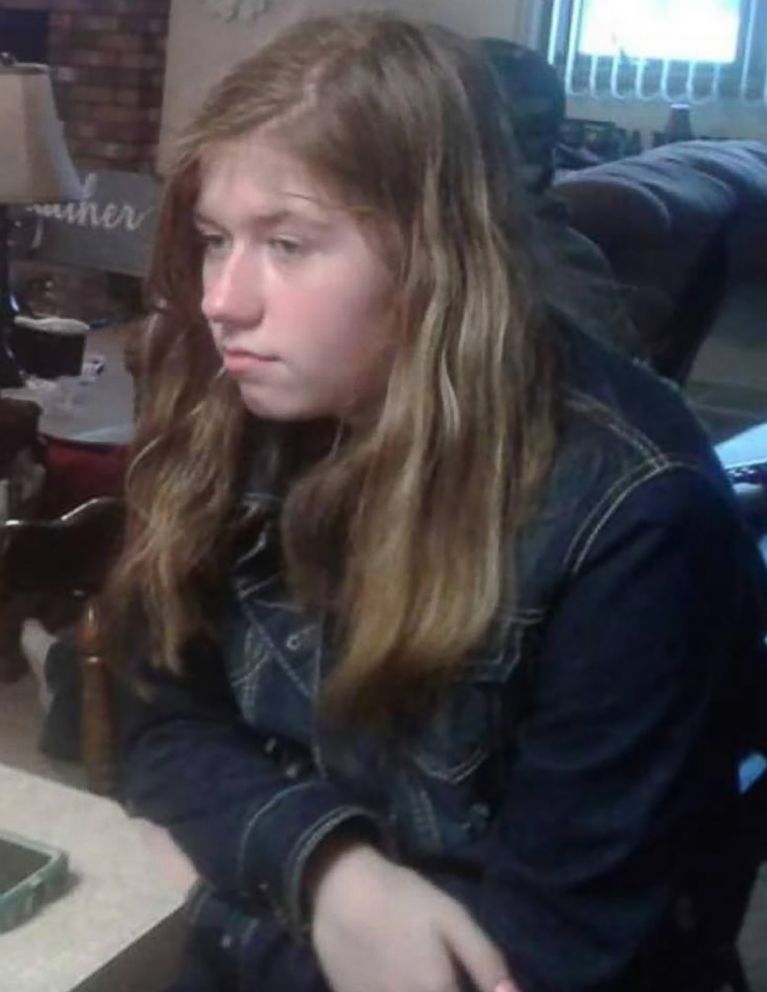 The sheriff said bringing Jayme home is his "highest priority." Investigators are "working around the clock" to cover leads, conduct interviews and analyze "an incredible amount of information" related to the case.
"Every tip is important," Fitzgerald said in the statement Saturday.
An Amber Alert has been issued for Jayme. Anyone with information is asked to call the tip line at 1-855-744-3879.
ABC News' Rachel Katz and Emily Shapiro contributed to this report.