The New Jersey sheriff who was purportedly heard in voice recordings making multiple controversial comments — including racist remarks about the state's Sikh attorney general — has resigned.
The Bergen County Sheriff's Office announced Friday that Sheriff Michael Saudino has submitted his resignation after public radio station WNYC published multiple recordings the day before.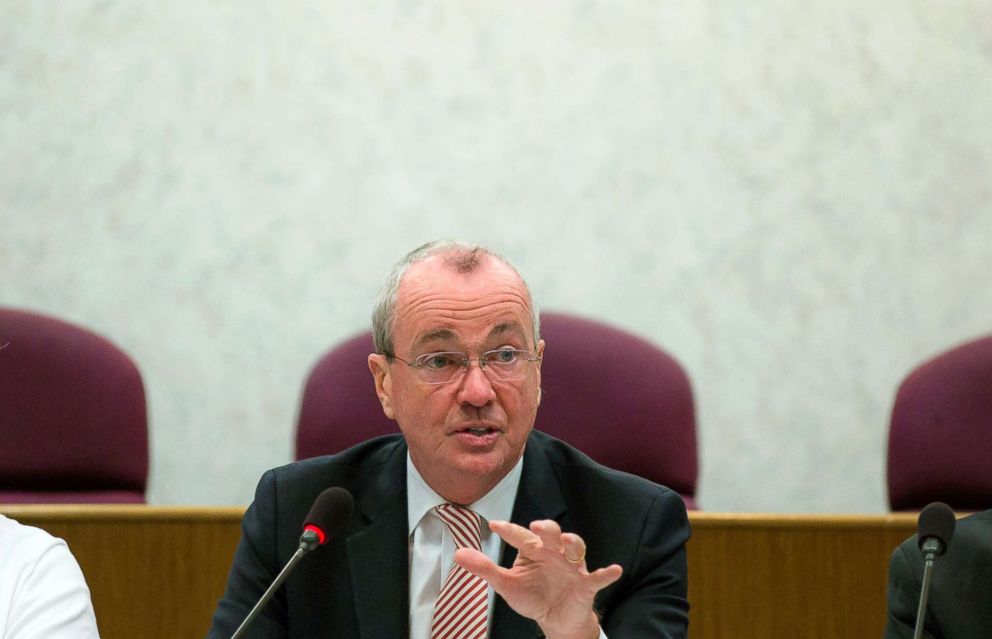 Saudino allegedly made the statements during a conversation on Jan. 16 following the inauguration of New Jersey Gov. Phil Murphy, which he attended, according to WNYC.
In the recording, Saudino was discussing whether Murphy had made any appointments from Bergen County when an undersheriff mentioned that Attorney General Gurbir Grewal, who is Sikh American and wears a turban because of his religious beliefs, was from Bergen County.
"He didn't do that because of Bergen County," Saudino purportedly said. "He did that because of the turban."
Saudino was also purportedly heard in the recordings criticizing Murphy's remarks on policing at his inauguration on topics such as marijuana and better criminal justice reform.
"Christ almighty. In other words, let the blacks come in, do whatever the f--- they want, smoke their marijuana, do this, do that, and don't worry about it," Saudino purportedly said. "You know, we'll tie the hands of cops."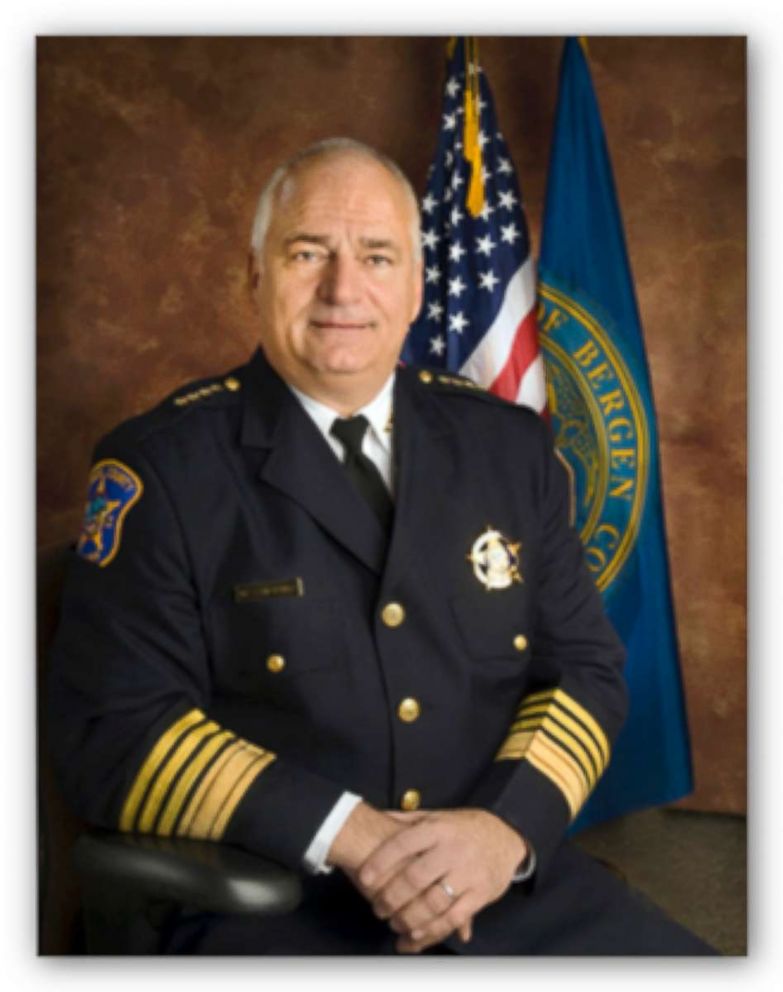 In another recording, Saudino purports to question whether Lt. Gov. Sheila Oliver is gay, asking, "Is she gay? 'Cause she's never been married."
Grewal responded in a tweet Thursday, saying he has developed a "thick skin" after being called "far worse," but denounced the comments on the Black community and the lieutenant governor.
The statement from the sheriff's office did not address whether it was, in fact, Saudino's voice in the recordings.
After the recordings were released, Murphy issued a statement urging Saudino to resign. Now that he has, the state can "now begin the process or restoring faith in the Bergen County Sheriff's Office" and "begin the process of ensuring that the bigoted beliefs by the former Sheriff are not given shelter," Murphy said in a statement.
"I fully intend to appoint an interim sheriff who can rebuild the public's trust," Murphy said. "The Bergen County Sheriff's Office is home to countless dedicated officers who no doubt were as horrified and disappointed by their former boss's comments as we were. This is an opportunity for our Administration to work with them, and with the community, to instill new leadership that upholds our shared New Jersey values of inclusion and respect for all."
Grewal said in a statement that Saudino's resignation is an "important first step in repairing the relationship between the Bergen County Sheriff's Office and the diverse communities it serves" but expressed concern that none of Saudino's subordinates challenged him.
"The fact that a top official could make racist comments about the African-American community – and that no one in the room would challenge or correct him – raises serious concerns," Grewal said.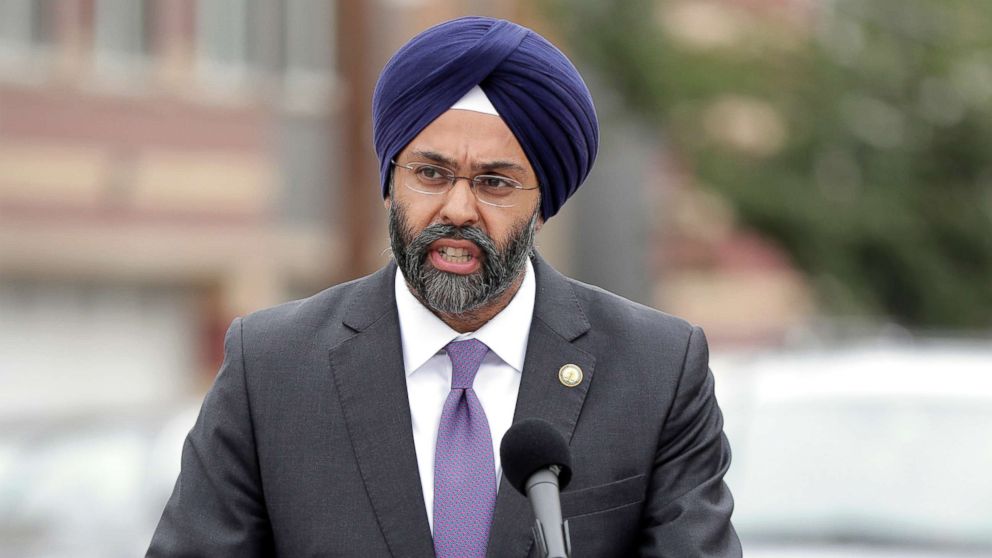 At least two undersheriffs were also in the room at the time of the conversation, which took place in a county office building after Murphy's inauguration, according to the source who provided the recordings to WNYC.
Four undersheriffs have also submitted their resignations, the sheriff's office said. Bergen County Sheriff's Chief Kevin Pell will serve as officer-in-charge until Murphy appoints an interim sheriff, according to the statement.
Bergen County Executive Jim Tedesco described Saudino's comments as "indefensible," but added that he does not think they reflect the "values of the men and women" of the sheriff's office.
"It was clear he could no longer serve the people of Bergen County effectively," Tedesco said in a statement. "We cannot and must not tolerate discrimination from anyone, let alone our elected officials. Bergen County's diversity is our strength and my administration works every day to ensure inclusion within county government and throughout our 70 municipalities. "