A judge Wednesday ordered a New Jersey couple who raised more than $400,000 in donations for a homeless veteran to appear in court to explain what happened to the money.
Judge Paula Dow of Burlington County Superior Court also expressed concern that Kate McClure and boyfriend Mark D'Amico, who were once considered good Samaritans for raising the money through a GoFundMe account for the destitute military vet Johnny Bobbitt Jr., will attempt to flee her jurisdiction.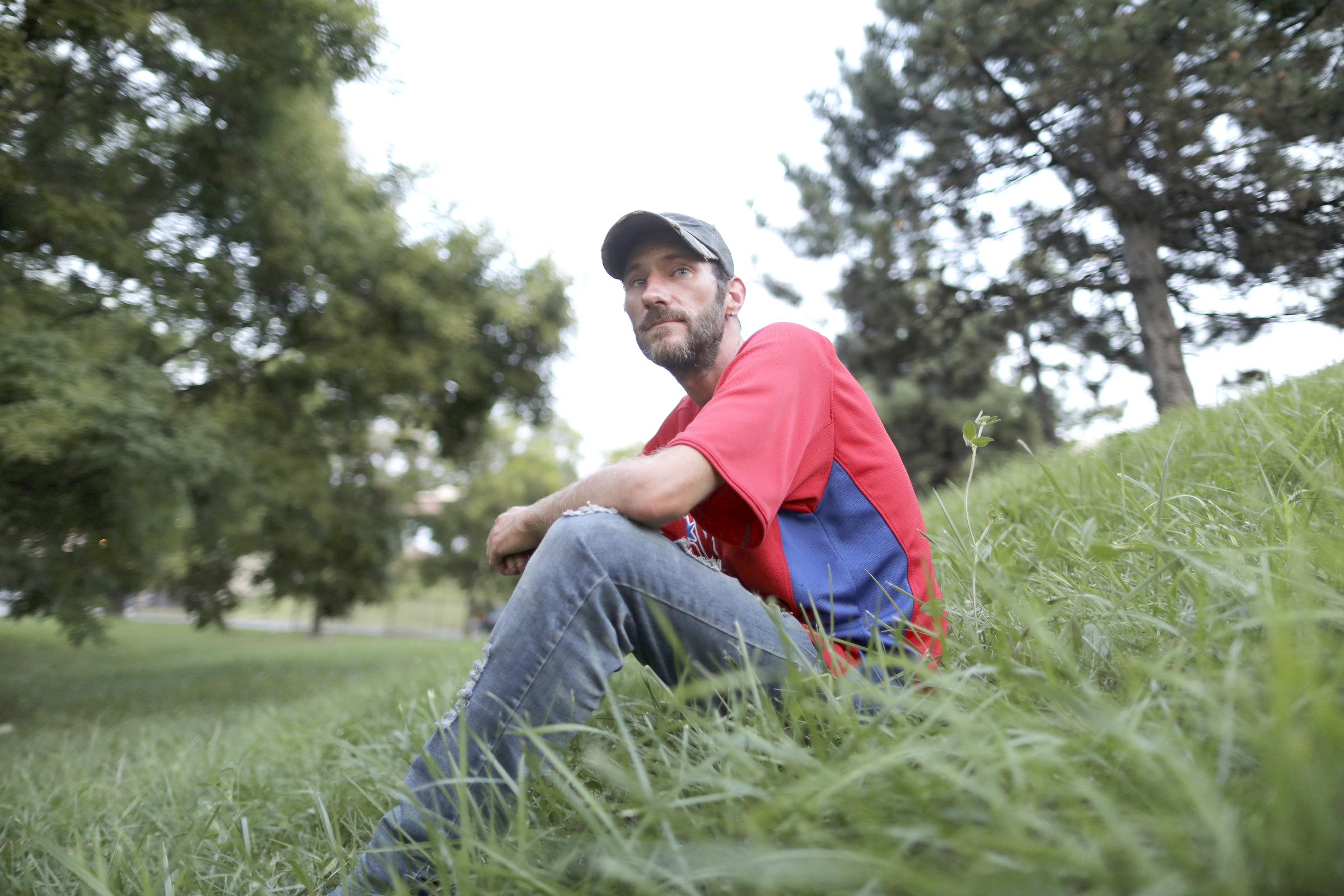 Dow ordered the couple's attorney, Ernest Badway, to tell his clients, who were not in court, that they must appear before her Sept. 14 after giving sworn depositions on the matter next Monday morning at Badway's law office.
Badway attempted to assert the Fifth Amendment rights of McClure, 28, and D'Amico, 39, against self-incrimination but Dow said they can do that when she sees them in her courtroom next week.
"You should advise your clients that they are directed by the court to appear, and they can assert their privileges at that time," Dow told Badway during Wednesday's hearing in Mount Holly, New Jersey. "I am no longer comfortable with counsel representing what their clients purport to say when I have no certifications from the clients, no appearances by the clients and a record before me [that] lacks clarity at times as to what happened with the funds."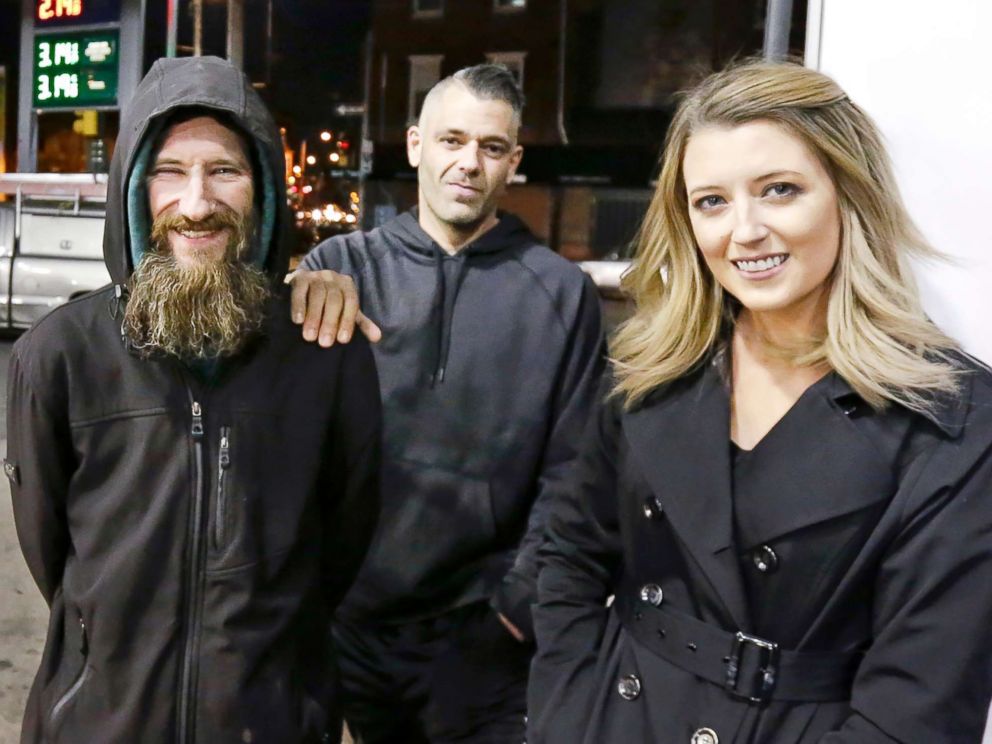 Attorneys for Bobbitt have accused McClure and D'Amico of fraud in a lawsuit filed last week and alleged that the couple blew the donated money on personal expenses, including lavish vacations and gambling excursions.
In an Aug. 27 interview with NBC's Megyn Kelly, D'Amico and McClure said that after they paid fees to GoFundMe for setting up the account, there was about $350,000 in donations remaining, which they transferred to their private bank account because Bobbitt didn't have one.
The couple immediately set up an account for Bobbitt and deposited $25,000 in it, which he spent in 13 days, most of it on drugs, they said. Bobbitt also had past-due legal fees they covered with the money and he sent some of the funds to his parents and brother, but Bobbitt used most of the money on drugs, they said.
"Every dollar he ever touched was used for drugs," D'Amico said. "That's why it took so long for us to finally have to say, 'no' when it came time for him asking for money when we knew where it was going. I wanted to make sure that at the end of the day, when he was ready to, he had something left."
The couple said they used some of the funds to purchase Bobbitt a 1999 Ford truck and a travel trailer. They said Bobbitt still has in excess of $150,000 in their bank account, and they've been working to get a trustee to manage the money.
"That's what we're in the process of doing now. And we're in the process of having everything looked over by our lawyer and he [Bobbitt] has his separate lawyer and he will have his own trust and it will be out of our hands," D'Amico told Kelly.
They denied spending any of the money on themselves.
During Wednesday's hearing, Dow voiced concerns that the couple might attempt to flee her jurisdiction.
"Absolutely not," their lawyer Badway responded. "They're New Jerseyans. They have been here forever. They have no place to go."
Badway said McClure and D'Amico say they have given Bobbitt more than $200,000 of the funds they raised and purchased him a 1999 pickup truck, although the vehicle is registered in their names.
He did not account for the rest.
Bobbitt's attorneys have said Bobbitt has only received about $75,000 and fear the remainder of the money is gone.
That would still leave $75,000 to $80,000 unaccounted for, Judge Dow said.
The judge also ordered Bobbitt to give a sworn deposition next week. But Bobbitt's attorney, Christopher Fallon, informed Dow that his client might not be able to accommodate the request.
"Johnny Bobbitt will be in a residential drug program starting today or tomorrow," Fallon said. "He's been given a 30-day scholarship for a residential drug [rehabilitation] program."
When Badway suggested that the case be put on hold until Bobbitt is out of rehab, the judge said, "that's a ludicrous request at this point."
"I don't think so," Dow said. "We've already had monies disappear. They continue to disappear. The whole thing is to escrow these funds."
Badway told the judge that if his clients have to appear to give depositions Monday, then Bobbitt should, too.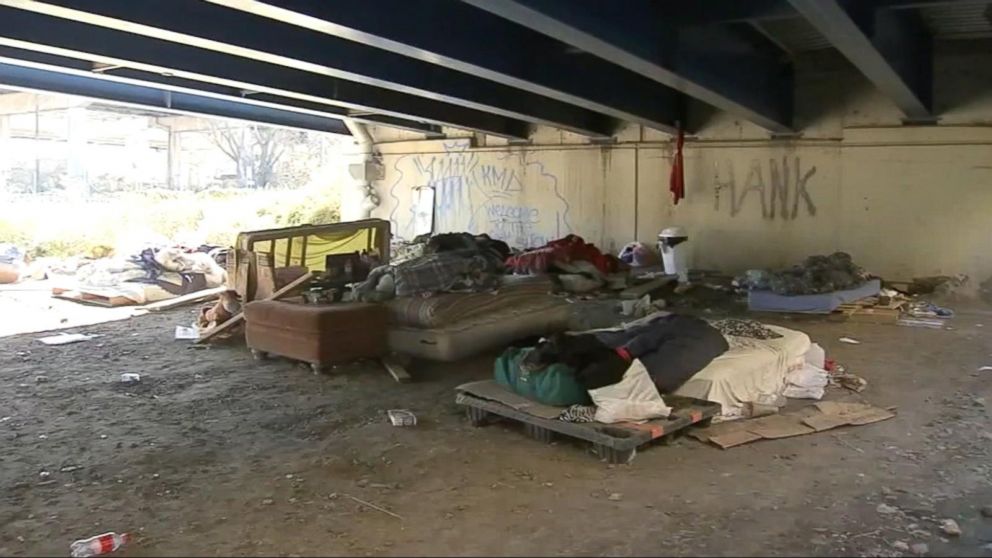 "Mr. Bobbitt is a key material witness to where the money went to because, as I have explained to the court, the money went to Mr. Bobbitt," Badway said.
Fallon, Bobbitt's attorney, told the judge he would ask the New Jersey rehab center whether it is possible for Bobbitt to give his deposition at the facility.
The ordeal began back in 2017 when McClure ran out of gas on Interstate 95 near Philadelphia and Bobbitt, who was living under a nearby bridge, came to her rescue. He used his last $20 to buy McClure gas.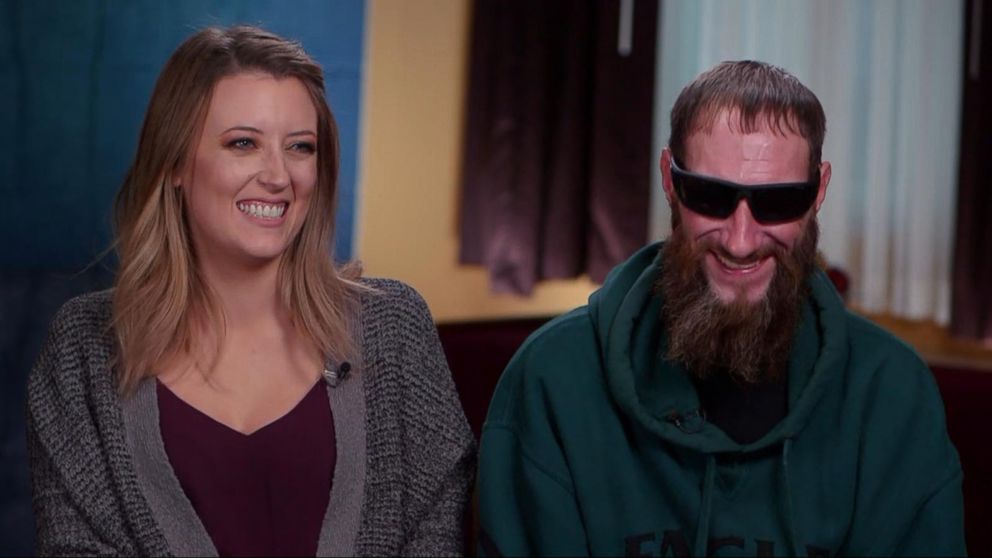 McClure and D'Amico were so moved by Bobbitt's generosity that they set up a GoFundMe account intended to help get him back on his feet.
During a court hearing last Friday, the judge said that according to the information she has received, the fund raised $402,706 and that 14,347 people made donations.
Badway said Wednesday that some of the donors are relatives of McClure and D'Amico.