— -- Georgia police have arrested a 33-year-old man in connection with the 2005 disappearance of a high school teacher.
Ryan Alexander Duke, a former student of the Georgia high school where the woman taught, was arrested Wednesday, the Georgia Bureau of Investigation said today in a press conference. He was charged with burglary, aggravated assault, murder and concealing a death during his first court appearance Thursday.
On Oct. 22, 2005, Tara Grinstead vanished from her home in Ocilla, Georgia, a small town with a population of less than 3,500 about 160 miles south of Atlanta. She was 30 years old at the time. Police immediately suspected foul play in Grinstead's case, the GBI said in a press release.
A massive manhunt was launched after Grinstead's disappearance, but the case proved difficult due to the lack of evidence found in Grinstead's home, according to the GBI. Though they have received many tips over the years, none led to credible information.
However, the case remained open and the GBI recently received a tip that led authorities to interview subjects they had never interviewed before, which led them to gather enough probably cause to charge Duke with Grinstead's murder. The tip was given to police earlier this week in person when someone with the information walked into a local sheriff's office, ABC affiliate WSB-TV in Atlanta reported.
Duke graduated from Irvin County High School, where Grinstead taught history, three years before she went missing, the Associated Press reported. Duke was never previously a suspect in Grinstead's disappearance, said GBI Special Agent in Charge J.T. Richardson.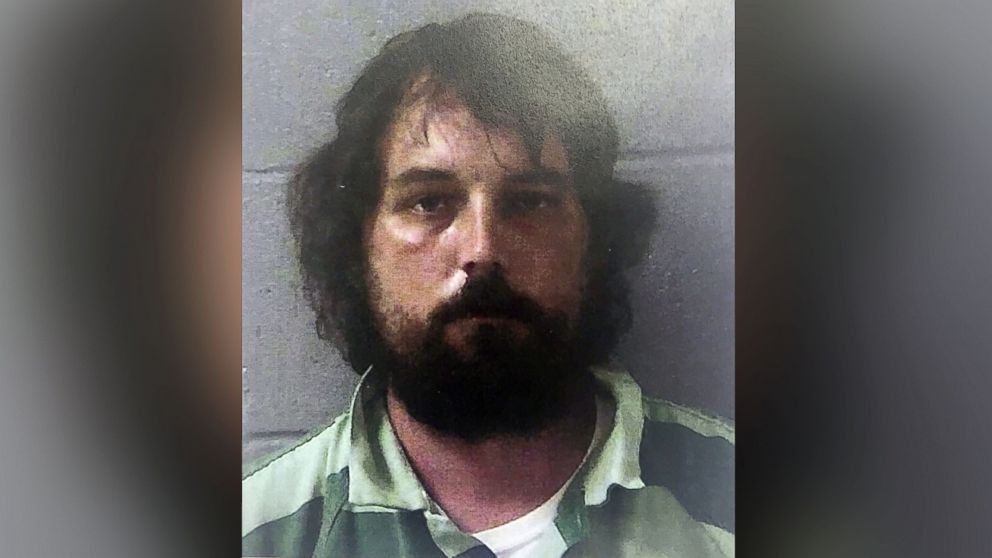 "I can say that this gentleman never came up on our radar through the investigation," Richardson said.
In today's court appearance, Duke requested a court-appointed attorney and said he did not want a preliminary hearing. He will appear in court again on April 12.
Grinstead's stepmother, Connie Grinstead, said in Thursday's press conference that Duke's arrest is "another chapter in a long and painful journey," WSB reported.
Although the case is more than 11 years old, a GBI policy requires all investigative case files to be reviewed several times per year, and the case remained active for more than a decade.
Grinstead, a former beauty queen, was last seen at a co-worker's barbecue, WSB reported, before she left to go home. Police found her cell phone and car at her home, but her keys and purse were missing, according to AP. There did not appear to be evidence of abduction.
Grinstead's remains were never found. The investigation is ongoing.
ABC News' Rachel Katz contributed to this report.