Investigators in North Carolina have released new surveillance footage showing a man they'd like to speak to in connection with the search for kidnapped 13-year-old Hania Noelia Aguilar as the reward for information increases.
Surveillance video released Thursday shows a man wearing light-colored shoes, a light-colored shirt and a hoodie walking south on Lambath Road before making a left on Highway 41 toward the trailer park Monday morning, FBI Supervisor Andy de la Rocha told reporters Thursday afternoon.
Two more videos were released by authorities on Friday showing separate camera views.
The man was the only person seen walking in the neighborhood in that part of the day, De la Rocha said.
Several cars were seen in the video driving past the man, De la Rocha said, asking anyone who may have seen the man to call the tip line at 910-272-5871.
The man in the footage is not considered a suspect or person of interest at this time, De la Rocha said. Rather, he's someone they "want to speak with" who may be able to help investigators narrow down a timeline.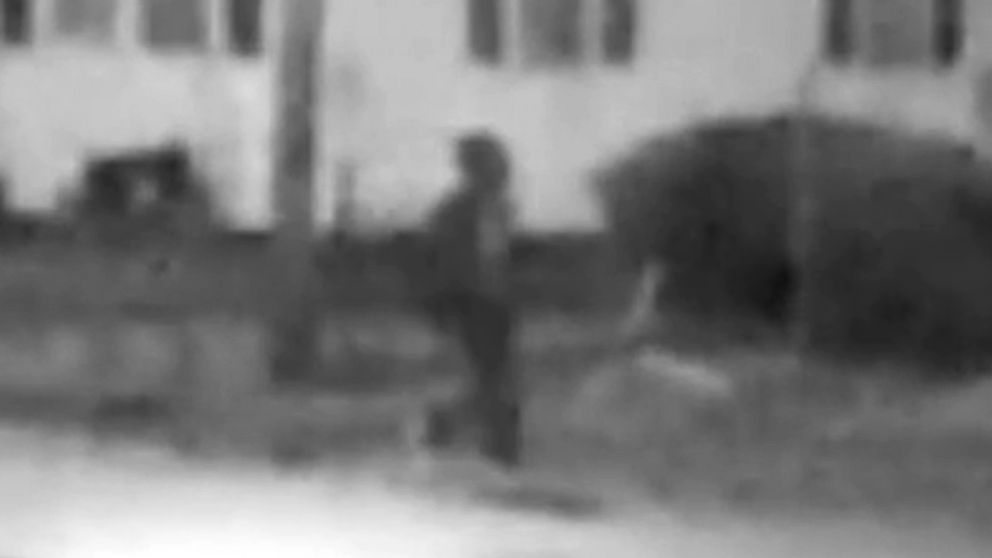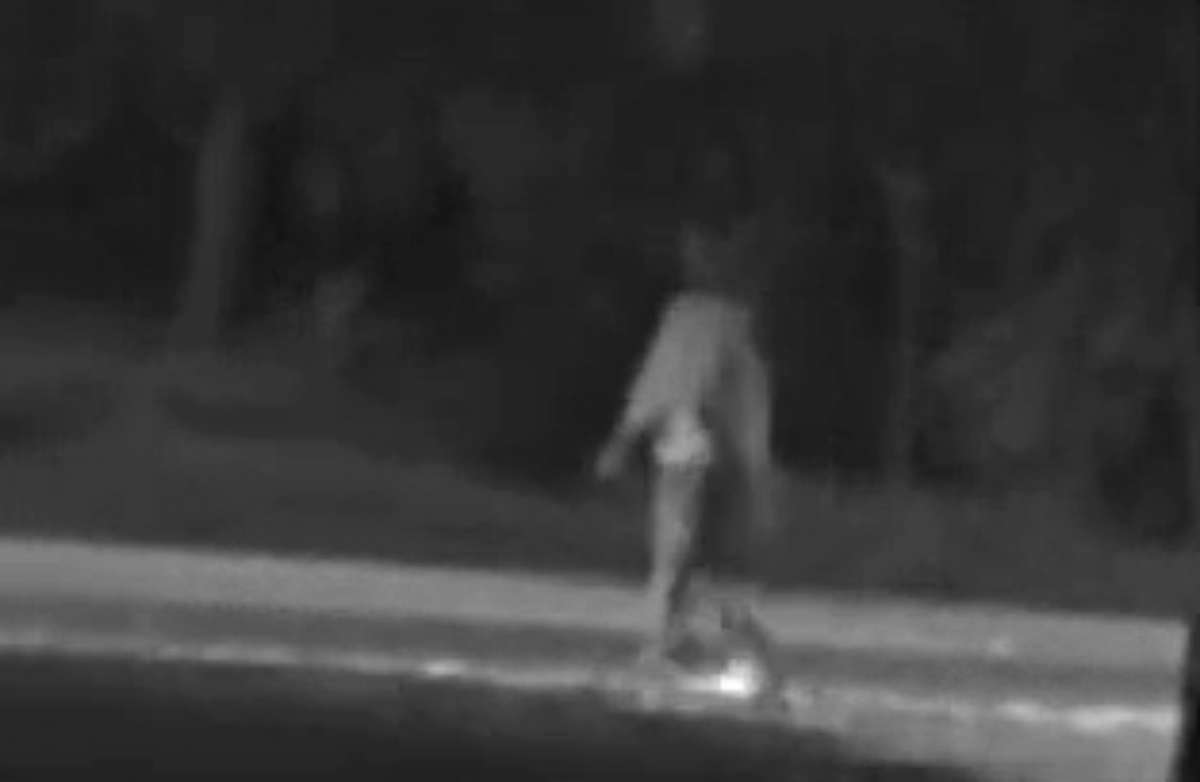 "This is the only person that, at this time, we are actually able to identify via CCTV footage, and he may have information for us," De la Rocha said.
Hania was kidnapped just before 7 a.m. Monday outside her home at the Rosewood Mobile Home Park in Lumberton, according to police.
Hania had grabbed her aunt's keys that morning so she could go turn on the car before school when a witness saw a man -- dressed in all black with a yellow bandanna over his face -- approach the girl and force her into the car, police said.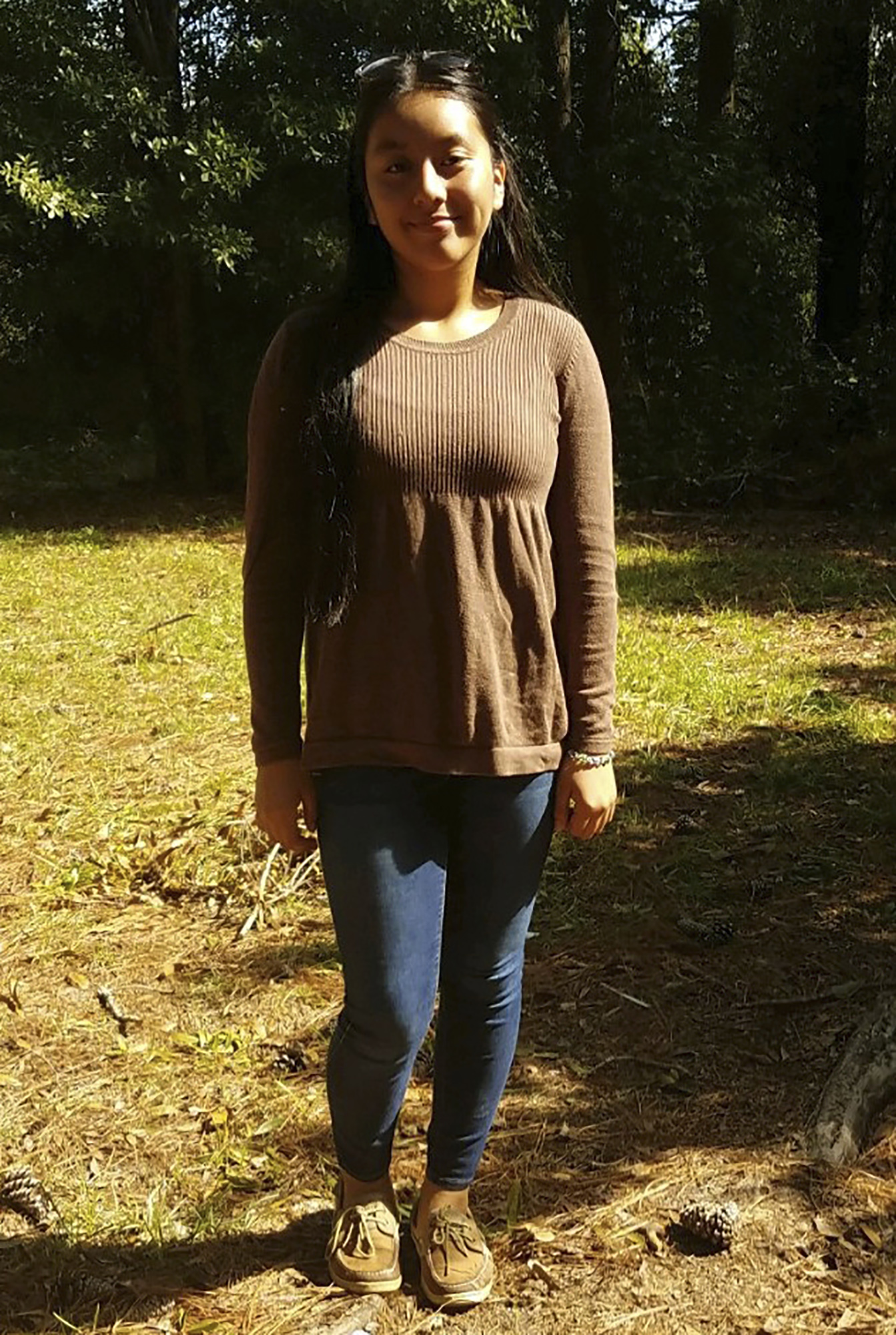 The suspect then stole the car and drove away with Hania, police said.
The car was recovered just before 8 a.m. Thursday.
Authorities on Friday searched within 1 mile of where the car was found, Lumberton Police Chief Michael McNeill said.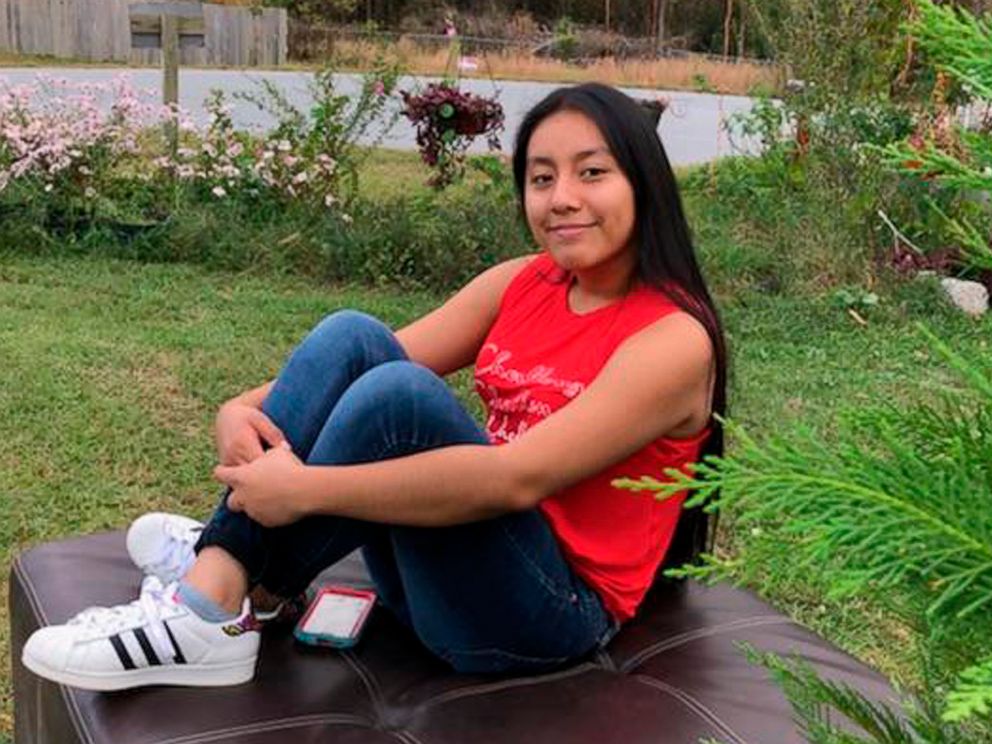 Meanwhile, the search for Hania continues.
"It breaks my heart" to know she isn't home yet, McNeill said at a news conference Friday.
"This pursuit will be relentless," De la Rocha added. "We're coming after you."
A reward up to $20,000 is available.
When Hania was abducted, her relative ran to a neighbor for help, and at 6:54 a.m., they dialed 911, the FBI said.
"We were going to school," the caller said frantically, when a "man came and took the girl and the truck."
This is the only person that, at this time, we are actually able to identify via CCTV footage, and he may have information for us.
The caller spoke in Spanish and the dispatcher incorporated a translator into the conversation, the FBI said.
There is no indication Hania was targeted, officials said.
Hania is described as a Hispanic girl who is 5 feet tall and weighs about 126 pounds, the FBI said. She has black hair and brown eyes and was last seen wearing a blue shirt with flowers and blue jeans.
ABC News' Matt Stone contributed to this report.