Man sets home on fire after using blowtorch to kill spiders
Man sets his home on fire after using blowtorch to kill spiders
A man who was house-sitting for his parents set their home on fire when he used a blowtorch to kill spiders, according to authorities.
Fire fighters responded to a 911 call about a fire Tuesday night at a home in Fresno, California.
The tenant of a two-story residential house "just made a bad decision to use fire instead of insecticides to kill the spiders," Lee Wilding, deputy fire marshal with the Fresno Fire Department, told ABC News.
"The tenant used a torch like a handheld propane torch to kill the spiders that were around the base of the residential structure, and in doing so some flame from the torch went in between some of the cracks and the siding and into the interior of the wall," Wilding said. "It started a small fire within the wall that then traveled up into the attic through the wall space and into the attic to cause a larger fire."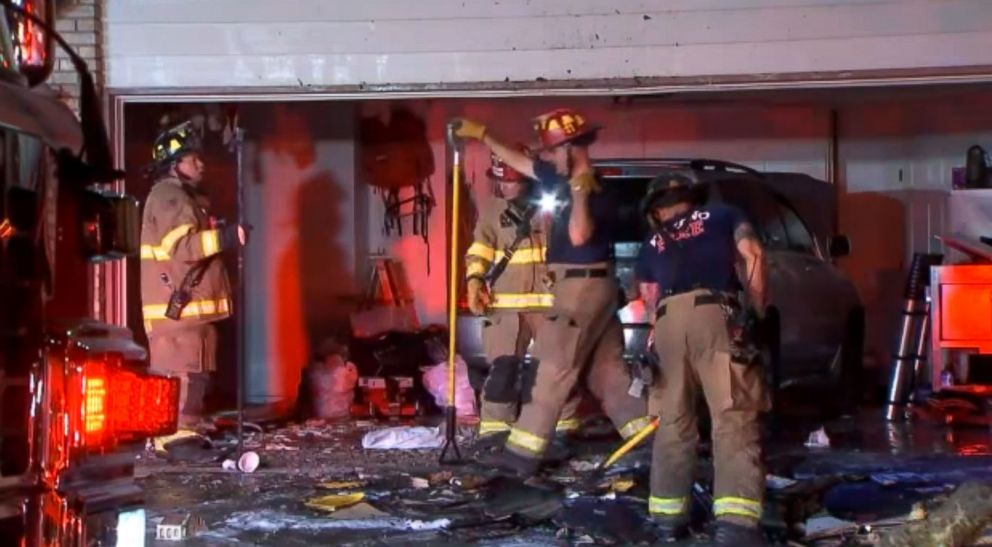 More than 25 firefighters and two trucks were sent to the scene, according to Wilding, and it took about five minutes to put out the fire.
The fire destroyed part of the house, but the man who started the fire was not hurt.
"He was still outside when the smoke become visible," Wilding said.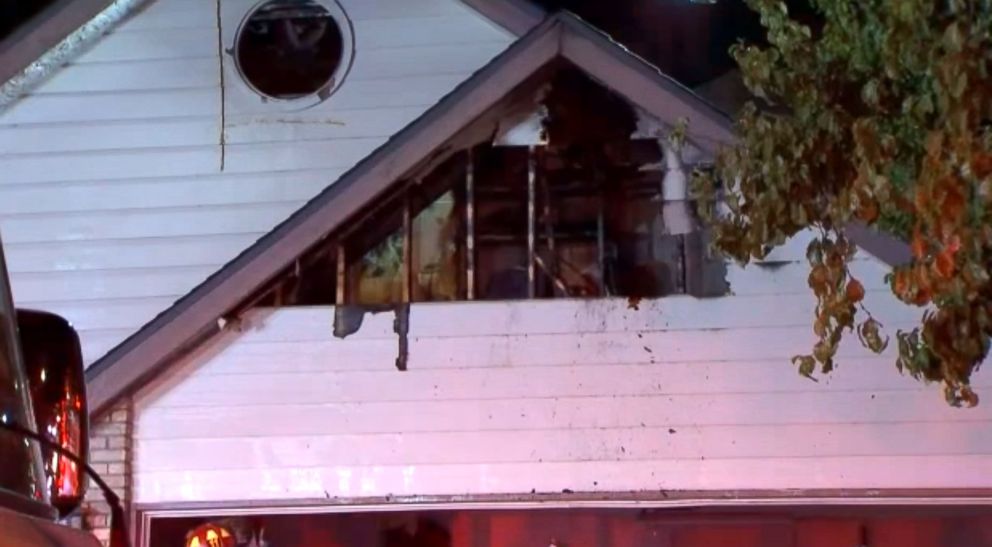 "The occupant was cooperative and did give a full statement as to his action at the time the fire was ignited," said Wilding.
Fresno Fire Battalion Chief Tony Escobedo told ABC News Fresno affiliate KFSN-TV that the man could have used insect repellent to get rid of the spiders rather than a blowtorch.
"We don't ever recommend using some type of heating device like that to get rid of any vermin or spiders," Escobedo told KFSN. "This probably was a bad idea."