The Memphis Police Department is under scrutiny following the death of Tyre Nichols, a 29-year-old Black man, who was pulled over on Jan. 7 by police for alleged reckless driving and died three days after being detained by police.
Five Memphis police officers have been fired in connection with his death, charged with murder and taken into custody, according to officials.
Memphis Police Chief Cerelyn "CJ" Davis said on "Good Morning America" she doesn't believe she's ever been more "horrified," "disgusted" "sad" and "confused" than she was after viewing the body camera footage of the Jan. 7 traffic stop that allegedly led to Nichols' death.
Nichols' family lawyers have described Nichols as being treated like "a human piñata" by police in the body camera footage.
The department underwent a review and revision of its policies following the murder of George Floyd by then-police officer Derek Chauvin in 2020 that sparked a nationwide racial reckoning. The effort was called "Reimagine Policing in Memphis."
It was designed to reduce the use of excessive force by police officers, including a ban on no-knock warrants, according to officials.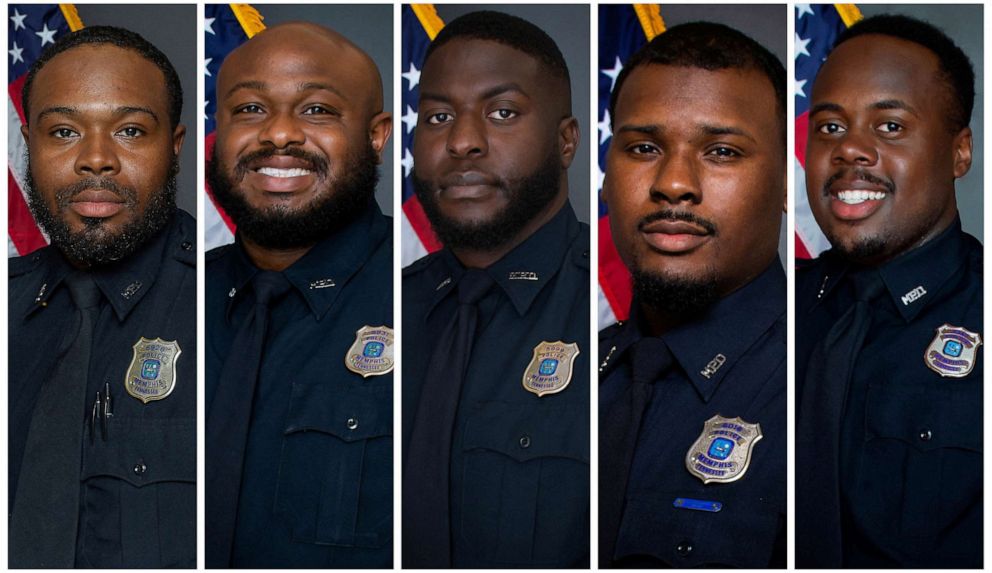 Duty to intervene policies were also implemented, which meant that "any member who directly observes another member engaged in dangerous or criminal conduct or abuse of a subject shall take reasonable action to intervene," the city's official website on reform read.
Crump has called for the establishment of Tyre's Law in a press briefing Friday which would require officers to intervene.
"We have to make it official, we have to make it documented, we have to put it on the books," said Crump. "Police officers, you have a duty to intervene when you see a crime being committed."
The officers connected to Nichols' death were part of the department's "SCORPION unit" which stands for Street Crimes Operation to Restore Peace in Our Neighborhoods. It was announced roughly a year after the start of "Reimagine Policing" in October 2021, and was focused on "violent crime reduction and the saturation of hot spot areas throughout the city."
Crump also wanted the SCORPION Unit to be disbanded. The Memphis Police Department announced on Saturday it had been permanently deactivated.
MPD also implemented procedures for officers to report all "sustained charges of excessive or un-necessary force" to the Shelby County District Attorney General's office for review, according to the website.
According to the city, the department was already in accordance with much of the "Eight Can't Wait" campaign, which campaigned for immediate police reforms to departments across the country.
Those reforms included a ban on chokeholds, de-escalation policies, warning before shooting, exhausting all alternatives before shooting, and more.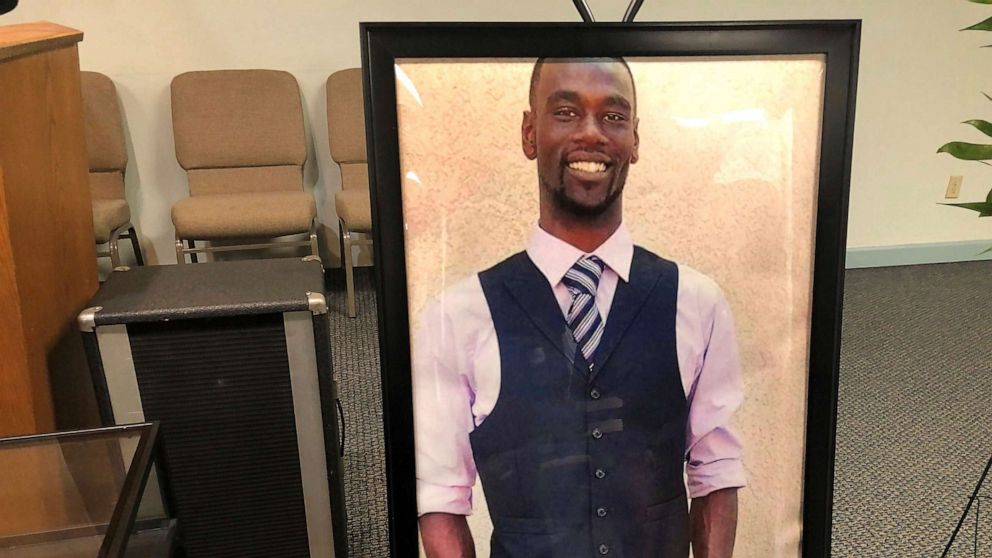 Following Nichols' death and the subsequent unrest, Davis said the incident has impacted whatever trust the department has with the Memphis community.
"As we continue to try to build trust with our community, this is a very, very heavy cross to bear -- not just for our department but for departments across the country," she added. "Building trust is a day-by-day interaction between every traffic stop, every encounter with the community. We all have to be responsible for that and it's going to be difficult in the days to come."
Rashad Robinson, the president of racial justice organization Color of Change, told ABC News that he believes the country needs to reimagine its view of policing and the role it has in communities.
"If your only response to trauma issues in the community is to send someone with a gun, then what we will get is violence and we will get abuse," Robinson said.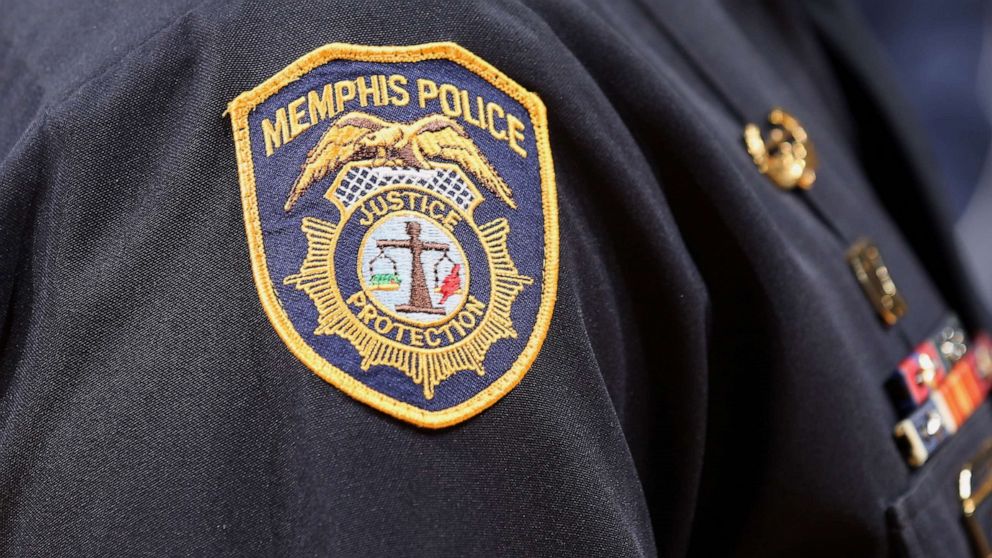 "We continue to see these incidents over and over again, 3 years after Ahmaud [Arbery], Breonna [Taylor] and George [Floyd], we learned a lot about what gets results and what doesn't," he added.
The body camera footage was released Friday evening by Memphis officials.
"[Nichols' family] want us to see the inhumanity of all the people who are paid with our tax dollars," Robinson said about the release of the body camera footage.
The U.S. continues to grapple with policing, despite the national debate that was sparked in 2020: At least 1,186 people were killed by police in 2022, according to the Mapping Police Violence, which tracks fatal police incidents.
So far in 2023, the amount of people killed by police is more than triple the number of days in the year so far.
At least 67 people have been killed in 2023 as of Jan. 20, according to the organization's database.
The Memphis Police Association, the union representing Memphis officers, has not responded to ABC News' requests for comment about the department's policies.